A car loan Singapore is the lending of money to buy a car vehicle by one or more people, businesses, or other entities to other people, businesses, or other entities. The recipient, or borrower, incurs a debt and is often responsible for both the main amount borrowed as well as interest payments on the loan until it is repaid.
The promissory note used to prove the obligation will often include information like the principal amount borrowed, the interest rates the lender is charging, and the due date for repayment. When a car loan is made, the subject is temporarily reallocated between the lender and the borrower.
Best Car Loan Singapore to Considered
Getting a car loan is a common thing for many people in the world to do. With these loans, generally someone, both personal and corporate, can get some vehicles according to their needs. Likewise, those living in Singapore also need car loan Singapore to support these needs.

Currently, many bank institutions in Singapore provide this type of car loan. So that each person or company can apply for a loan according to their respective preferences. For more about which of the best Singapore bank car loan institution is the most appropriate, just look at the following information below.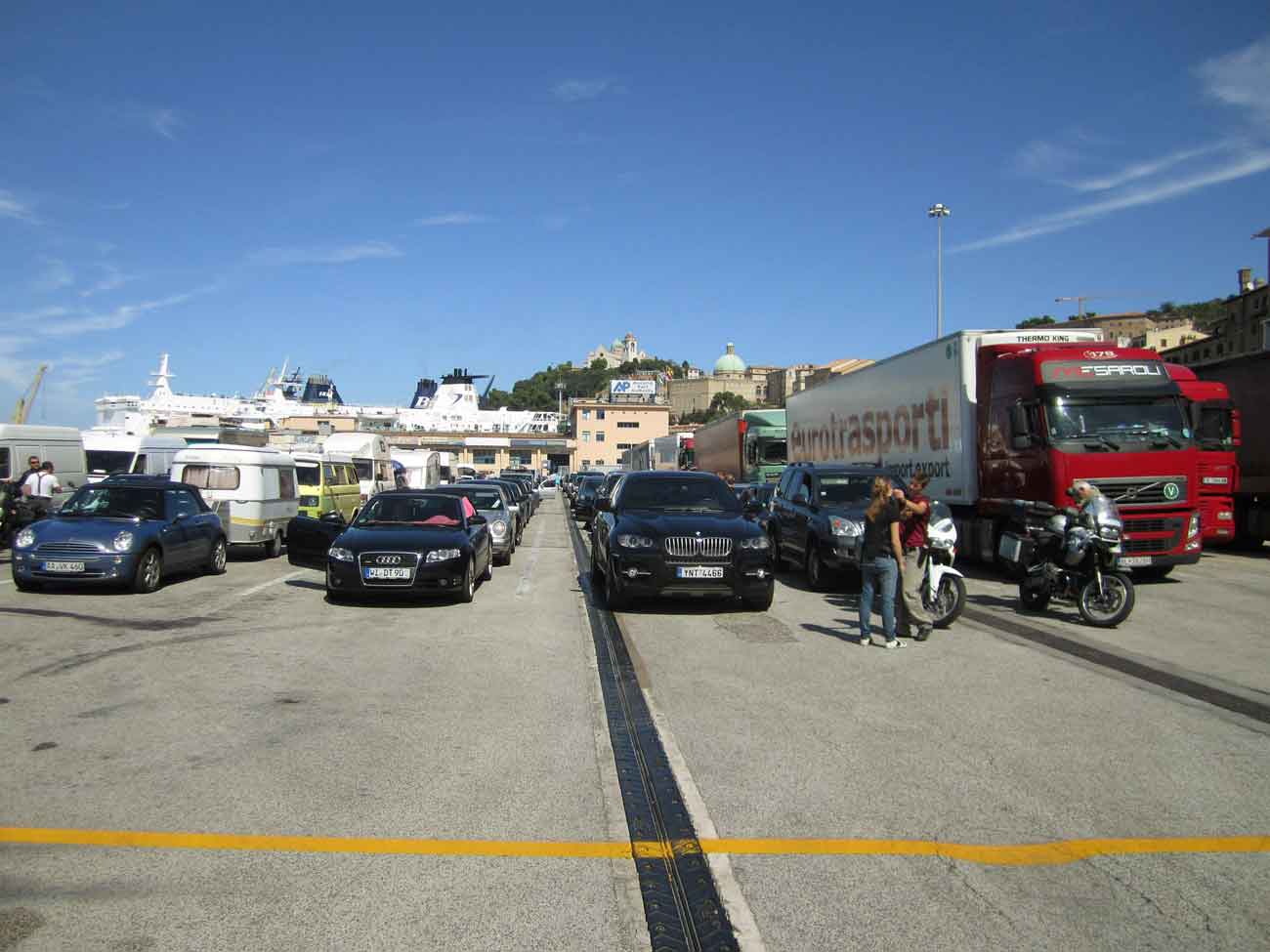 OCBC New Car Loans
OCBC charges just 2.28% p.a. on car loans in Singapore, making it the cheapest option in the country. OCBC offers financing for 1 to 7 years that covers up to 70% of the cost of your car, similar to other lenders. OCBC, however, also provides the option to get authorized for the loan before or after deciding on the car, as well as speedy, one-minute approvals. The early settlement cost is one percent of the total loan balance plus a twenty percent interest refund.
Individuals who are at least 21 years old, including Singaporeans, Permanent Residents, and foreign residents in Singapore, may apply for a car loan from OCBC. Borrowers must have had a car loan Singapore with another bank for at least six months to qualify for OCBC's auto loan refinancing program. In addition, the interest rate on the current loan must be at least 2.4%. All current debts are fully covered by OCBC's refinancing program. The bank also provides automotive loans with maximum loan amounts of 60% or 70%, depending on the value of the vehicle.
See Video How To Easily Send Money International with Transfez
Maybank Car Loan
Look no further than Maybank's Car Loan if you're seeking a car loan with a cheap interest rate! It can enable you to have the automobile of your dreams without having to spend all of your money.
This vehicle loan application process is simpler than those for other types of auto loans. One of the greatest vehicle loans in Singapore is pretty much certain to get approved as long as you're at least 21 years old and make at least $1,500 per month.
Additionally, Maybank's auto loan provides fixed rates for monthly payments, so you may plan your monthly spending accordingly. This will help you make the payment on this car loan Singapore. Typically, the loan length is up to 7 years long.
Send Money Easily to Different Countries
How to Send Money to Hong kong
How to Send Money to China
How to Send Money to Malaysia
How to Send Money to Japan
UOB Hire Purchase Car Loan – New Car
Another car loan Singapore option is UOB hire purchase car loan which applied for a new car. This program is excellent for loans with a minimum of S$10,000 and tenor options range from 1 to 7 years. The program can be taken by those with a minimum yearly income of S$30,000. However, to be noted that this program does not apply to off-peak car schemes and China-made cars. Therefore, you have to select a suitable car when you plan to get this car loan Singapore from UOB.

DBS Car Loans
DBS offers the most economical options for Singaporeans looking to finance the purchase of a used car because it has the lowest interest rates. This rate can save consumers hundreds of dollars over the length of a loan compared to other financing choices. It is significantly less expensive than other vehicle loans offered in Singapore.
DBS is now running a campaign that provides customers with a refund for 6 months' worth of interest expenses to further increase the affordability of their used car loan Singapore. Most borrowers can benefit from this promotion. Having said that, the bank's new auto loan rates, at 3.28% p.a., are less appealing.
The bank also offers relatively comparable terms to other lenders in addition to its cheap interest rates. For instance, depending on the value of the automobile, DBS and other lenders provide maximum loan amounts of 60% or 70% of the purchase price with a maximum loan term of 7 years.
Transfez App can help you transfer money abroad more quickly and efficiently. Transfez Business can also help your business in making transactions abroad. For those of you who want to send money to relatives who are abroad because they are studying, working, or traveling, Transfez will be ready to help. This app is available on Android as well as iOS.
Closing and Conclusions
Making a car loan Singapore should be done at the right bank institution. So that the requirements that must be met are quite easy and not burdensome when submitting. Not only that, but it is very important to know the credibility of the bank institution that provides the loan. The higher the credibility, the clearer the requirements are put forward.
Therefore, it is better to be wise in determining the taking of a car loan Singapore. Thus, the type of loan obtained later is really of maximum benefit. On the other hand, a good car loan will help the payment process with competitive interest and light repayment requirements.