In this digital age, you have access to a plethora of different tools when it comes to navigating the challenges of living overseas. However, hundreds of apps available can make you confused to choose useful ones. Thus, we have compiled a shortlist of five of the most helpful apps in Indonesia that all ex-pats should get used to. The following list also contains apps that can help you make fast money transfers from Indonesia to Japan.
List Apps in Indonesia for Expats
Skype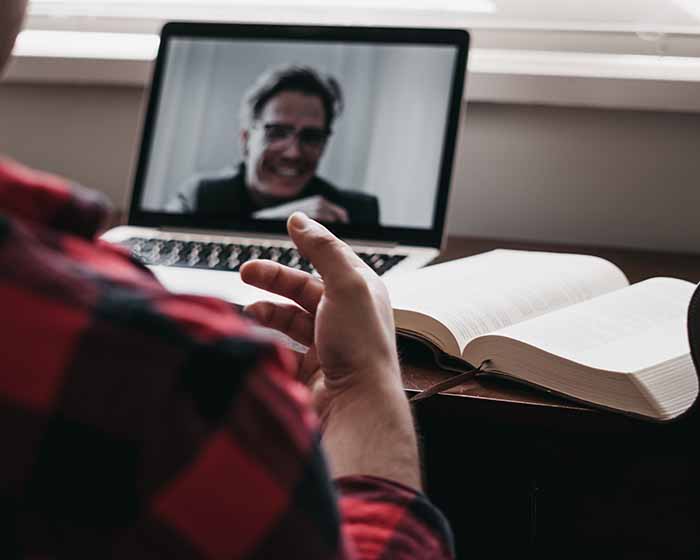 Skype is a free app that provides users to make video calls or send instant messages. This is, of course, one of the amazingly helpful apps for staying connected with your family and friends back home. And most importantly, the app is free so that you avoid making any pricey international calls.
What's more, Skype is a valuable networking tool that presents you with a feature to set up conference calls. Users can also send digital documents, allowing you to stay conveniently connected with work even when living abroad.
Traveloka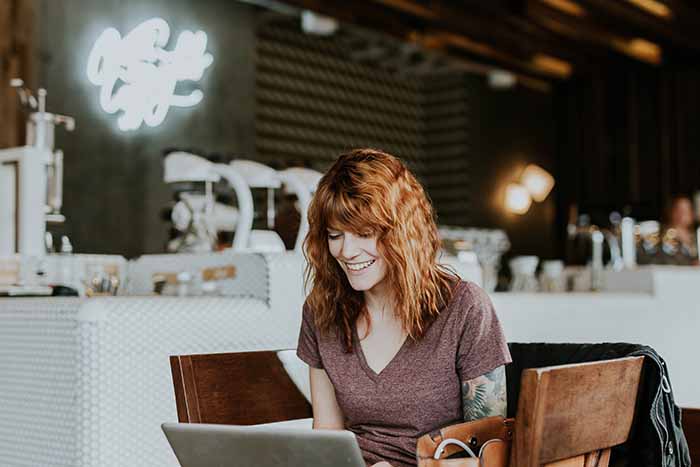 When you first move to Indonesia, it can be so tough to understand the best way to buy local transport tickets. Traveloka is a free local app that helps you to book train or airplane tickets for various destinations easily.
This application also allows you to be able to book hotels. As one of the leading companies in Indonesia, Traveloka has expanded its services into South East Asia and Australia. Moreover, now you can use this app to purchase some lifestyle products and services, such as activities, attraction tickets, car hire, or even restaurant vouchers.
Transfez
For ex-pats who find difficulties to make fast money transfer from Indonesia to Japan, Transfez will be a great solution. Known as a remittance provider that has received a license from Bank Indonesia—Indonesia's highest financial authority, Transfez allows you to send money worldwide.
With this smart app, you can also save up to 91% in transfer fees, something that is hard to find in other remittance services. On top of that, it offers a negotiable FX rate, especially for business purposes. In conclusion, Transfez makes your remittance experience as easy as a domestic transfer.
Gojek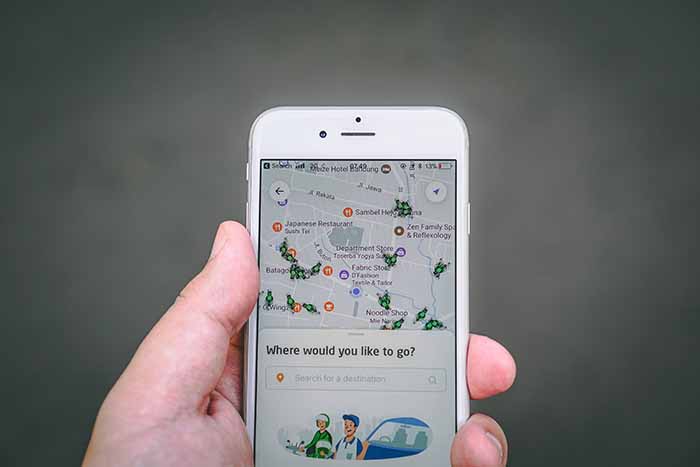 Another useful app you'll need to have is Gojek. If you are living in Indonesia, Gojek is a local app which you can hire a car or taxi bike to avoid any hassle ride. You will never be more than five minutes away from the nearest driver, especially for those who live in big cities like Jakarta, Bandung, Surabaya, or Yogyakarta.
By using this app, you can also order food from nearby restaurants. This feature is called the Gofood service. In addition, Gojek offers a shipping service as well, named Gosend.
Info BMKG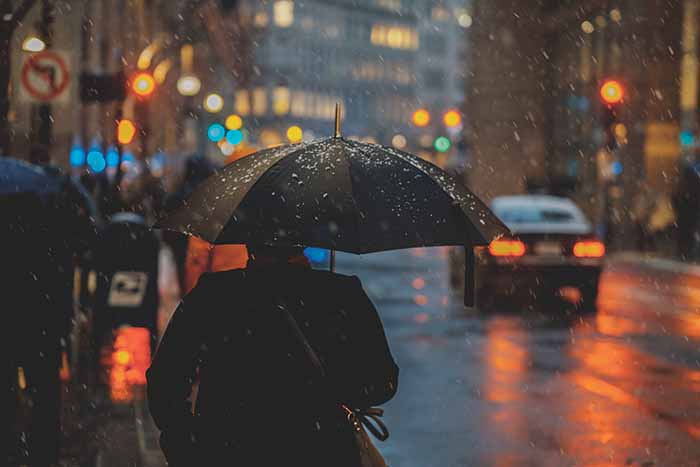 It's essential to know the weather conditions or earthquake reports wherever you live. So, this app will certainly help you a lot. Info BMKG also offers several features, including presenting information on three days weather forecasts in all regencies and cities in Indonesia, along with the weather at the user's location.
It also provides the latest earthquake information, followed by the distance of the epicenter with the user's location. Not only that, but Info BMKG also provides early warning information about the weather in several provinces of Indonesia.
Among the five apps above, be sure to install Transfez on your smartphone for the ease of sending money overseas. This remittance company can also be a solution for fast money transfers from Indonesia to your family.