Currently, online TV is one of the means of entertainment that attracts the attention of many people in the world. Viewing television shows can not only be done with the help of an antenna but can also be done through online broadcasts. This includes the emergence of many choices of Indonesian online TV that are interesting to follow.
Each of these TV online Indonesia has many interesting shows of its own. So it is worth trying to find out the information on the list of television with online broadcasts in the country. Furthermore, take a look at some lists of Indonesian online TV that are now starting to have a lot of fans.
OK Live TV
OK Live TV is TV online Indonesia that lets you watch hundreds of LIVE TV channels whether on a PC, laptop, or smartphone. You can get access without the need to register. You can watch live TV channels from the UK, US, Canada, Italy, and more. Since the site hosts live broadcasts from the source, there may be some channels that don't work but most of them are still active.

The best part is that the video player is pretty fast with not-so-long buffers. Unlike many other sites with a rigid appearance and a lot of ads, OKLiveTV is a very clean site with fewer ads. Available channels include beIN Sport 1, beIN Sport 2, beIN Sport 3, Eurosport, AMC, Cartoon Network, ESPN, Fox Sports, Discovery, NGC, History, ABC, Showtime, Science, NBC, TCM, CBS, CMT, Cinemax, CNN, Disney, WWE Network, Fox, HBO, truTV, and other popular channels.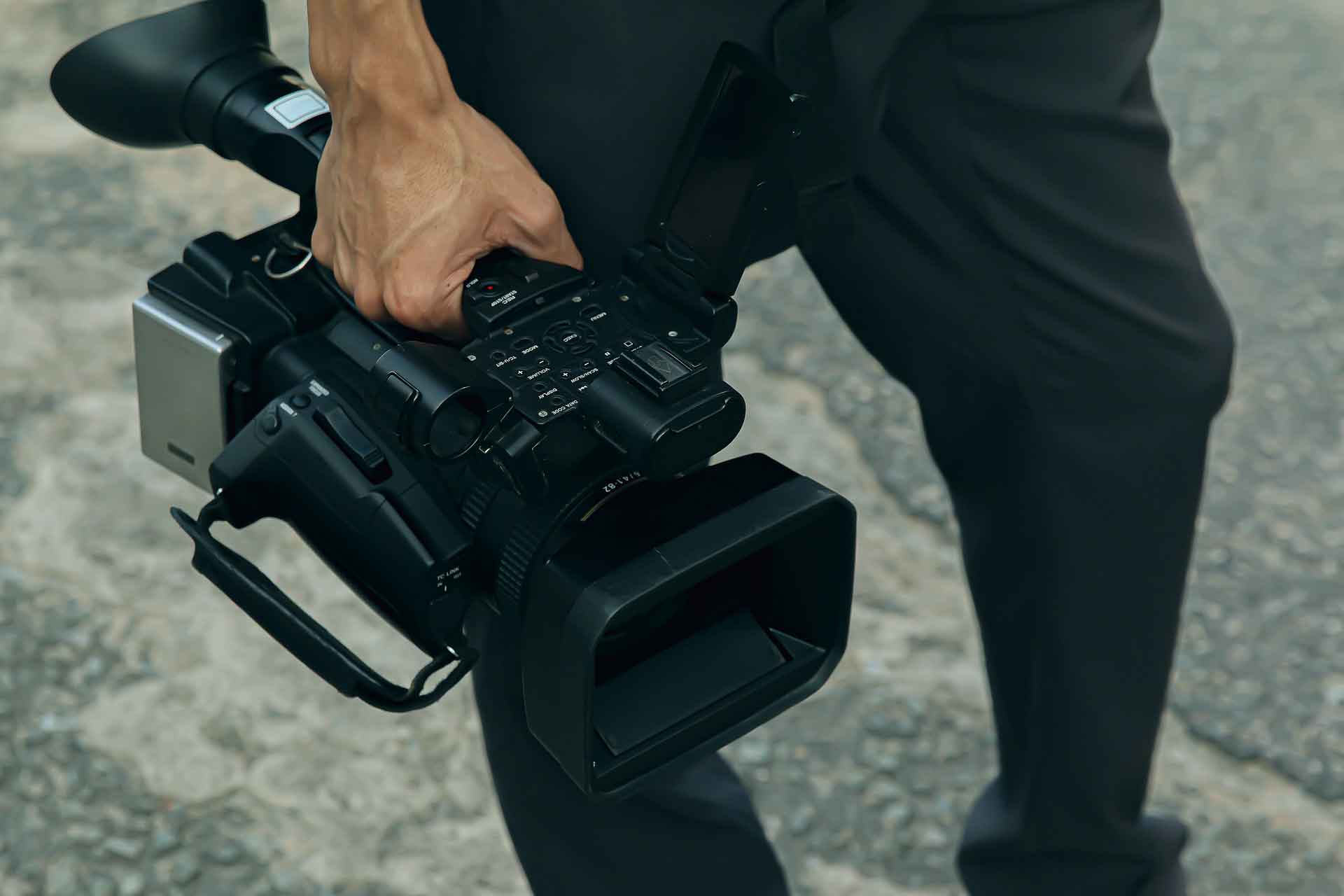 TV Indonesia
It is a free TV online Indonesia that lets you watch Indonesian TV channels on your Android device. The app claims to have clear image quality. The interface is simple, just search for the channel you want to watch, and click on it.
You can also stream sports that are broadcast live on national TV. Overall it is an easy-to-use fast app for TV-streaming needs. Therefore, if you are looking for the right Indonesian online TV, this one application can be a favorite choice when relaxing at home.
See Video How To Easily Send Money International with Transfez
Vidio
Vidio application provides a variety of interesting shows and television streaming. You can subscribe to get exclusive facilities in the Video app. Not only live streams, Vidio provides special children's shows, movies, and sports events.
Not only do they present interesting shows but some of these broadcasts can be accessed for free. Meanwhile, for broadcasts that must be paid, they can also be obtained at a fairly friendly price. Therefore, it is not surprising that many people in the country choose Vidio as their favorite TV online Indonesia.
TvOne Connect
Indonesian channel, TV One released the tvOne Connect application on the Play Store. TV One provides breaking news and special events. In addition to news, you can watch snippets of video news uploaded by users.
As a TV channel with a variety of interesting news, of course, TV One does not want to be left behind in its technology in serving these television fans. With this, of course, fans of the TV channel can still enjoy interesting shows from TV One easily anytime and anywhere.
Send Money Easily to Different Countries
How to Send Money to Hong kong
How to Send Money to China
How to Send Money to Malaysia
How to Send Money to Japan
RCTI+
RCTI+ Super App airs interesting shows on RCTI, MNC TV, GTV, and iNews channels. You can see the full schedule of TV shows and watch your favorite shows. The application provides various features that make it easier for users to choose their favorite shows.
RCTI itself is a TV channel in Indonesia that has had many fans for a long time. The shows are quite diverse and interesting ranging from children's shows, soap operas, news, and information, to many other things. Therefore, this TV online Indonesia application, helps loyal RCTI fans to continue to be able to watch the television show easily.
Trans Live TV
For those of you who are fans of some of the shows presented by Trans TV, you can stream Trans TV on the Trans TV website. Indeed, not all of his shows are broadcast live.
Usually, Trans TV broadcasts online some good films that have Indonesian translations. For those of you who like to watch movies, you can take advantage of this feature. To enjoy some of those beloved movies you don't need to pay. Don't forget to prepare a stable connection and enough quota so you don't suddenly break up halfway.
UseeTV
UseeTV is one of the TV online Indonesia that has been around for a long time in Indonesia. You can connect to UseeTV through the app which can be downloaded for free and on the official website.
UseeTV provides images of undoubted quality, so you need a lot of internet quotas and a stable internet network. Its good image quality does not disappoint you and is healthy for the eyes. Some of the television shows that exist are not only local but there are also international. Then, the television shows are categorized the same according to the type. Then, you can immediately choose according to the type you love.
Transfez App can help you transfer money abroad more quickly and efficiently. Transfez Business can also help your business in making transactions abroad. For those of you who want to send money to relatives who are abroad because they are studying, working, or traveling, Transfez will be ready to help. This app is available on Android as well as iOS.
There are many choices of TV online Indonesia that can be a viewing preference. However, you should choose one that presents the event according to your preferences. So that you don't need to access all the online TV every day. When finding the right online TV, of course, many shows can be enjoyed all day long.