The cash burn rate is the amount of money a business spends each month on running its regular operations and growing its sales. It is a rate that tells you how much you will spend each month. It is used to calculate how long the business will last before running out of money. Therefore, it is necessary to know how to reduce cash burn effectively.
Of course, there is various way to perform this approach. Even for profitable companies, the burn rate is crucial. It's essential for crisis preparedness, assisting you in identifying income and sales problems. It also benefits supporting your claims when applying for more funds. Understanding how you manage funds, and having the flexibility to make modifications are all essential for fostering business success in all of these scenarios. See the following ways how to reduce cash burn.
Conduct an Expense Analysis
The first way how to reduce cash burn is by performing expense analysis. Start keeping track of your business operational costs right away and do a cash burn analysis before making any significant company choices or adjustments. An expense survey may show you where you are overspending, where you might cut costs, and how much breathing room you have in your budget.
Conduct regular spending audits or surveys to find strategies to keep your burn under control. When you are aware of your expenditures, it is simpler to minimize operating costs and eliminate expenses. So that anything unnecessary on your cash burn can be avoided.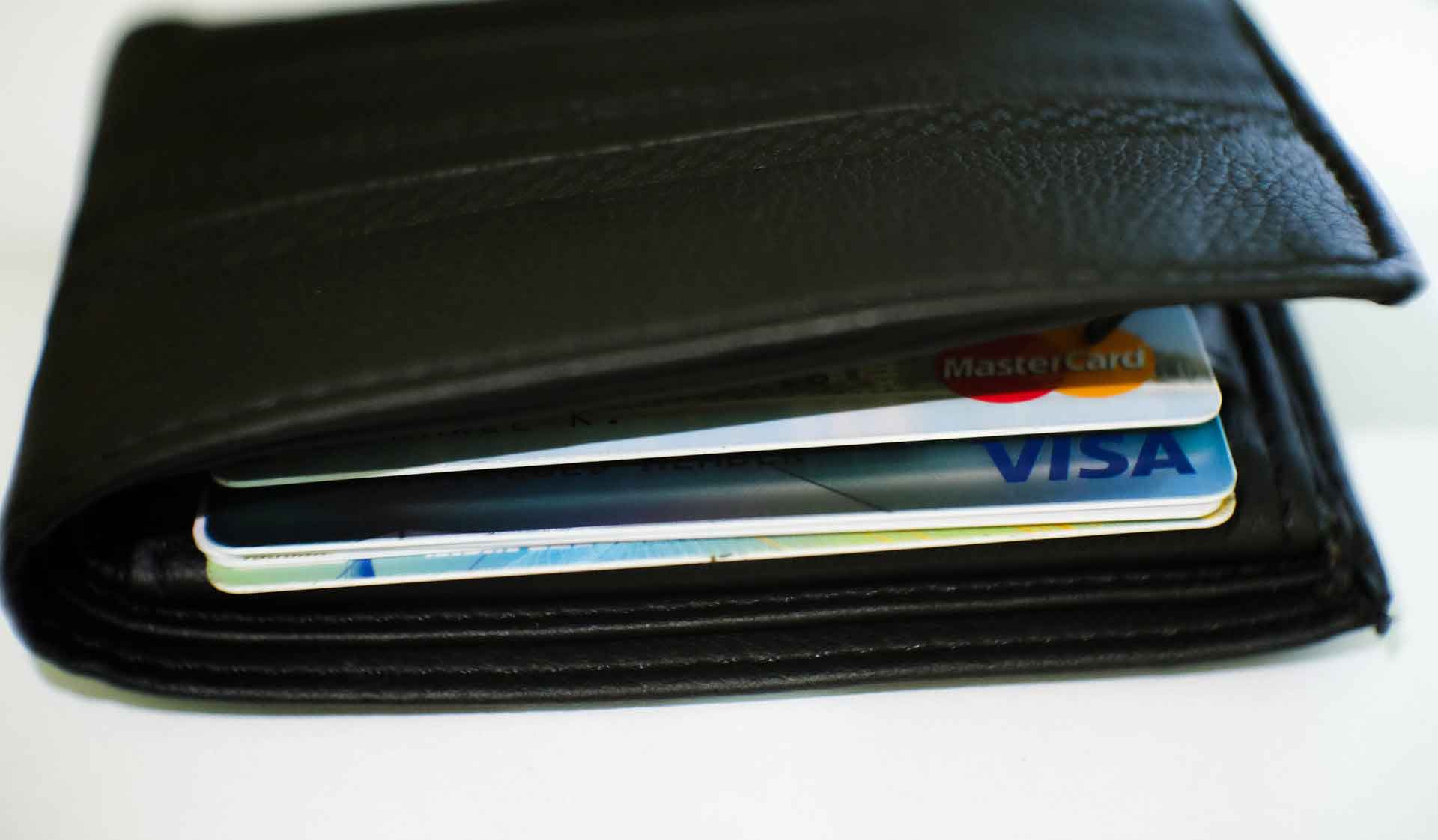 Boost your Cash Reserves on How to Reduce Cash Burn
The idea behind a cash reserve is that it should only be used in times of extreme need. When sales decline, having a sizable cash reserve might help your company continue operating. But if you don't have a strategy for expanding it or a backup plan for raising additional funds, when necessary, your cash reserve won't be able to sustain you.

If you anticipate forthcoming problems, you may want to consider how to reduce cash burn by taking out additional company loans. You can also lower your inventory or raw material levels, sell off underutilized assets, turn to crowdfund, or use part of your resources.
See Video How To Easily Send Money International with Transfez
Effective Debt Management
Business debt is a burden that must be repaid within a certain time frame. Due to the absence of a known source of cash input, the business will have a significant cash outflow while making repayments.
Applying for a new loan or debt instrument with better conditions than the old debt is known as refinancing it. It also permits the cancellation of liabilities and the repayment of prior debts. The term "debt consolidation" refers to this process of debt repayment.
Send Money Easily to Different Countries
How to Send Money to Hong kong
How to Send Money to China
How to Send Money to Malaysia
How to Send Money to Japan
Get Extended Credits to Repayment on How to Reduce Cash Burn
Cash flow is highly influenced by suppliers. Early payment or high-interest rates can have a big impact. Payment plans for suppliers may be determined with the use of a cost of money calculation. Paying invoices later and less often may assist maintain a steady cash flow. This approach how to reduce cash burn is advantageous. To request longer credit terms from suppliers to lower cash outflow will provide extra benefits.
You may also be able to cut costs by negotiating better payment terms with your suppliers, partners, and vendors. Ask to switch to interest-only loans during negotiations so that you may minimize your monthly loan payments or stretch them out over a longer period.
Reduce Needless Overhead Expenses
Any unplanned costs a company incurs while operating is considered overhead. Although they may be useful or required, they have no direct bearing on the development of your product or service.
An excellent illustration would be not owning or renting office space. Utility, insurance, and office supply expenditures can be reduced by using a different example. In the end, cost reductions may exceed the advantages of conducting day-to-day business in person, particularly during a recession or financial crisis.
Cut Costly Elements from Your Business
Your income could have been harmed by some aspects of your company. Holding onto them will result in higher financial risk and cash burn rates. Perhaps you recently entered new markets too rapidly or unfinished your current offering by introducing additional features and goods. If these strategies aren't yielding the desired results, think about shutting them down as part of how to reduce cash burn.
Making a minimal viable product when you pinpoint the underperforming areas of your organization is an additional choice. To replace those features that aren't selling, the product should have enough functional components. To increase sales, give attention to any features or flaws before the product is released.

Bill Earlier and Collect More Quickly
If you do give consumers credit, make sure to bill them right afterward. Give them a clear explanation of the credit conditions, and if they don't pay on time, take the proper steps for collection. Increased late fees could also encourage timely payments.
Transfez App can help you transfer money abroad more quickly and efficiently. Transfez Business can also help your business in making transactions abroad. For those of you who want to send money to relatives who are abroad because they are studying, working, or traveling, Transfez will be ready to help. This app is available on Android as well as iOS.
For start-up businesses, the cash burn rate is significant. It is because they could not initially turn a profit, which means that their cash flow won't be positive either. As a result, knowing how much time you have left before using up all of your available funds is important. If you are on schedule to do so, it will help your business much. Therefore, apply the above ways how to reduce cash burn for effective results.