One of the ultimate goals for most people is to make money while they sleep. The good news is that you might be able to do that by identifying the greatest passive income opportunities. You can make money passively by working little or no continuing labor. You won't need to take care of an income stream every day once you've identified and established one. But that doesn't mean you won't need to work on it occasionally. For those who want to make this dream happen, see the following lists of best passive income ideas.
Transportation Rental
To generate money from your vehicle, you don't necessarily need to drive an online taxi. You can lease it out on websites, or you can rent it out to people who need a pair of wheels by utilizing an online application.
To safeguard you and your renters, many transportation rental firms offer their insurance plans. However, you should be aware of any potential insurance liabilities. When determining whether to rent out your vehicle to others, keep in mind the possible wear and tear.
Write an E-Book
Writing an e-book can be a good way to benefit from the low cost of publishing to bring your book in front of possibly millions of potential customers. Since they rely on your skills, e-books can be created for relatively little money and lengths of 30 to 50 pages.

You'll need to be an authority on a particular subject. Although it's possible that the subject is niche and calls for specialized knowledge or talents that few possess many people to desire. On an online platform, you can quickly design the book and test-market several titles and price points.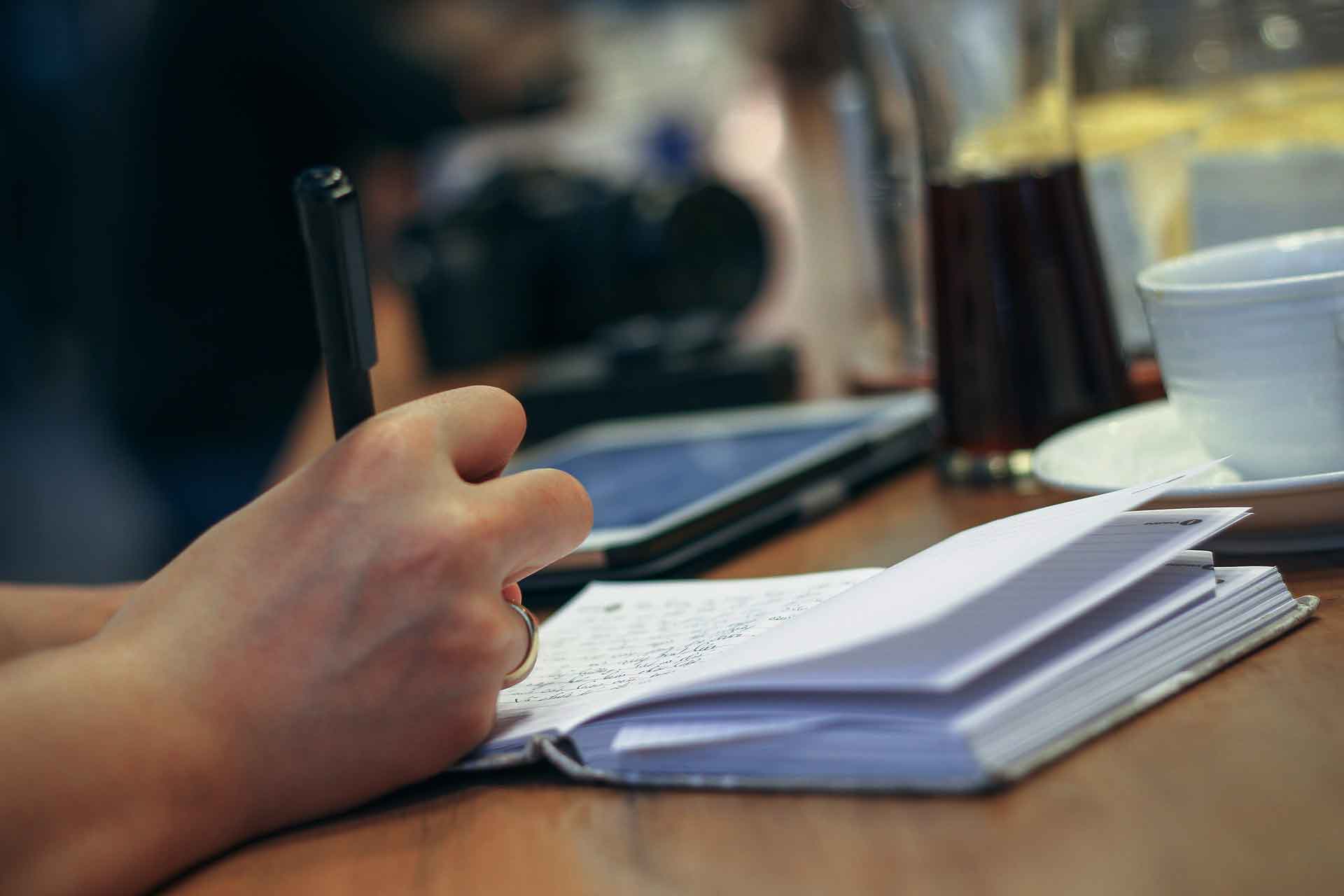 Affiliate Marketing
Through the use of a link on their website or social media account, bloggers, social media "influencers," or proprietors of websites can promote a third party's product. The most well-known affiliate partner maybe Amazon, but other well-known brands include eBay, etc. And for companies trying to build a following and advertise their wares, Instagram and TikTok have grown into enormous platforms. To draw attention to your blog, you might also think about building an email list.
See Video How To Easily Send Money to 50+ Countries
Create a Course
Making an audio or video course, then sitting back and watching the money stream in from the sale of your product. It is a common method for generating passive income. Sites like Udemy, Skillshare, and Coursera allow for the distribution and sale of courses.
A "freemium model" is an alternative that entails gaining a following through free content and then charging for in-depth knowledge or for people who want to know more. This paradigm may be used, for instance, by language instructors and stock-picking counsel. The free content serves as an example of your skills and could draw individuals seeking advancement.
Drop shipping Store
One of the most lucrative forms of passive income is drop shipping. With drop shipping, you may buy popular items in online stores and sell them to people all over the world. You can stock your online store with products from a range of drop shipping markets, including fashion, home furnishings, and beauty.
The appeal of drop shipping is that you may create your own company and set your prices for the goods. Dropshipping gives you the greatest control over your margins of any passive income strategy on this list.
Send Money Easily to Different Countries
How to Send Money to Hong kong
How to Send Money to China
How to Send Money to Malaysia
How to Send Money to Japan
Monetize a Blog
Blogging is the source of yet another well-liked passive income stream. Numerous business owners have used blogging to generate passive income through products, courses, sponsored articles, affiliate links, book deals, etc.
Building a successful blog can require a lot of early work. However, developing an email list or generating organic and social traffic is one of the best long-term ways to grow an audience. The primary benefit of having a blog is that it can be used to generate multiple streams of revenue from just one asset.
Create an application
You've undoubtedly already observed a pattern: producing things often results in passive income. In the area of mobile software, this is even more accurate. If you're a programmer or developer, you might want to consider making apps as a passive source of income.
There are two approaches you can take. For starters, you can charge users who want to purchase your app a price. Second, you can monetize with advertisements while making your software free.
Start a YouTube Channel
The passive income source that never stops is YouTube. You'll discover that you may generate recurring income from your YouTube channel through sponsored videos and ad revenue. The key to building a successful YouTube channel is to consistently produce new videos over an extended period. Ensure that every video you publish is high-quality and appealing to viewers. The benefits of passive income will ultimately start to pay off if you persevere.
Download Transfez App
Transfez App can help you transfer money abroad more quickly and efficiently. Transfez Business can also help your business in making transactions abroad. For those of you who want to send money to relatives who are abroad because they are studying, working, or traveling, Transfez will be ready to help. This app is available on Android as well as iOS.
Whether you're attempting to start a side business or are just looking to make a little extra money each month, passive income can be a wonderful approach to help you generate extra cash flow. This is especially true now that the economy is experiencing widespread inflation. When times are good, this idea can help you make more money. It can also help you get by if you suddenly lose your job, decide to take time off work, or if inflation keeps eating away at your purchasing power.