HSBC personal loan is becoming one of the bank institutions and services trusted by the public. With the existence of personal loan product services, of course, every customer can get help. What is meant in this case is mainly in the financial or financial field. It is undeniable that each of us certainly has our own needs. Each of these needs may require certain funds. Therefore, you have to work on it.
It could be that the needs are sudden and must be met immediately. Or it could be that the needs are so many that you need additional funds. Now you don't need to be confused and worried if you need funds. Because you can get these funds by applying for a loan. You can apply for a personal loan at HSBC banking institution which is rated as the best bank. For more details, you can see the explanation below.
Requirements for Applying for AN HSBC Personal Loan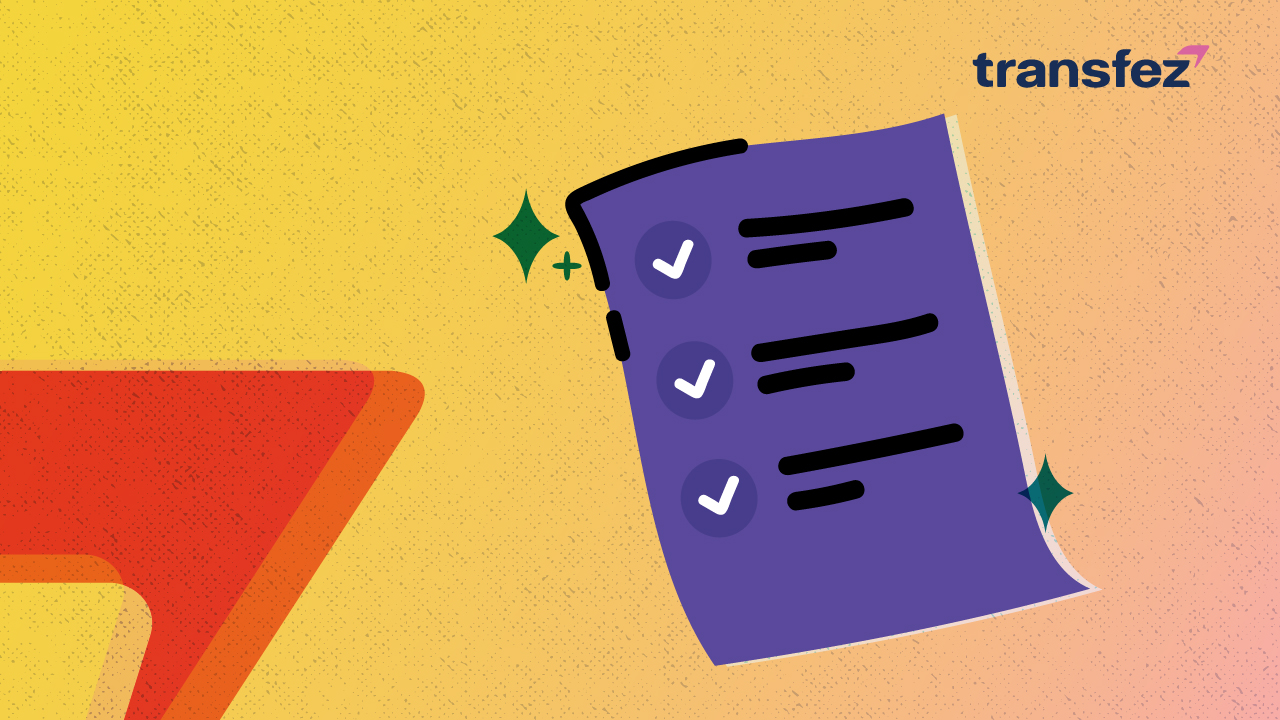 To be able to apply for a loan, of course, you must meet various conditions determined by the bank. Similarly, HSBC certainly also includes certain conditions. Generally, applying for a loan must also be completed with data and supporting documents. If you need loan funds, you should be able to prepare all the data and supporting documents.

All your data and supporting documents will be information for the HSBC bank that will provide the loan funds. If all the required documents are appropriate, the bank institution will decide. Whether the application for this loan of funds can be accepted or is it possible to be rejected by the bank? Then all your data and documents will be considered for the bank to give the best decision regarding the personal loan.
HSBC Personal Loan Disbursement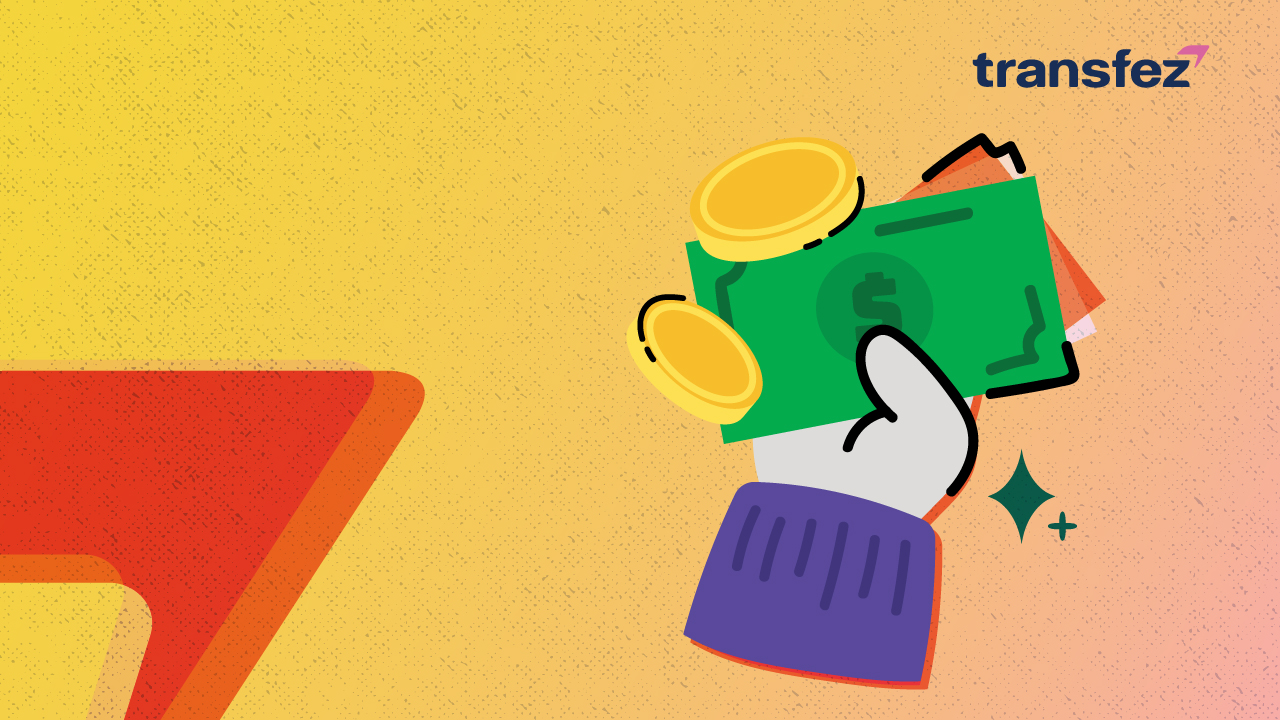 Getting loan funds from HSBC can happen in various ways. Of course, in this case, the disbursement of borrowed funds is carried out utilizing a fund transfer. This transfer process is carried out by HSBC bank for each customer who has been approved for the application.
Customers who apply for a loan can use the HSBC bank account itself. Or you can also use the account from another bank to receive a disbursement of funds. Usually, HSBC Personal Loan funds are carried out after the issuance of a Credit Approval Notification Letter.
However, the process of disbursing these funds still takes time. At least the process of disbursement of funds occurs within a period of no later than 10 working days after the issuance of the notification. However, the process of disbursing these funds does require a certain amount of time. But this time is arguably not too long for every client who needs it.
Interest on HSBC Personal Loan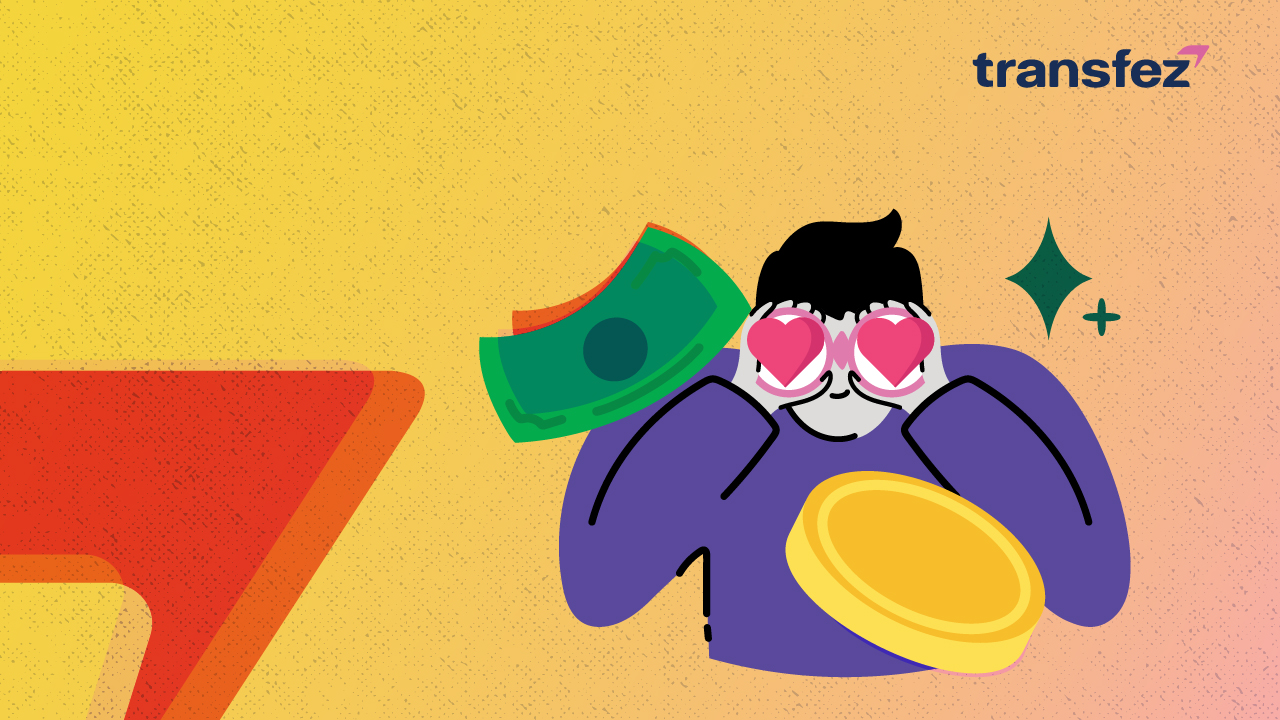 The interest charged on the loan by the customer will be obtained by each borrower of funds. Similarly, customers who apply for a loan at an HSBC bank institution. The amount of interest charged is known by the relevant customer. Information about the interest amount is in the Credit Approval Notification Letter.
This interest certainly has a fixed amount precisely for a loan period. Similarly, the interest calculation will also be informed by the customer. All information regarding the calculation and amount of interest is transparent. It is not only interest that is informed by the bank to the customer. However, other costs that accompany the personal loan will also be informed. For example, the cost of a penalty for late payment of the loan.
See Video How To Easily Send Money International with Transfez
HSBC Personal Loan Payment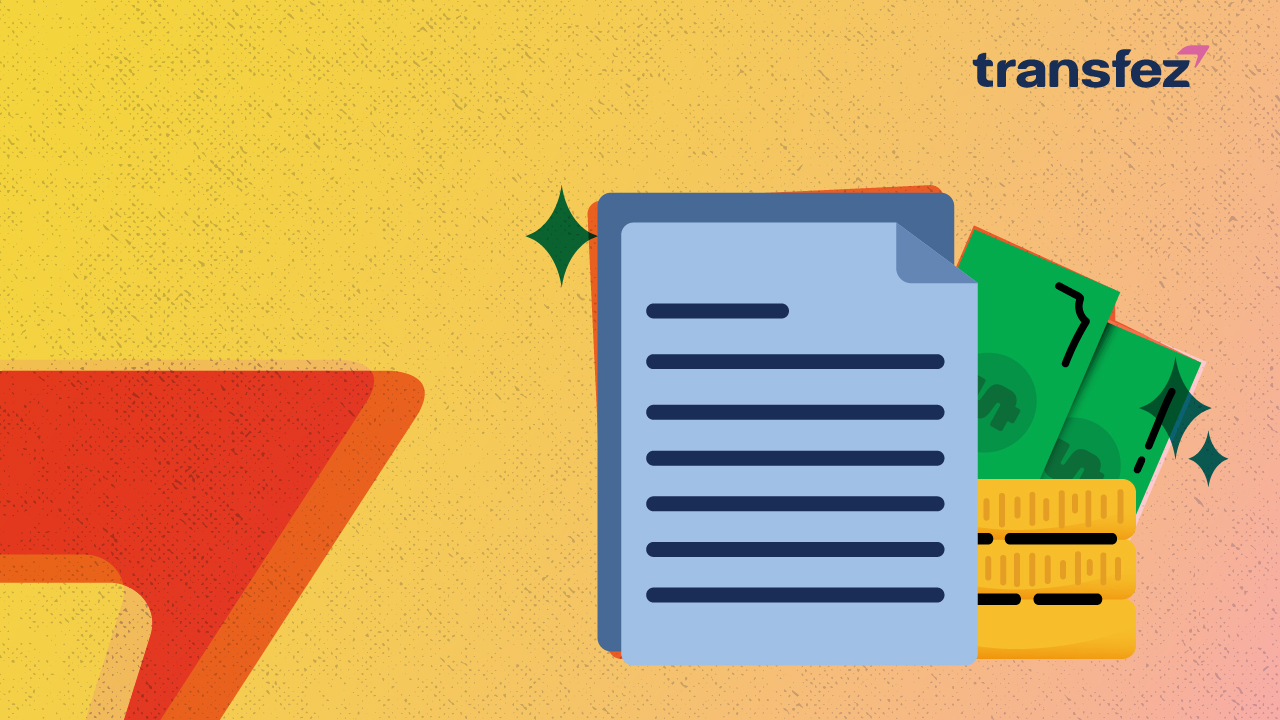 The process of personal loans for some funds from HSBC must be accompanied by an agreement regarding payment. The payment of this loan should be made every month and at the latest, it is made on the due date. For those of you who are HSBC customers and get a loan, you can process the payment using a transfer method through an ATM. It's a good idea to make a payment before the due date so you don't have to get late fees.
As a customer who borrows funds, you need to pay attention to the correct payment terms. Information regarding these payment terms must be well understood. It needs to be done so that you can make payments on time. The smoothness of this personal loan payment will later affect your credibility as a customer and borrower of funds.
Send Money Easily to Different Countries
How to Send Money to Hong kong
How to Send Money to China
How to Send Money to Malaysia
How to Send Money to Japan

HSBC Personal Loan Your Financial Solution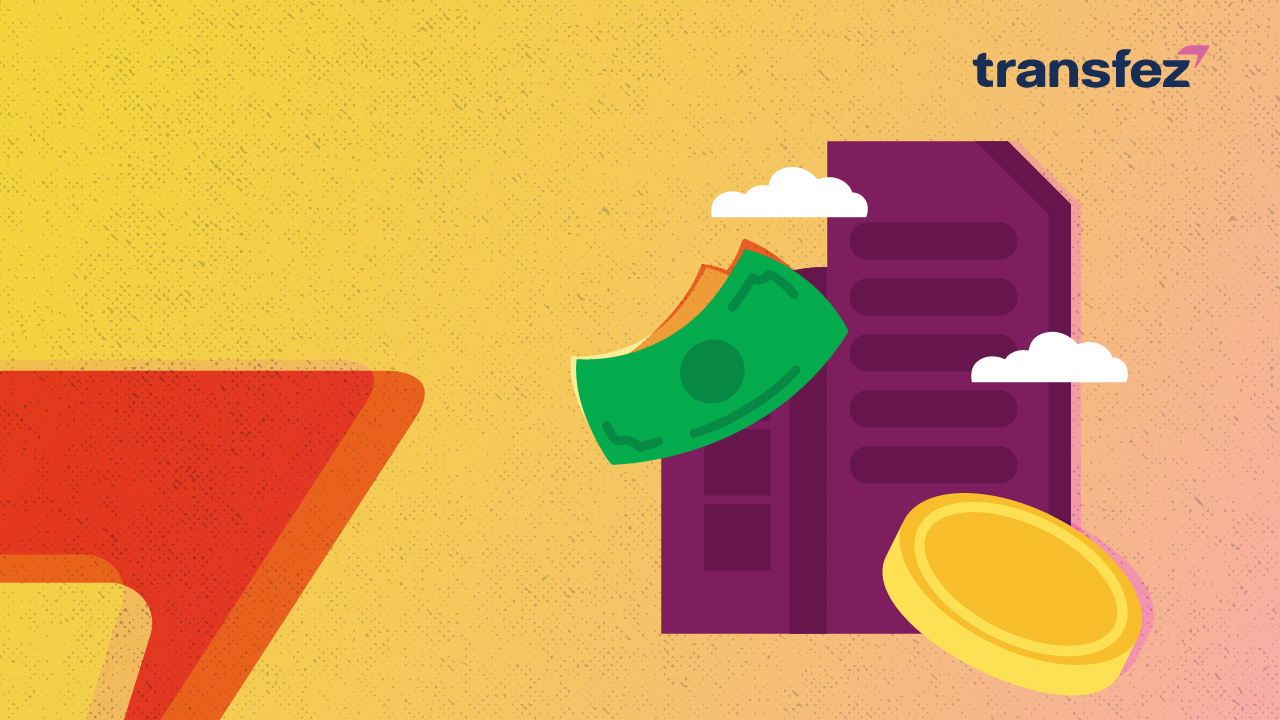 HSBC personal loan will be the solution for your financial needs. HSBC provides loans to all customers with some amount of interest. The loans provided by HSBC are cash loan products. This cash loan product is without being accompanied by collateral. Meanwhile, the facility of this loan is also accompanied by fixed installments.
This personal loan is given by HSBC to customers who need it. Of course, this process of providing a personal loan is carried out with terms and conditions. The presence of a personal loan from an HSBC banking institution will certainly make it easier for you. Anyone who needs some money can now get it through a personal loan program. With this bank service product, the customer's needs can meet.
Transfez App can help you transfer money abroad more quickly and efficiently. Transfez Business can also help your business in making transactions abroad. For those of you who want to send money to relatives who are abroad because they are studying, working, or traveling, Transfez will be ready to help. This app is available on Android as well as iOS.
Even this HSBC personal loan will be the best alternative solution for every customer who needs a certain amount of loan funds. For those who currently need loan funds, you can immediately apply for a loan from HSBC.