Maybe you are one of the many people who like to spend money. In the American Express Singapore Corporate Membership Rewards program, it is easy to earn points when fees are calculated into your American Express Singapore Corporate. For further information about this program, read the following information.
About American Express Singapore Programs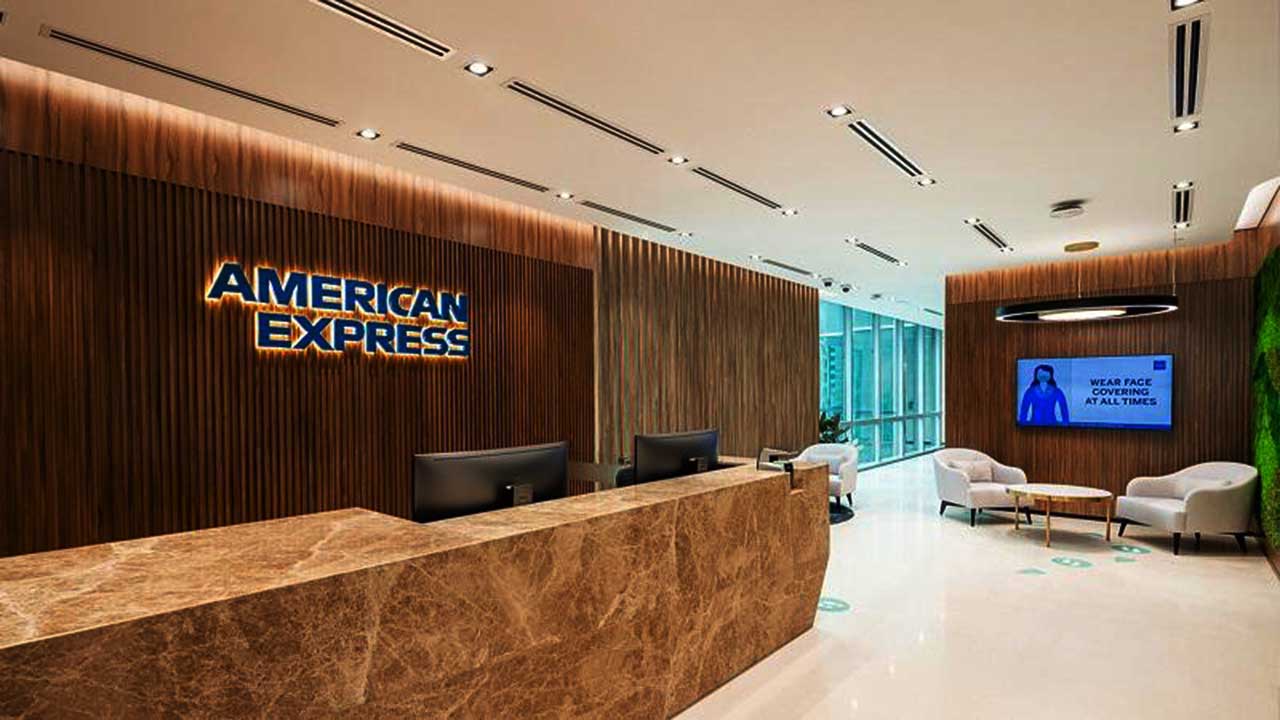 There are some expenses that you can convert into savings, such as online advertising; hardware, software, cloud services, and phone and utility bills.
How to Open a Bank Account in Australia
How to Open a Bank Account in Hong Kong
How to Open a Bank Account in China
How to Open a Bank Account in India
How to Open a Bank Account in Japan
How to Open a Bank Account in Malaysia
Any company membership bonus points you earn through these expenses can then be used to redeem business rewards for savings. And with some company tokens registered to your Corporate Membership Rewards account, you can start earning points faster.
In addition, having one Company Membership Rewards account for your entire company gives you more visibility and control over your company's points. If you are ready to start saving, then you can join the American Express Singapore Corporate Membership Award program now.
Corporate Membership Rewards
With Corporate Membership Rewards, your company earns points through multiple company cards and accumulates them into a single Corporate Membership Rewards account. You can redeem these points for all kinds of freebies that can be used to help your business save.
The points, whether it is a copy with a customer or a courier delivery can be earning. Each purchase counts towards the card of the company that registers for the Corporate Membership Rewards program which will earn you company points.
• You can earn 2 Rewards Membership points2 for every S$1.00 charged on foreign currency transactions, Grab transactions, hardware, software, and cloud services as well as online advertising.
• You can earn up to 1.25 Membership Rewards2 points for every S$1.00 charged for all other business expenses including travel, accommodation, and conferences.
See Video How To Easily Send Money International with Transfez
Turn Your Rewards on American Express Singapore into Savings
Compared to using cash or credit, you can exchange your points for pro items. This gives your business more flexibility in cash flow for other important business expenses. Because Business Membership Rewards points don't expire, you can collect them to redeem larger rewards to save more for your business.
• Flexible savings: Use Corporate Membership Reward Points to pay the fees stated on your company card statement.
• Travel: With TripFlex you can redeem points for payment of payment for your travel expenses such as flights, hotels, and car rentals.
• Products and Services: Redeem rewards that you can use to incentivize employees or promote customer sales. You have to pay for this registered business card.
You can register directly to get this reward. Since your reward points will start accumulating quickly, you will exchange them for gifts that will save your business time.
Swift Code Bank BCA
Swift Code Bank Mandiri
Swift Code Bank BNI
Swift Code Bank BRI
Swift Code Bank Danamon
Swift Code DBS Bank
Swift Code Hana Bank
Unlimited Benefits from American Express Singapore
Some of the benefits that can be obtained from registering a member of American Express Singapore are:
• Reward for eligible users
• Additional Cards
• Global Support and Protection
• Expand or Close Worldwide Support and Protection
Furthermore, when you sign up for Online Services, you have full control over your payment information. You can view your reports based on how long you've spent, where you've used your card, or by amount. You'll have an instant picture of your financial situation, see your next payment date and see more info on bills you don't recognize. The benefits are listed below.
Faster access
Why wait to receive your report, when you can check your current balance online at any time? The Online Service gives you secure access to your transactions, 2 hours a day, 7 days a week.
Safe
American Express Singapore's online services use SSL technology, ensuring that secure sessions are established so that all data exchanged between your computer and American Express Singapore's systems is securely encrypted as a whole.
Flexible
You can organize your transactions by date, how much you have spent, or where you have used your Card, allowing you to monitor your account at your own pace.
Print and Save
Whenever you need a copy of your financial statements for the past six months or your current balance and recent transactions, just print them out in a few minutes.
Total control
Take full control of your finances. By viewing your account online, you can instantly view previous payments and see your balance in just a few clicks, all without complicated paperwork.
Paper Free (Switch to Online Reports)
Switch to free online reports from American Express Singapore and instead of paper reports by mail, we'll send you monthly email reminders when your new report comes in. available for viewing online.
There are many further benefits that you can get when you register to become a member at American Express Singapore. Therefore, you can sign up today and you won't get reports any faster. You'll also benefit from greater flexibility, more security, and, of course, more space.
Transfez App can help you transfer money abroad more quickly and efficiently. Transfez Business can also help your business in making transactions abroad. For those of you who want to send money to relatives who are abroad because they are studying, working, or traveling, Transfez will be ready to help. This app is available on Android as well as iOS.
Thus a review of American Express Singapore can be a good reference for you. Be smart and sign up online now, it's free. Take a minute and you will see the benefits the next time you read. And don't forget, if you want to go back to your paper report, you can simply update your preferences online.