If you are a trader, you understand how critical it is to choose a trustworthy platform. Meanwhile, because the currency market is now turbulent, hiring a skilled broker can assist you in making forecasts. This is because professional brokers have better tools. For example, details instructions and so forth.
However, since more investors get interested in trading, several online trading platforms decide to provide financial services. With so many online trading platforms on the market, deciding on the best one may be tough. It may, for example, be appropriate for your trading approaches and options.
About Ameritrade Singapore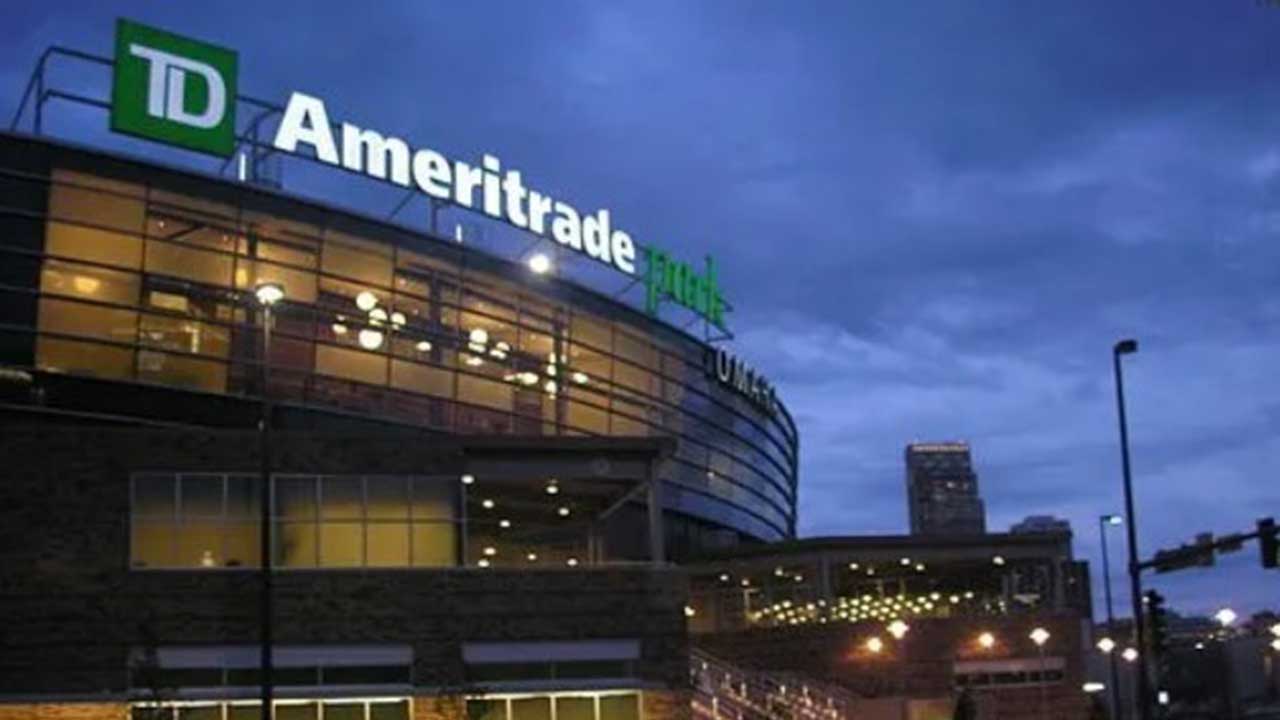 Ameritrade Singapore is a trading platform based on the internet. The platform provides Singaporean traders with various trading alternatives. It also provides a wide range of trade finance assets. ETFs, stocks, futures, and other derivatives are examples.
The minimal deposit cost is straightforward, and the site as a whole is simple to utilize. Furthermore, the site provides various and quick withdrawal options. Furthermore, the platform allows us to trade stocks, giving Singaporean traders access to a diverse choice of marketplaces. As a result, they stand to earn greatly.
How to Open a Bank Account in Australia
How to Open a Bank Account in Hong Kong
How to Open a Bank Account in China
How to Open a Bank Account in India
How to Open a Bank Account in Japan
How to Open a Bank Account in Malaysia
The Work of Ameritrade Singapore
As mentioned previously, Ameritrade Singapore is an online exchange. It is a broker that allows you to trade on many options. To trade with this site, you must first register an account on the platform. Once you make an account on the site, which is fully free, then you can start using it. Ameritrade Singapore will not impose an account starting fee.
After Ameritrade Singapore has activated your account, you may browse the markets for various financial assets. These can include derivatives, options, and so forth.
You must deposit money into your Ameritrade Singapore account to purchase and sell stocks or make any kind of trade. This means that if you use a certain trading strategy, you must have a minimum deposit. For daily transactions, usually, you must deposit a minimum of $2,500 into your account.
When you purchase or sell stocks with Ameritrade Singapore, you pay nothing. ETFs in the US market, for example. The broker, on the other hand, charges $0.70 for options and $2.1 for futures contracts.
See Video How To Easily Send Money International with Transfez
Features of Ameritrade
Some of the most popular features of Ameritrade Singapore are described here.
1. There are no transaction fees for bonds.
Ameritrade Singapore's key characteristic is that it does not charge a dime for bonds. This means you may optimize your returns by purchasing many bonds in different markets, such as the United States.
2. Markets with a Wide Range of Products
Another feature of Ameritrade Singapore is that it allows Singaporean traders to trade CFDs and commodities simultaneously. The service also allows users to trade mutual funds. With so many trading options, traders may construct a diversified portfolio and establish themselves as market leader.
3. There are no dividend fees.
Nothing compares to the Ameritrade Singapore platform when it comes to dividend management fees. Dividend management fees are charged by some online trading platforms, which annoys many traders and decreases their earnings.
4. Trade Tools of the Future
One of the platform's finest features is its sophisticated tools. Traders may use the platform to access a variety of tools, including charts, indicators, and other charting tools. All of these tools can assist traders in determining the present status of the market. And they must decide whether to acquire or sell their assets.
5. Research Instruments
Ameritrade Singapore also features some of the most advanced research tools for both experienced and inexperienced traders. Furthermore, the website's research tools enable traders to access both qualitative and quantitative data. This type of information enables traders to alter their trading strategy, perhaps increasing their profits.
6. Educational Materials
Another significant advantage of this website is the abundance of freely available instructional information. All of these materials are simple to grasp and appropriate for all sorts of traders.
Swift Code Bank BCA
Swift Code Bank Mandiri
Swift Code Bank BNI
Swift Code Bank BRI
Swift Code Bank Danamon
Swift Code DBS Bank
Swift Code Hana Bank
Traders may learn how to utilize the platform effectively by using the website's instructional tools. They may also learn how to use technical indicators and select the best trading strategy.
Advantages of Ameritrade Singapore in Singapore
There are many advantages to using Ameritrade Singapore in Singapore. Some of the best benefits are:
• Safety, because it is approved by several financial regulators, the platform is fully safe. The Monetary Authority of Singapore (MAS) is one of them (MAS). It is approved by a high-level authority and assists traders in trading without danger. However, keep in mind that certain fraudsters continue to emerge in the market. As a result, it is your responsibility to complete a background check on the trader with whom you wish to do business.
• Excellent user experience overall, the platform gives an excellent user experience. The layout is simple to use, and the navigation mechanism is flawless. Furthermore, Ameritrade Singapore is responsive, allowing you to trade while on the go.
• Outstanding client service, the platform supports many support channels. It is including WhatsApp, email, and phone. Furthermore, customer service is generally quick and responsive.
Transfez App can help you transfer money abroad more quickly and efficiently. Transfez Business can also help your business in making transactions abroad. For those of you who want to send money to relatives who are abroad because they are studying, working, or traveling, Transfez will be ready to help. This app is available on Android as well as iOS.
This is all the brief review of Ameritrade Singapore. It can be said that this platform is good and have many additional features and functionality. Although the account opening process takes a little time, the platform is worth it. Therefore, do not doubt to use of it.