A financial services firm or branch of a bank that offers consulting services is known as investment banking. Usually, the service provides to the government, private citizens, and corporations regarding underwriting, capital raising, mergers, and acquisitions.
It serves as a link between investors and businesses, which require funding to operate and grow. In the other words, it is for those who want to invest their funds in the market. For more detail about investment banking, check the following paragraphs.
Definition of Investment Banking
The area of financial services known as investment banking seeks to raise capital for small-time investors, enterprises, and governments. These banks support mergers and acquisitions by providing underwriting services to raise finance. In essence, an investment bank serves as a middleman for large, intricate financial transactions, which it facilitates.

While the investment banking division of a bank only offers underwriting and M&A (Merger and Acquisition) services, an investment bank functions as a full-service organization and offers a variety of services to its clients. It is including equity research, market-making, asset management, derivatives trading, and FICC services (Fixed Income Instruments, Currencies, and Commodities).
It provides both Sell-side and Buy-side services. Services related to trading equity, derivatives, and promoting securities are offered on the sell-side. The consulting services are offered on the buy-side to companies interested in purchasing investments, such as insurance companies or pension funds.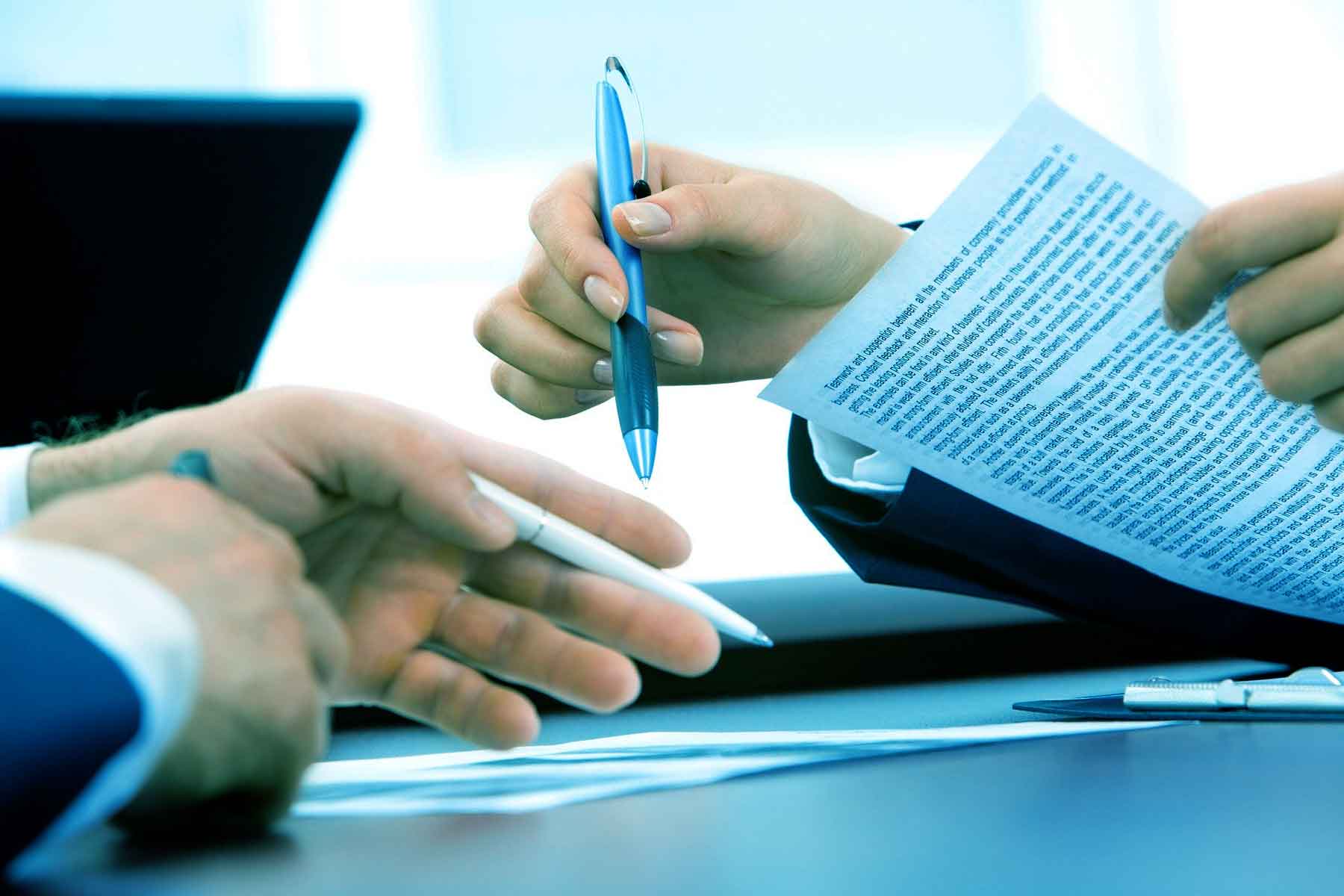 Types of Investment Banking
There are several common types of investment banking. The types are as follows:
Regional Boutique: Smaller in scale, they serve no more than a dozen clients and are experts in just one field.
Elite Boutique: They offer high-value deals and are similar to bulge bracket banks in that they have numerous offices across the nation but lack their worldwide reach.
Middle Market: They operate in the $50 million to $500 million range, are more prevalent than the local boutique division, and do not operate internationally. They are international investment banking firms, bulge bracket. These banks work with significant clientele and transactions; they are well-known internationally and have offices all over the world.
See Video How To Easily Send Money International with Transfez
Investment Banking Structure
Investment banking also has some important structures to keep. The following is its main structure of it.
Front Office
Employees in this area interact directly with clients. It is a section that brings in money. Activities include underwriting, trading, research services, and mergers and acquisitions advisory services. The front office is typically thought of as a revenue-generating position. The front office is divided into two primary divisions: investment banking and markets.
Advising businesses on mergers and acquisitions as well as a variety of capital raising techniques is a part of investment banking. Sales and trade, which include "structure," and "research" are the two segments of the market.
Middle Office
Employees in this section are in charge of services linked to risk management and information technology. Treasury management, internal corporate strategy, and internal controls are all part of this division of the bank. Corporate treasury is responsible for the Funds Transfer Pricing (FTP) framework of an investment bank, as well as for managing the capital structure and monitoring liquidity risk.
The finance division is the primary advisor to senior management on critical matters like limiting the firm's global risk exposure and the profitability and organizational design of the firm's various businesses through specialized trading desk product control teams. Internal control monitors and analyses the capital flows of the company. A comptroller (or financial controller) is a high post that frequently reports to the chief financial officer in the United States and the United Kingdom.
Send Money Easily to Different Countries
How to Send Money to Hong kong
How to Send Money to China
How to Send Money to Malaysia
How to Send Money to Japan
Back Office
Customer service, human resources, office administration, and staff payroll. They are all handled by back-office personnel. The back office completes the necessary transfer data and verifies completed deals to make sure they are accurate. Operations have been outsourced by several banks. However, it is an essential component of the bank.
How to Get into Investment Banking
Knowledge and Credentials
A degree in finance might be helpful because it can provide an excellent basis for the economic principles, you'd be dealing with in an investment banking profession. Most investment banking careers demand at least a bachelor's degree. A Master of Business Administration (MBA) may be necessary for investment bankers, in particular, to advance in the industry.
Licensing
Because providing financial and market advice is a regulated profession, licensing is also essential in many finance occupations. Most licensing requirements for people working in investment banking are made easier by the Financial Industry Regulatory Authority (FINRA) and the Securities and Exchange Commission (SEC).
Skills
Although they can be beneficial, a finance degree and certifications are not a requirement for employment in investment banking. Most of the everyday work performed by these banks is based on hard skills that may be learned. talents in investment banking.
In the financial sector, corporate banking plays a crucial role in providing services to businesses and other entities. Major transactions including IPOs, mergers, and acquisitions are guided by investment banking departments for businesses and governments.
Transfez App can help you transfer money abroad more quickly and efficiently. Transfez Business can also help your business in making transactions abroad. For those of you who want to send money to relatives who are abroad because they are studying, working, or traveling, Transfez will be ready to help. This app is available on Android as well as iOS.
One of the most complicated financial systems in the world is investment banking. They support a wide range of objectives and commercial concerns. They offer a range of financial services, including advising services for mergers and acquisitions, proprietary trading, or trading stocks for their accounts.