UOB personal loan is one of the best services welcomed by the community. The existence of this personal loan further increases public confidence in the UOB bank institution. With this personal loan service and product, anyone can use it to meet their needs.
Now looking for a loan, you don't need to be confused anymore. Because you can get it at the UOB banking institution. Of course, it is not only loans that can be given to UOB customers. However, you can also get various kinds of facilities for this loan.
About UOB Personal Loan
The term personal loan has become a familiar product and service, including from UOB. This banking institution also issues personal loan services for each of its customers. A personal loan or personal loan from UOB is a loan without collateral. This unsecured loan certainly requires customers to make monthly installment payments.
Of course, this monthly installment is given to the UOB bank institution that provides the loan. Currently, there is also an application from UOB personal loan to help you get a loan easily. Of course, it is easier for every customer to get a loan or loan from UOB bank.
UOB Personal Loan Payments
Getting a loan from a bank will indeed be very helpful for you. At least you can make payments on this loan with an installment system. This installment payment should be according to terms and conditions. Generally, the amount of installments that must be paid to the bank is follow the Credit Approval Sheet.

This monthly installment includes several parts. It includes debts or principal payments as well as interest and several other costs. You can also pay the cost of slowness that may occur. This monthly installment must be done each month following the Payment Guideline Sheet. This guidance sheet is generally sent to the customer so that it can be specific information.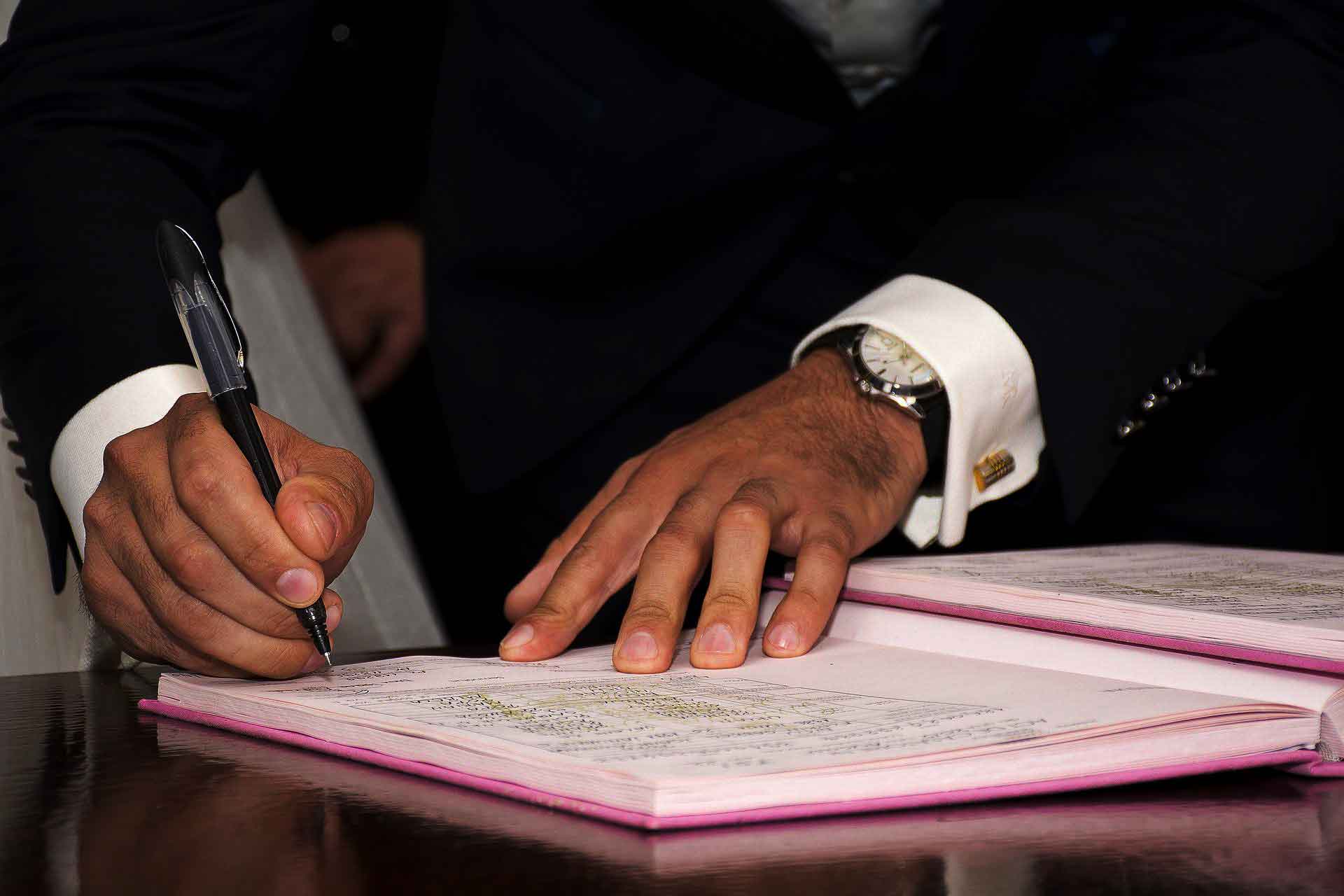 Cancellation of UOB Personal Loan
The cancellation of UOB personal loan could have been canceled by the customer. It can be done by providing notice in writing. If you want to do, you can immediately contact the UOB Call Centre which can contact at any time.
However, for customers who cancel, of course, they must meet the conditions determined by the bank. Then every bank customer who will apply for a loan should know about this. So every customer can know the procedure if they want to cancel the loan at UOB. Then the cancellation application process can be done precisely and smoothly without causing losses.
See Video How To Easily Send Money International with Transfez
Repayment of UOB Personal Loan
Regarding the repayment of customer debts to the bank, it is also accompanied by regulations. Of course, each customer has a different amount owed from one to another. Some of these debts should have been paid or repaid by an installment system.
This payment and repayment process is carried out within a certain period. Generally, the period for installment payments also affects the number of installments. That is why each customer must know correctly about the number of installments that must be done each month. The amount of repayment must be known for sure by the customer. Until later repayment can be done smoothly.
UOB Personal Loan Risks
Every risk needs to be faced by you as the borrower of funds or debts to the bank. One of the risks that must be borne by every customer is the late fee. Late loan installment payments will be charged separately.
If the customer does not make a payment until the due date, a late fee may be charged. Not only that but there are also other risks. Late payments that exceed maturity also cause customer credibility to decline. Therefore, it can be said to harm customers who make payments late.
Send Money Easily to Different Countries
How to Send Money to Hong kong
How to Send Money to China
How to Send Money to Malaysia
How to Send Money to Japan
Advantages of UOB Personal Loan
UOB personal loan can certainly be needed by every customer at any time. Indeed, it does not rule out the possibility for someone to need sudden costs. It could be that you need help with financial matters suddenly. Or there could be an urgent need at any time. If this happens, then it is okay for you to apply for a personal loan.
You can get a loan from this bank institution at a lower interest rate. Then the cost of payment can later be more efficient than usual. In addition, the process tends to be faster. So you don't have to wait to get your loan for a long time. All conveniences can be obtained to use loans from the best banks of UOB.
UOB personal loan will undoubtedly be the best alternative to your finances. All loans you get can be used for various purposes. Of course, now your personal need can be fulfilled. For example, a need to make certain purchases. Including items you needed, either such as a house or electronic items.
Transfez App can help you transfer money abroad more quickly and efficiently. Transfez Business can also help your business in making transactions abroad. For those of you who want to send money to relatives who are abroad because they are studying, working, or traveling, Transfez will be ready to help. This app is available on Android as well as iOS.
In addition, you can also get this UOB personal loan for other personal purposes. For example, for a vacation or maybe to pay for education. Any financial needs for your needs can be disbursed by UOB as soon as possible. But of course, this loan application must be approved by the bank.