Every year Belgium is one of the countries in Europe that attract many foreigners. Either for doing some business or taking a new job, there are many reasons why expatriates decide to stay in this country for some years.
Therefore, it is not surprising that many of them search the information related to how to open a bank account in Belgium. So that they can perform easier financial transactions while staying in the country.
However, not much information is provided about the step to open a bank account in this country. Furthermore, there is also no exact overview of why this is an important thing to do. Therefore, to help explain how much important is this activity, then the next paragraphs will help to brief more information.
The Needs of a Local Bank Account in Belgium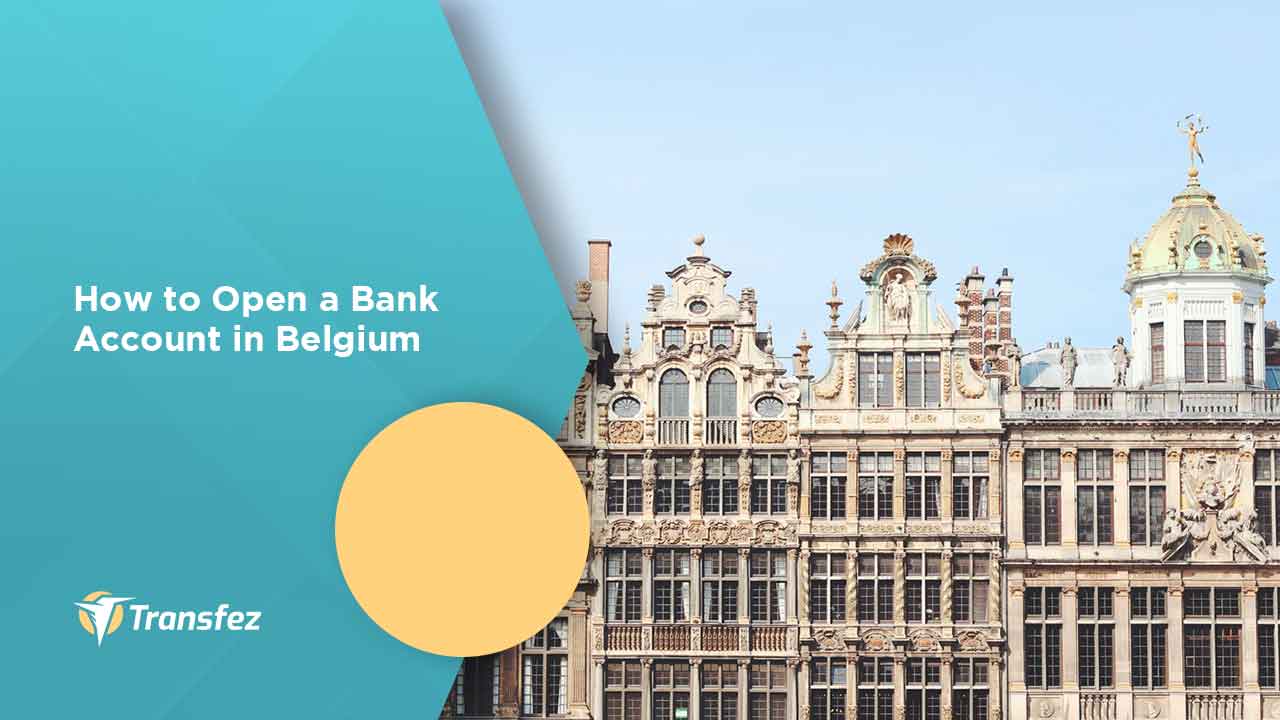 Planning to open a bank account in Belgium is necessary to perform. Since this is a way to help you do many day-to-day financial transactions in this country. Such as making payments, withdrawing cash, and many more. Through service from the local bank, you can easily have done this activity without expensive charges or issues. Therefore, it is recommended to get a bank account in the local bank of Belgium if you plan to stay for a long period in this country.
How to Open a Bank Account in Australia
How to Open a Bank Account in Hong Kong
How to Open a Bank Account in China
How to Open a Bank Account in India
How to Open a Bank Account in Japan
How to Open a Bank Account in Malaysia
Using a bank account from your origin country may lead to some issues. Such as a problem with the currency exchange. Furthermore, you will also get charged a certain fee whenever you want to withdraw cash through the local ATM. Since your origin bank account might not cooperate with Belgium. Not to mention that generally, it is not easy to set up payroll with a bank account abroad. So that the best is to use a local bank to facilitate these needs.
Selecting Appropriate Bank in Belgium
Before open a bank account in Belgium, it is necessary to get an overview of the tips to select a suitable local bank. Therefore, you have to do some small research before deciding which bank is your best selection. To help with this activity, the following things are recommended to perform.
First, you need to select a major bank in the country. Make sure to check whether the bank has an official website or not. A major bank with a nice website can be trustable. Furthermore, it will be able to help you to get an internet banking service.
The next thing to do is to see the review from the local people. It is necessary to find out whether the bank is reliable or not. You also need to check the services, so that you can ensure a suitable bank with suitable services as your need. Mainly for expatriates and foreigners, make sure that the bank offers a foreign exchange service to ease your transfer and receive money from abroad.
Bank Selection in Belgium
In Belgium, currently, many local banks provide various services and benefits. However, not all banks will be suitable for expatriates. So that you need to concern about the most appropriate bank that suits your financial needs.
According to come reviews, the following are some of the local banks in Belgium that provide a good service for foreigners. It is including BNP Paribas Fortis, ING Bank, and KBC. While if you searching for an international bank in this country, you can deal with ABN-AMRO, Bank of America, Citibank Europe, Deutsche Bank, HSBC, and Rabobank.
Steps to Open a Bank Account in Belgium
After getting suitable information related to the bank lists in this country, then the following is to perform the bank account opening. As mentioned previously that anyone who wants to open a bank account needs to have an appointment at the bank with the bank officer. Therefore, make sure to attend to the bank and fill out some related forms to help create this bank account.
During your time applying for a new bank account at the bank office, make sure to prepare suitable documents as required. The most important thing is to bring your passport and proof of residence. So that it can ease the bank officer to validate your data and create a new bank account for you. Once it is provided, then you can pass the copy document along with your form. Let the bank officer make some validation and get the new bank account after that.
After the validation process is a success, then your bank account number will be created. Together with its process, you will receive a bank book and ATM card. You just need to deposit some amount of money, and your ATM card or bank account can be used directly after that.

Transfez App can help you transfer money abroad more quickly and efficiently. Transfez Business can also help your business in making transactions abroad. For those of you who want to send money to relatives who are abroad because they are studying, working, or traveling, Transfez will be ready to help. This app is available on Android as well as iOS.
Those are all the information related to the importance of a local bank account in Belgium. It also shows how to open a bank account in Belgium for a nonresident. So that in case you have to travel and stay in this country for a certain time, you will be able to open a new bank account in the local bank of Belgium.