Many of you might hear about the Bank of Singapore, including those of you who live in Indonesia. As one of the reputable banks, this bank brings many services for their customers.
However, some of you might not have an overview in detail about the bank. So that many of the customers not familiar enough with the history of the bank, the types of services, and how is the global reputation. For those who want to know further, the following paragraphs will help to explain further.
History of Bank of Singapore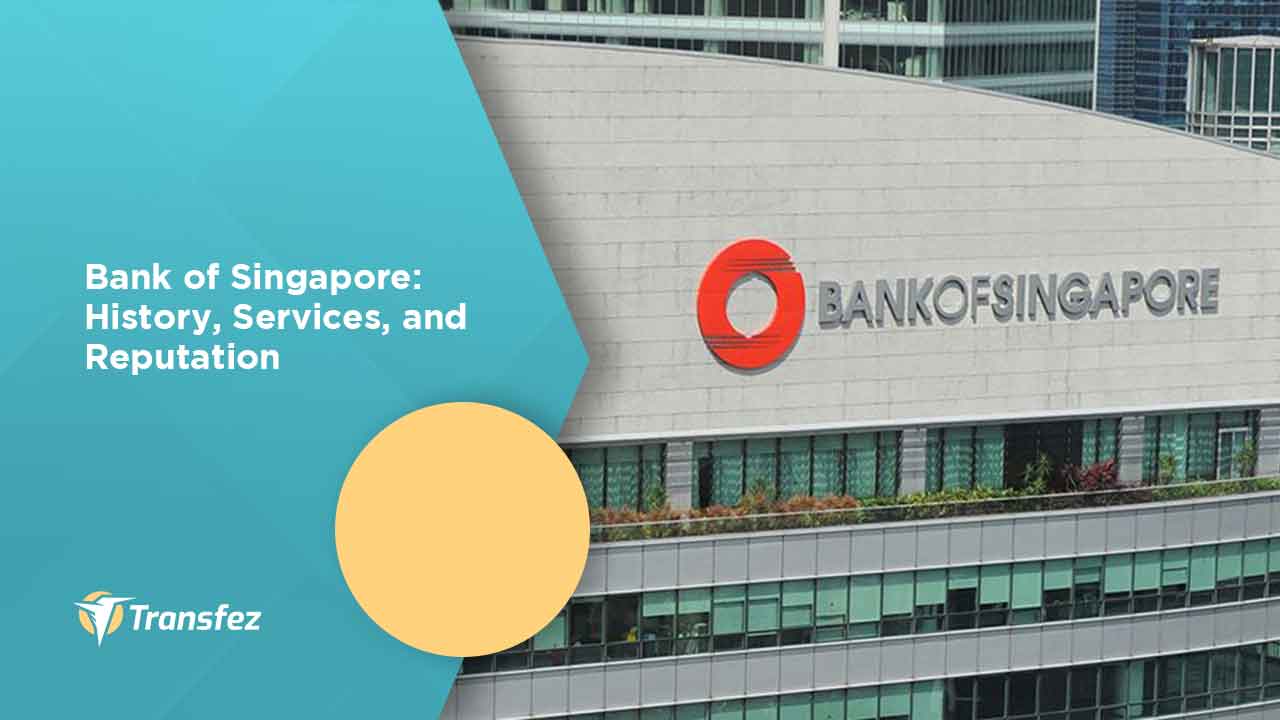 Referring to the history of this bank, you will need to see a long story behind the background of this bank. Starting from the year 2010 when this bank was launched as a part of the acquisition of OCBC Bank to ING Asia Private Bank. Therefore, it can call as one of the groups of OCBC Bank headquartered in Singapore.
After that by the year 2016, the bank announced OCBC that the Bank of Singapore is now more strong and more reliable. This has been proven through acquired Barclays in Singapore and Hong Kong. So later on, more than 60 private banks in Barclays join this bank immediately. Then in 2018, this bank is granted to operate in Luxembourg. So that it develops further and stable its position as one of the trusted banks in London, UK.
Various Services from Bank of Singapore
Similar to most banks in other countries, the Bank of Singapore offers various interesting services for their consumer. Therefore, no wonder that many customers make a benefit from the service to help them with various financial transactions. Some of the services include the following lists.
• Saving Account
This is a typical service provided by any bank in the world. Therefore, it is one of the main services provided by the Bank of Singapore to serve their customer very well. The interest fee is interesting, and the administration charge is also reasonable. Furthermore, anyone creating a bank account with this bank will be able to choose using local currency or USD currency.
• Deposits Account
Another service that is also provided by the bank is a deposits account. Not only applied for a personal deposit account, but it is also a service that is applied for the company. So that this can be a good breakthrough to save more money and get better advantage from this account in the future. Currently, opening a deposits account in this bank is very easy. You can perform it offline or online through online banking.
Send Money Easily to Different Countries
How to Send Money to Singapore
How to Send Money to India
How to Send Money to Hong kong
How to Send Money to Philippines
How to Send Money to China
How to Send Money to Malaysia
How to Send Money to Japan
• Internet and Mobile Banking
It is necessary to be a bank with easy services and transactions. Therefore, the Bank of Singapore provides a service of internet and mobile banking too. Align with the needs of a current era where any banking transaction can be performed through your gadget and smartphone. So that the service of internet and mobile banking is one of the offered services from this bank to their customer.
• Credit Loan
The bank also offers some credit loans for their loyal customer. This credit loan can be used for various personal purposes. Starting from a home loan, car loan, education loan, and many more. Therefore, it is a service that can bring many advantages for any customer who requires some funds to pay their specific needs and then pay with some reasonable way and methods.
• Credit Card Service
One of the common important services offered by a bank is normally a credit card service. This is also one of the services provided by the Bank of Singapore to accommodate the client's needs in making payment in advance. The type of credit card issued from the bank is various, depending on the customer's needs and ability to make the payment.
Bank of Singapore Reputation
With regards to the Bank of Singapore's reputation, along with its history above, the reputation is increasing every year. With various services that never failed in providing the best services for their customer, the bank become more trustable and reliable by many customers. Not to mention that this bank successfully opened many branches in various places. So that it becomes well known and trust by any person and also companies.
Currently, the bank also has many representatives in various other countries. Except in Singapore and UK, the bank also opens some branches such as in Dubai, Malaysia, Hong Kong, and the Philippines. These branches are the best evidence to show that the Bank of Singapore has a strong reputation and good financial statement every year. So that it can expand to other countries very well.
Therefore, no need to worry if you plan to create a bank account with this bank. Since it has been proven as a well-recognized bank in Asia and the world.
Transfez App can help you transfer money abroad more quickly and efficiently. Transfez Business can also help your business in making transactions abroad. For those of you who want to send money to relatives who are abroad because they are studying, working, or traveling, Transfez will be ready to help. This app is available on Android as well as iOS.
Those are all the important information related to the Bank of Singapore. By knowing all the information above, it will be easy to define whether opening a bank account in this bank is worthy enough or not. So that in case you decide to create an account or invest in this bank, it will give the best result as per your expectation.