A batch payment is often made by several companies or agencies given the convenience in this regard. This type of payment system has been widely carried out in various companies. It is not only companies but individuals who have unwittingly done so. It's just that maybe the term batch has not been heard too much and is known even if it is often done.
How to Open a Bank Account in Australia
How to Open a Bank Account in Hong Kong
How to Open a Bank Account in China
How to Open a Bank Account in India
This payment system is easy to understand and understand. Perhaps this system is similar to other payment systems that have the same method. But still, this batch payment has a different meaning from other similar types of payments. For more details, you can see the explanation below.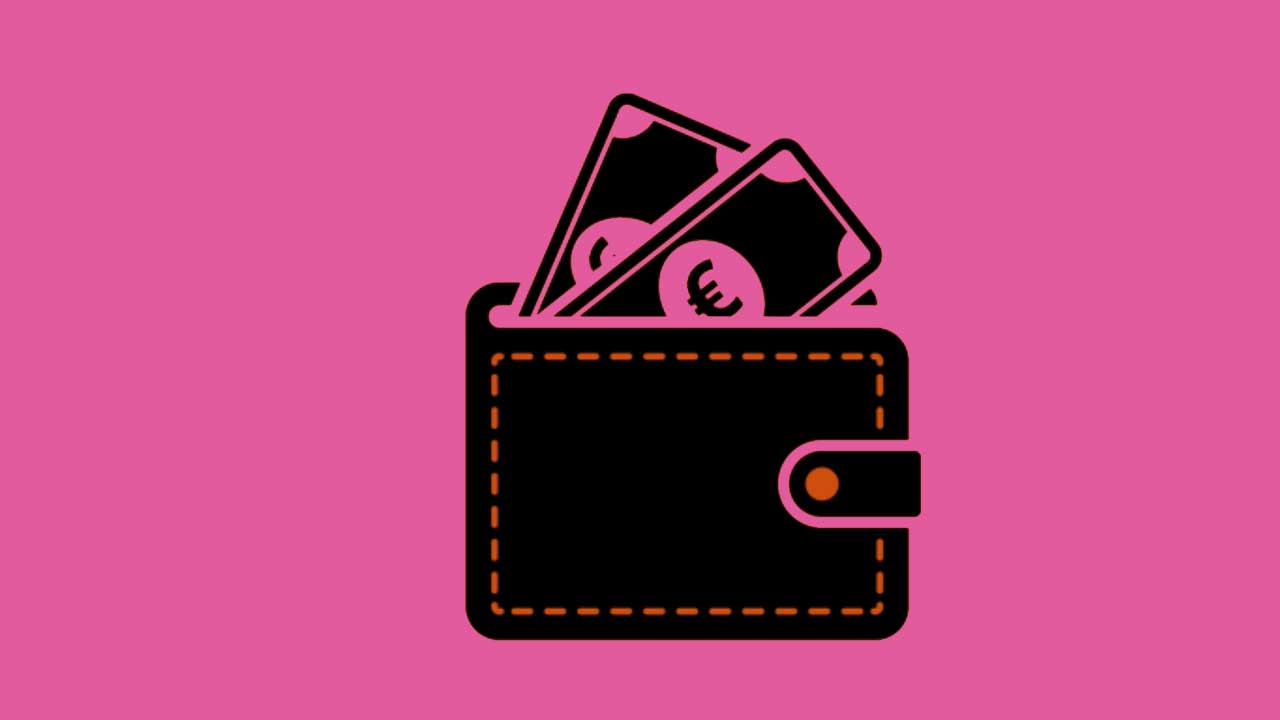 Definition of Batch Payment
At first glance, it may be every time you feel that a payment made at once for the entire transaction is the right choice. If you have ever done this, then it means that you have done a payment system that uses the batch method. This payment system may not be known to ordinary people.
Even so, until now, the batch has become a term that is widely discussed in the economic field. Especially in the field of finance, for example in a banking financial institution. Payment in this way can be interpreted as the payment of several kinds of bills into one transaction.
Swift Code Bank BCA
Swift Code Bank Mandiri
Swift Code Bank BNI
Swift Code Bank BRI
Mechanism of Batch Payment
This is certainly very easy to understand by all of you. Let's say you have several kinds of credit card bills. This bill also consists of various types of transactions. Then all bills consisting of many types of these transactions are then repaid.
This repayment is carried out at the same time and in one transaction only. Later all transactions in your bill will be paid off in one receipt only.
This is an illustration of payment by the batch method. In other terms, this batch payment is also called bulk payment. This means that payment orders from various kinds of transactions or securities transfer orders are then processed at one time. So this system makes it easier for payers because it can be done at just one time.
See Video How To Easily Send Money International with Transfez
Making a Batch Payment
Making the batch payment is not difficult for anyone. Even those who have never done it can ruin the entire batch step easily. To be able to do so, you can create an account first. After that, you can send money and choose a batch according to your wants and needs.
Then download the file containing the template. Only then can you fill in all the data based on the process that will be carried out. You can fill in the recipient's name and the transfer amount.
Review the data
In addition, you can also fill in the name of the currency desired by the recipient of the money. Make sure that every data filled in is correct and do not let there be any errors. If you have equipped all the provisions, you can save the file.
In this case, the saved file can be in the form of a format following the provision. Then you can upload the file to the available batch payment page.
Review the batch
Don't forget to do a review of your batches anyway. Only then can you pay for your batch. If all these things you have done, then immediately do the tracking of your transfer process. Of course, this check can be done in your account. All these steps from the beginning to the end you need to do exactly.
Advantages of Making Batch Payment
The batch payment system is a choice for many people because of its advantages of this. Payment with this system is considered the most appropriate choice to get all the conveniences. Especially in fulfilling all obligations related to the payment of all bills or financial transactions.
By undergoing this payment system, you can make very practical payment steps. You can pay off and fulfill all obligations with just one payment. This payment covers the entire transfer process including those made with different currencies.
This practical method is still coupled with procedure. Making this batch payment is only by uploading the available files. Then anyone can do it. Of course, this convenience will be very profitable for those of you who have to be involved in the process of many transfers for example international payroll. With just one payment, all transfer activities can be carried out properly.
Implementation of Batch Payment
These payments also offer punctuality. In other words, the transfer process that occurs at the time of batch payment will run at the same time. The amount of price transferred is also the same so you don't have to feel scared and worried. To make this type of payment, you can now also take advantage of the email facility so you don't have to manually.
Batch payment is increasingly being made every day about convenience and benefits. Generally, this payment system is carried out in bank financial institutions and the like. This type of payment made to pay for the entire transaction in one payment is considered fast and practical.
Transfez App can help you transfer money abroad more quickly and efficiently. Transfez Business can also help your business in making transactions abroad. For those of you who want to send money to relatives who are abroad because they are studying, working, or traveling, Transfez will be ready to help. This app is available on Android as well as iOS.
Even now the transactions paid by the batch system are increasingly widespread. Starting from ordinary transactions to credit cards can be paid using a system or batch method. Of course, this is very easy for anyone to make payments for all transactions.