Choosing the correct business banking connection, whether online, in a branch, or anywhere in between, is one of the numerous difficulties small company owners faces. Creating a business checking account is a top priority for many business owners. It's crucial to keep your funds and business finances separate, whether you run a small business alone or with workers. Therefore, it is recommended to be built.
However, not every business owner is aware of the need for a business checking account. So that the article below will help to define the overview of this account. Starting from the definition, the benefits, and how to set this account. For those interested, see the following paragraphs for better explanations.
Definition of Business Checking Account
Comparable to a personal checking account in operation is a business checking account. This account accepts direct deposits that can be used to cover a range of costs and invoices. The account will be easily accessible to the business with a direct connection to a debit card and checkbook.

There are several uses for these accounts. The following are the top two uses:
These accounts enable the company to take payments from clients.
There are several benefits that a business checking account offers. First, you can conveniently track your company's cash flow thanks to after-hours deposits and a connection that connects this account to all of your outflows. The next is a corporate checking account can safeguard your cash better than storing it in a safe, beneath your mattress, or in a shoebox. Furthermore, a business checking account not only helps you better manage your funds. But it may also come in handy should you find yourself in a difficult legal scenario.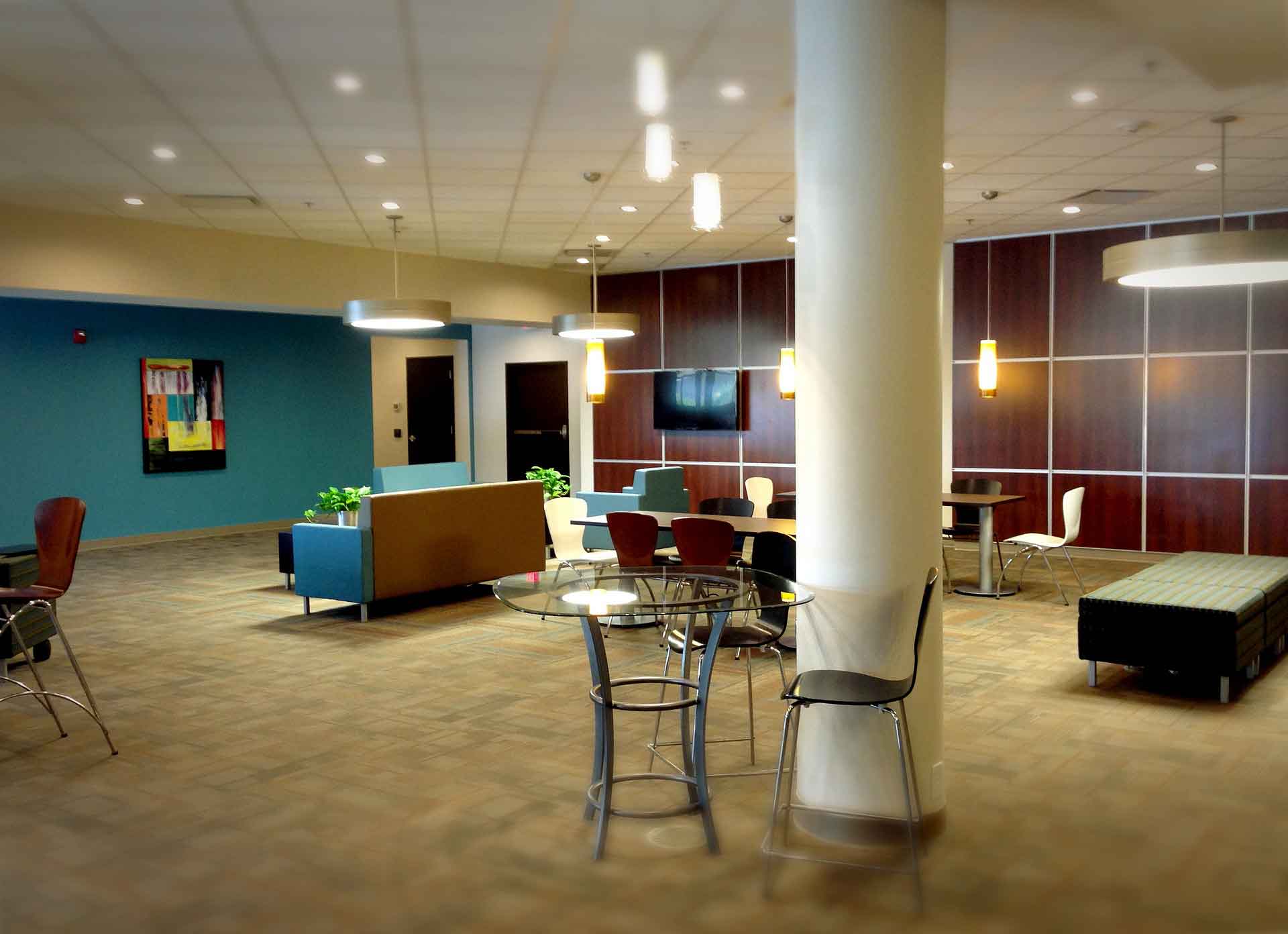 Business Checking Account Comparison
Each small business has different banking requirements because they are all unique. What matters most to you as a small business owner might not matter as much to another business owner. However, there are several crucial inquiries you may pose to yourself to assist in picking the best checking system for your company. See the following for more detailed information.
Type of Bank
It will be easier for you to determine what you need if you know how you want to utilize your business checking account. Ask yourself questions like how many and what kinds of transactions you generally do each month. Such as cash payments, checks, paying using a credit card, any online money transactions, the use of ATMs, or transfers through the wire. You also need to check the option that enables customers to pay by credit card, cheque, or online payment if you intend to invoice clients.
See Video How To Easily Send Money International with Transfez
Choose The Bank
The notion that your company's checking account must be held at a neighborhood bank is quickly losing its relevance. Since it is accessible 24/7, a checking account with a mobile app will work for many businesses. That implies that you have more options than you would think, including a large number of online banks.
The Cost
This is a crucial factor to take into account, especially for start-ups and expanding enterprises. All cent matters and expenses like transaction fees or monthly maintenance costs may easily cut into your profit margins. Because of this, it's crucial to comprehend expenses, such as the sum needed to prevent monthly service fees, transaction fees, and a variety of additional prices listed below.
Send Money Easily to Different Countries
How to Send Money to Hong kong
How to Send Money to China
How to Send Money to Malaysia
How to Send Money to Japan
Simplicity on Paperwork
You are less likely to open a business checking account the harder it is to do so. The likelihood that you will finish this significant duty improves with a straightforward registration process and less paperwork.
Step to Set up a Business Checking Account
It's simple to open a business checking account. The owner of the business must present a valid identity and the business's identification number. To meet with a business banker, you can either set up an account online or go to your neighborhood bank. The following are the detailed steps to set up a business checking account, online and offline.
Set up an Online Business Checking Account
Business owners will want to keep a close check on their cash. You will always have access to your business checking account online or through a mobile app. You can keep track of transaction history and learn more about the financial flow of your company. Therefore, an online business checking account is recommended. For those who want to set this up, register to your preferred bank online.

Set up an Offline Business Checking Account
Another option is to manage setting up an offline business checking account. You need to spare time to go to the branch of your preferred bank and create the account directly. Prepare all the paperwork accordingly to ease setting up the account in less time. Don't hesitate to ask the bank officers related with any terms and conditions that you have to fulfill before creating the account.
Transfez App can help you transfer money abroad more quickly and efficiently. Transfez Business can also help your business in making transactions abroad. For those of you who want to send money to relatives who are abroad because they are studying, working, or traveling, Transfez will be ready to help. This app is available on Android as well as iOS.
Building a successful business might depend on having a business checking account. You can do things like keep track of company expenses, optimize tax deductions, and even have more access to small business credit choices by keeping business and personal activities separate. Utilize professional guidance to select the ideal checking account for your small business. The business checking account that delivers the most value in terms of features and fees for your specific requirements is the option for your company.