Micro, Small, and Medium Enterprises (MSME) business credit reports are a form of information dissemination on MSME lending by banks which are presented every quarter. In this report, there is a linear description of the development of MSME loans sourced from MSME Credit Statistics.
The linear description includes various items. Namely Net Expansion (NE), Debit Tray (BD), Non-Performance Loan (NPL), and Withdrawal Allowance. It is also complemented by variations based on bank group, economic sector, type of use, and project location.​ For more specific, the following are some reasons for the importance of a business credit report.
Business Credit Report Help on a Fast Approval of Loans
Applying for a bank loan or looking for alternative funding sources is one of the simplest ways to escape a financial problem. Sadly, not every company that requests a loan gets accepted. Why? The information—or lack thereof—in the business credit report is one of the numerous variables that affect credit acceptance.

As a result, you must work hard to maintain a strong and favourable business credit record if you want to receive speedy loan approvals for your company. The quicker the loan is approved, the stronger the report. Therefore, it is necessary to build a suitable credit report for your business for a smooth loan application.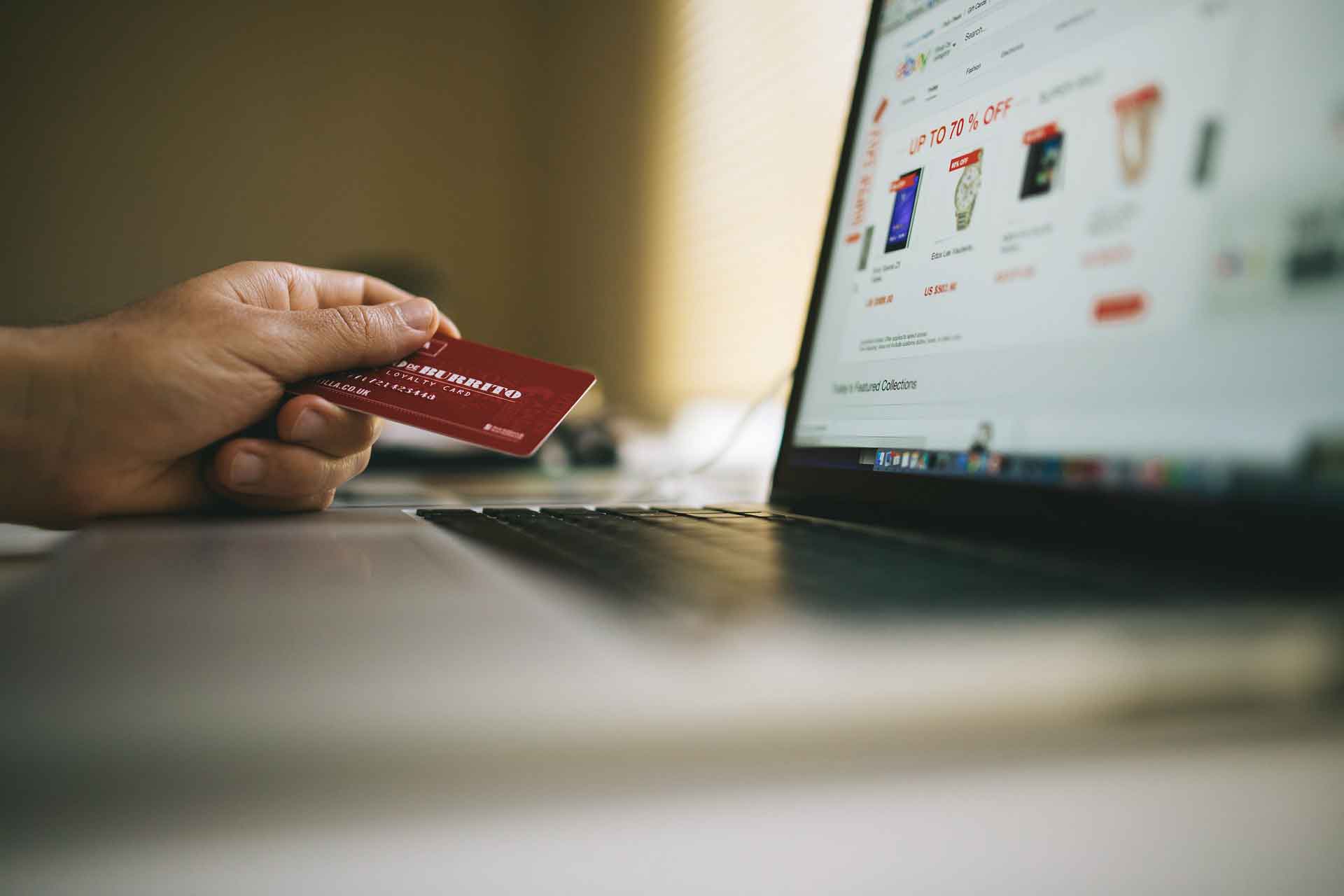 Obtaining More Business Investors Through Business Credit Report
The future of a firm is never known when an entrepreneur launches it. There are more opportunities for other business owners to come in and wish to collaborate with you if, by some stroke of luck, the company succeeds. However, if the company has a poor credit rating, this might not occur.
On the other side, a firm owner can decide to sell it to additional investors as a result of a string of financial difficulties. Potential purchasers will favourably weigh a business credit report history when making their decision. Another situation is when you wish to grow your company. Only when your credit record has been verified can an investor step in to help you grow your business.
By having a good record of the business credit report, then a new investor can be interested to give funds. Therefore, it is necessary to keep a good report about the company's credit. So that in case your company needs additional funds, it can easily get from a fresh investor.
See Video How To Easily Send Money International with Transfez
Increased Loan Limits from The Bank
Banks' credit departments offer loans to companies with good credit histories and scores. A good business credit report demonstrates unequivocally that a company can pay its debts. The higher loan limitations that your company may be eligible for depending on how well its business credit record is. This indicates that you will be able to apply for financing to get credit.
Improve your company's credit reports right now to reap these and other advantages. With a proper report about the business credit status, it will ease the bank to consider your company on getting a new loan. Therefore, it is necessary to keep a good business credit report accordingly.
Send Money Easily to Different Countries
How to Send Money to Hong kong
How to Send Money to China
How to Send Money to Malaysia
How to Send Money to Japan
Suitable Office Space Leasing Through Business Credit Report
You may require more space as a business owner if you want to grow. In addition, you could wish to relocate the company entirely to a different allocation. In all scenarios, you'll undoubtedly rent office space. However, a low business credit score might harm your prospects.
This is a result of the widespread adoption of a business credit report by landlords. Before letting you inside, they carefully review your company's credit rating. You won't have any trouble renting office space if your company has a good credit rating. Your strong credit rating will protect you in these situations.
The landlord will consider your company as a reputable one if the credit score is good. Since it will determine the way, your company afford to pay for the office spaces. Therefore, it is necessary to make sure that your business runs good credit. It is all will be shown in the business credit report in detail.

Business Credit Report Helps to Give Low-Interest Loan Rates
One of the charges associated with borrowing money from a financial institution is the interest rate. The interest rates a business owner now pays are determined by the company's credit rating. You will be eligible for a bank's lowest interest rates if your credit score is high. This is because having high credit indicates that you pay all of your bills promptly.
Therefore, it is wise for business owners to put up a lot of effort to raise the company's credit rating. Make sure you pay all of your invoices and payments on time, return all of your debts, and routinely check your company credit record for errors.
Numerous business credit agencies gather data to produce suitable business credit reports. Many agencies provide personal credit reports. Instead, some organizations collect information about your company's credit history from business credit reporting bureaus.
Transfez App can help you transfer money abroad more quickly and efficiently. Transfez Business can also help your business in making transactions abroad. For those of you who want to send money to relatives who are abroad because they are studying, working, or traveling, Transfez will be ready to help. This app is available on Android as well as iOS.
This is to show how much important a business credit report is. Mainly related to the business and company reputation on many things. Therefore, it is necessary to make sure that the report is always updated and available. So that it can use for important needs such as those listed above.