Today there are many types of savings provided by a wide variety of banks in the world. Whether it's personal savings or there are also business savings accounts. Of course, only entrepreneurs generally take advantage of this type of savings for the business. It's just that there are still some novice entrepreneurs who haven't tried to use this type of savings.
It is because of the lack of information about what a business savings account looks like, what are the benefits, to what it looks like to open these types of savings. Therefore, in the following paragraphs, we will discuss further this kind of saving. So in the future, many business people try to have such a savings account.
About Business Savings Accounts
The first is to know what the definition of a business savings account looks like first. To make it easier to then find out what are the benefits to the features that can be obtained from this type of savings. As a business person, you need banking products and partners who provide fast, easy, and extensive services spread across many countries. Therefore, to smooth your business transactions, a business savings account can provide all conveniences and comforts.

Business savings accounts are a type of savings intended for individual business actors or companies for business financial management purposes. Generally, business savings provide more competitive interest rates compared to other savings products. The features and flexibility offered can also support the smooth running of business transactions.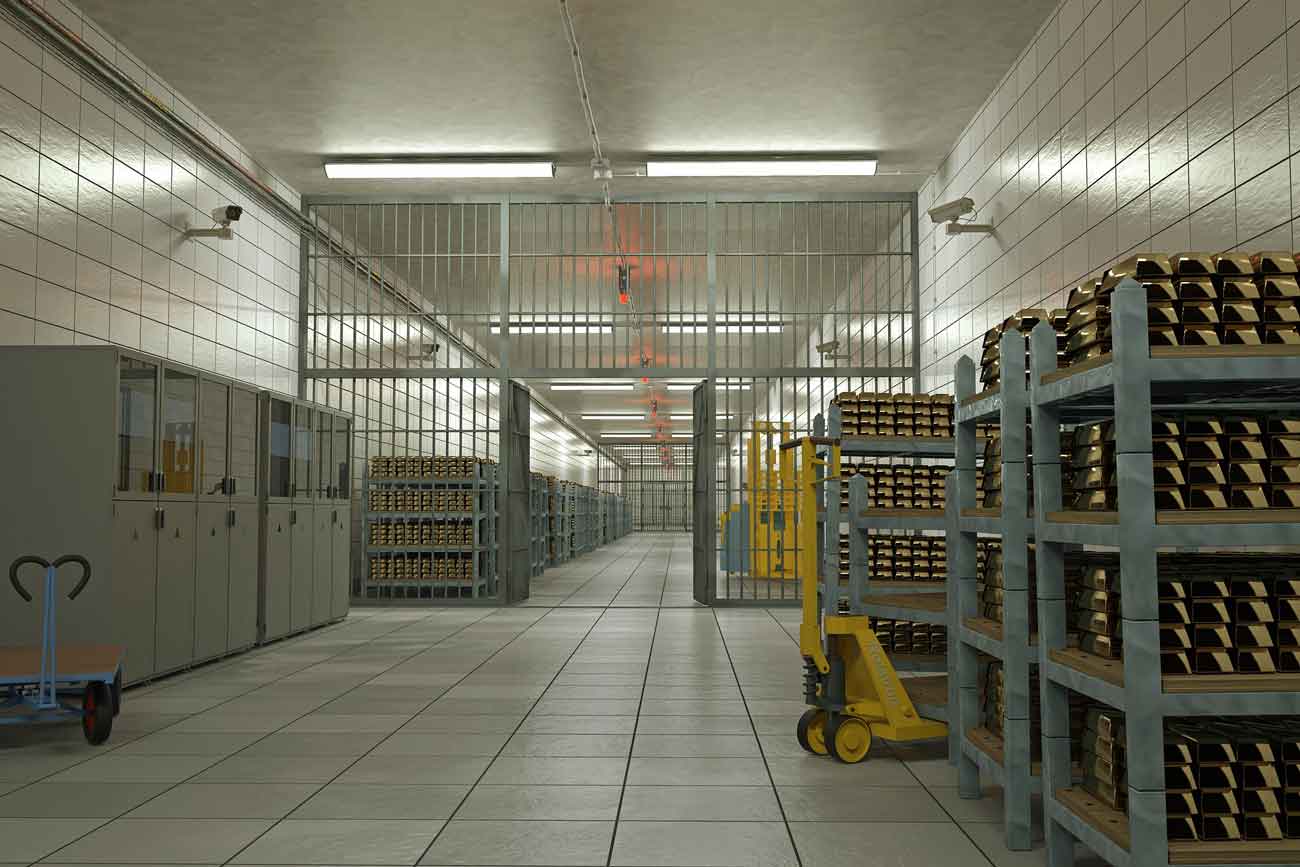 Business Savings Accounts Features
Choosing to use business savings accounts for entrepreneurs will provide some features. This feature is generally different from personal savings accounts, which are widely used by the public in general. The things that are different in the features of the business savings account are as follows.
Usually, business savings accounts provide higher transaction limits compared with personal savings accounts. It is to provide easier business transactions for business owners.
The accounts also offer free costs for various banking transactions. It is including free clearing costs, free cash withdrawal, and free transfer fees. Therefore, the business owner can perform many transactions without worrying about too many charges.
See Video How To Easily Send Money International with Transfez
The Benefits of Business Savings Accounts
For business owners, many important benefits can be obtained if you open a business savings account. Some of the benefits that are often obtained are as follows.
Higher Interest Rates
When compared to personal savings, one of the best business savings accounts benefits is that the interest rates offered by banks are higher. With the growth of the business, the amount of balance in business savings will be higher too. Healthy business savings have the opportunity to have interest from a large bank.
High-interest rates can benefit business owners, especially beginners who want to develop their business. Simply by storing money in savings, the bank can provide business people with a profit of up to 4% of the total balance in savings.
Send Money Easily to Different Countries
How to Send Money to Hong kong
How to Send Money to China
How to Send Money to Malaysia
How to Send Money to Japan
Increase Business Credibility
A business can develop with a good reputation. By knowing the benefits of business savings accounts, business owners can increase the credibility of their business. Businesses that have their corporate accounts will look more professional than businesses that still use personal accounts as account. Both consumers and clients tend to trust accounts on behalf of the company because they are more guaranteed legality.
Easier Apply for a Business Loan
One of the keys to business development is the presence of capital. The bank provides loan services as a means for business owners to obtain large and safe amounts of capital. In applying for a business capital loan, important documents are needed to ensure the financial health of our business. This is where the benefits of business savings can help business people.
To prove the potential for business development, a report on income expenses and business cash flow is needed. Business savings with complete transaction details can help you complete this report. A business owner can ask the relevant bank to help compile the financial statements of your business. You can manage your finances from these reports.

Business Financial Management is Easier and More Efficient
To ensure business continuity, good financial management is needed. One of the benefits of business savings, of course, you can find out the ease of managing a business with this type of savings. By having business savings, you can manage the company's finances better. It is because each transaction is recorded clearly and the details of each transaction made are complete with a description of the transaction.
Moreover, business development is closely related to the use of capital. If business transactions cannot be monitored, the business will be difficult to develop and threatened with collapse.
Transfez App can help you transfer money abroad more quickly and efficiently. Transfez Business can also help your business in making transactions abroad. For those of you who want to send money to relatives who are abroad because they are studying, working, or traveling, Transfez will be ready to help. This app is available on Android as well as iOS.
Closing and Conclusions
There are true quite a lot of features and benefits that can be accepted if you decide to use a business savings account. Especially for entrepreneurs who want to separate business funds and personal funds. Choosing to open a business savings account is recommended as one of the steps that must be taken. Thus, the company's financial management can also run more optimally, effectively, and efficiently.