Speaking of capital and investment, many things can be linked. But as a man who has never dealt with business before, this can be difficult to understand. So more detailed information is needed about it. For example, about the overview of the two in detail.
It will be interesting to know the differences between capital and investment as a whole. Therefore, take the time to read the article below. Because there is a lot of information that can be obtained both related to capital and investment earlier.
Definition of Capital
Before discussing capital and investment, start with the definition of capital first. Capital is broadly defined as a collection of money or assets that may be utilized to fund a job or business. The definition of capital is a money item generated by nature or people to aid in the production of other things required by humans to generate profit.

Capital is vital in a corporation or organization. The business cannot function well without finance. Capital is required at different business sizes, ranging from enormous to tiny. So, capital is defined as a company's primary asset in running a business, which is often in the form of finances, assets, or debt. It allows the production process to flow easily into the company's marketing.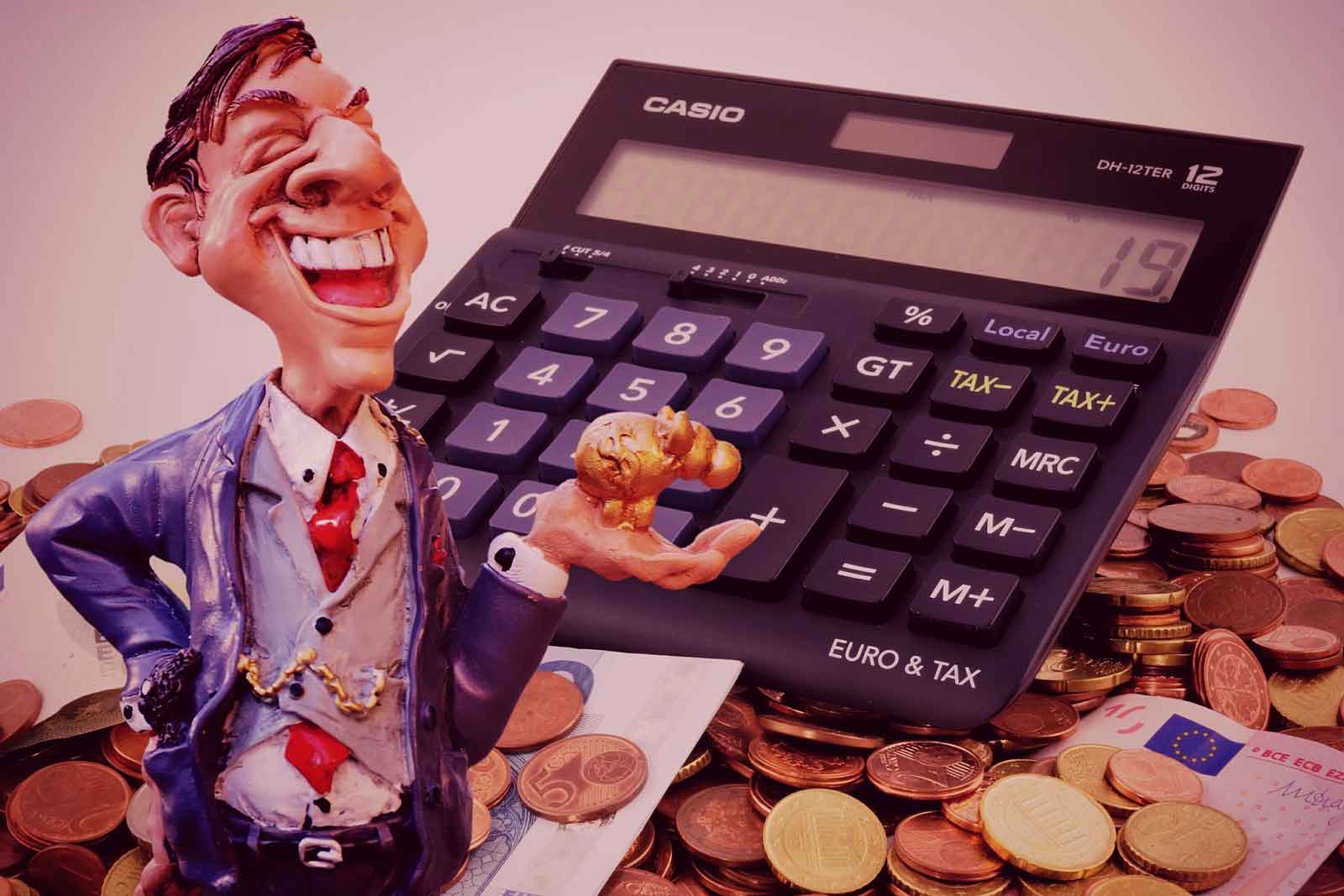 Definition of Investment
As part of capital and investment discussion, investment is the practice of putting money or other valuable assets into an item, institution, or party with the belief that financiers or investors would profit after a defined period. Investment is sometimes referred to as investment because of the expectation of future profit.
The word investment is derived from the Italian word investire, which means to utilize or put to use. Generally, an investor's cash or assets will be produced by the ruling body or party. Profits from development earnings will be delivered to investors as returns in line with the terms agreed upon by the two parties.
Economically, in investment, financiers will buy something that will not be used now. Because it is stored as a treasure that after a certain time can change value. Investments are not always profitable, but they can also be detrimental.
See Video How To Easily Send Money International with Transfez
The Difference between Capital and Investment
There are some fundamental differences between capital and investment. Therefore, it is necessary to know this before deciding to provide capital or invest in certain things. Some of the differences that can be seen are as follows.
Financial Sources
Capital is a source of finances, whereas investment is the use of funds. Therefore, it is not the same between capital and investment. Since capital is something to put in the earlier of the business. While after that, the use of this capital can be defined as an investment.
As an investor, you shall make sure when you put some capital into the business, you will be making a proper investment. You cannot start your investment without capital. Therefore, capital and investment are related.
Liabilities
Capital is indicated on the liabilities side of the balance sheet, whereas investment is on the assets side. Therefore, both are different forms. If capital is the amount of money that shall be a balance between income and outcome, the investment is the other thing. Investment is the total assets in the business.
Account Book
The capital account is the books of the account's credit balance, whereas investment is the books of the account's negative balance. The capital account records the paid-up capital of shares, reserves, and surpluses. Therefore, in case a business needs to manage its account book, it shall note carefully which one is capital and which one is an investment.
Production Side
The distinction between capital and investment is that capital is a component of production, whereas investment is not. Therefore, a business shall separate capital and investment in terms of making any production. So that the business can manage the most maximum production activity.
Send Money Easily to Different Countries
How to Send Money to Hong kong
How to Send Money to China
How to Send Money to Malaysia
How to Send Money to Japan
Types of Capital and Investment
There are also several types of capital and investment. As an investor, it is necessary to get this overview. The following are some of the types that are commonly performed in the business.
Diversification is a sort of capital and investment that necessitates proposal examination. It is done to diversify new product lines and markets. It may also be characterized as a method of lowering the risk of failure while dealing with various products and market activities.
The next type of capital and investment is replacement and modernization. It is done to increase operational efficiency and lower intermediate costs. It is made to replace old machinery. Plants and machinery utilized in the market should be changed regularly once they have been used and have a good life.
Expansion refers to investments made in established businesses. It expands and satisfies the demand needed to improve the product lines. To remain competitive, the corporation must increase the capacity and strength of its present product.
Transfez App can help you transfer money abroad more quickly and efficiently. Transfez Business can also help your business in making transactions abroad. For those of you who want to send money to relatives who are abroad because they are studying, working, or traveling, Transfez will be ready to help. This app is available on Android as well as iOS.
Closing and Conclusions
By reading all the information provided above, it is clear if you want to know about capital and investment. Starting from the definition to information related to the differences between the two. The information provided earlier also helps investors to choose better. It helps to define which one to do then between providing capital and investing. Thus, of course, capital owners are much wiser when it comes to deciding to invest in certain things.