Making investments today can be realized in various ways. One of them is by choosing to do capital fund investment. Of course, there are many versions of making such capitalization investments. Unfortunately, many investors who have just started investing do not understand this.
Therefore, the article below will explain a little about capital fund investment. Especially for investors who are thinking about investing in businesses that are still just developing. Detailed information is needed to help decide whether the investment of capital funds is appropriate or not. For more details, see the explanation given below.
About Capital Fund Investment
A capital fund investment is a method of investing money with other investors. This activity is to profit from the inherent benefits of working as part of a group. Therefore, hopefully, it can significantly be lowering the risks of the investment.

This funding mechanism is money provided by lenders and stockholders to a firm for short and long-term purposes. The capital fund investment of a corporation is made up of both debt (bonds) and equity (stock). This money is used by the company as working capital. Bond and equity investors anticipate a return on investment in the form of interest, dividends, and stock appreciation.
Businesses often obtain cash through capital fund investment programs to purchase capital or fixed assets such as land, buildings, and machinery. There are two basic ways for a company to raise capital. The first way is through a stock offering, and the second way is through debt issuance.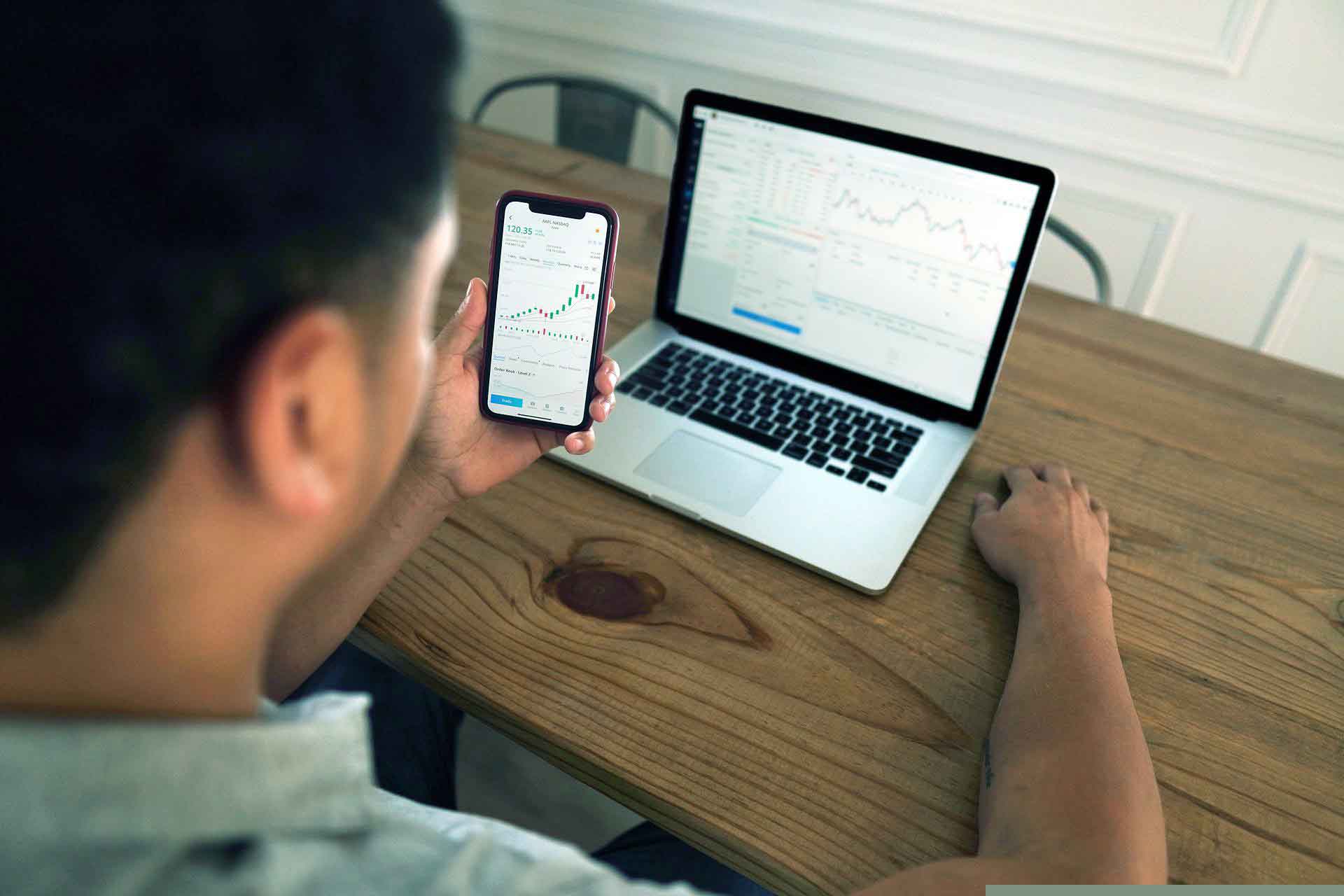 Capital Fund Investment for New Company
Currently, of course, many new companies are still in the developing stage trying to find some funds for investment. So that the option for capital fund investment is a common thing offered by these new business people to investors who are considered qualified. Of course, many things underlie this, for example, such as the following explanation.
Capital Limitations
Some new companies, for example, start-up companies that are still newly established, often face the problem of lack of capital. So the option of requesting capital fund investment support is considered the right solution. With this choice, business owners are not confused about getting the amount of capital needed. So that the company can develop faster than expected.
This limited capital is one of the problems that make the company unable to skyrocket. While similar competitors in the market are quite a lot. So capital is one of the important points in driving a business and in the preparation of an optimal marketing strategy.
Protecting Assets to the Maximum
One of the reasons why many start-ups require additional capital funds is the need to ensure assets are protected to the maximum. Some companies with less strong capital have the potential to suffer losses. So in the end they have to give up the assets they have.
Therefore, to avoid the occurrence of these kinds of cases, many business owners open up opportunities for certain investors to make capital fund investments. With the hope that there will be an injection of funds that help their business run without the risk of losing their assets.
See Video How To Easily Send Money International with Transfez
Tips Before Deciding Capital Fund Investment for New Company
Before determining the provision of capital fund investment to a company that is still new, of course, there are many considerations. For investors who want to know what it's like to decide this, below are tips that can be tried to do.
View Company Portfolio
Do not be careless in providing business capital to any company. Especially when dealing with a company that has not been established for a long time. Of course, it is very important to see what the complete portfolio of the company looks like. This is to ascertain whether the investment given will be profitable or not.
It's good to see what kind of business opportunities the company offers in the future. Whether it has improved or vice versa. Thus it will be easier to determine whether it is feasible to put an investment in the new company.
Send Money Easily to Different Countries
How to Send Money to Hong kong
How to Send Money to China
How to Send Money to Malaysia
How to Send Money to Japan
Check the Issuance of Stock
A company can issue common stock through an IPO or by issuing more shares into the capital markets. In any case, the funds given by investors who acquire the shares are utilized to support capital initiatives. Investors want a return on their investment (ROI) in exchange for supplying capital, which is a cost of equity to a corporation.
Stock investors often receive a return on investment through receiving dividends. Another way is by properly managing the company's resources to raise the value of the shares. Therefore, checking the issuance of the stocks can be one of the necessary things to do at first.
Transfez App can help you transfer money abroad more quickly and efficiently. Transfez Business can also help your business in making transactions abroad. For those of you who want to send money to relatives who are abroad because they are studying, working, or traveling, Transfez will be ready to help. This app is available on Android as well as iOS.
Closing and Conclusions
Through the information described above, it can be seen that capital fund investment is an important thing for a businessman. Of course, developing a business and business requires patience and the right strategy. One of them is through the procurement of additional capital with the mechanism. So that later the business plan runs well and optimally.
Thanks to the capital fund investment obtained from various investors, the guarantee of the company's progress will be clearer. On the other hand, assets are also maximally protected, as well as business profits that are estimated to be achieved more optimally.