Citibank Singapore offers credit cards for every lifestyle, and each card offers a variety of benefits for cardholders. Citibank Singapore is one of the most well-known financial brands in the world, and its credit cards have proven popular among people of all ages for how they work.
Top Singapore Culture Shock for Expatriates
Top Reasons Why Singapore Expats Love The Country
Overview of Singapore Property
All You Need to Know About Singapore Education
Expat Health Insurance in Singapore
6 Main Tax Tips for Expat in Singapore
The Best 10 Singapore Technology Companies
With a Citibank Singapore card in your wallet, you can get a lot of cash back, miles, and rewards. There are cards for everything you need in life.
About Citibank Singapore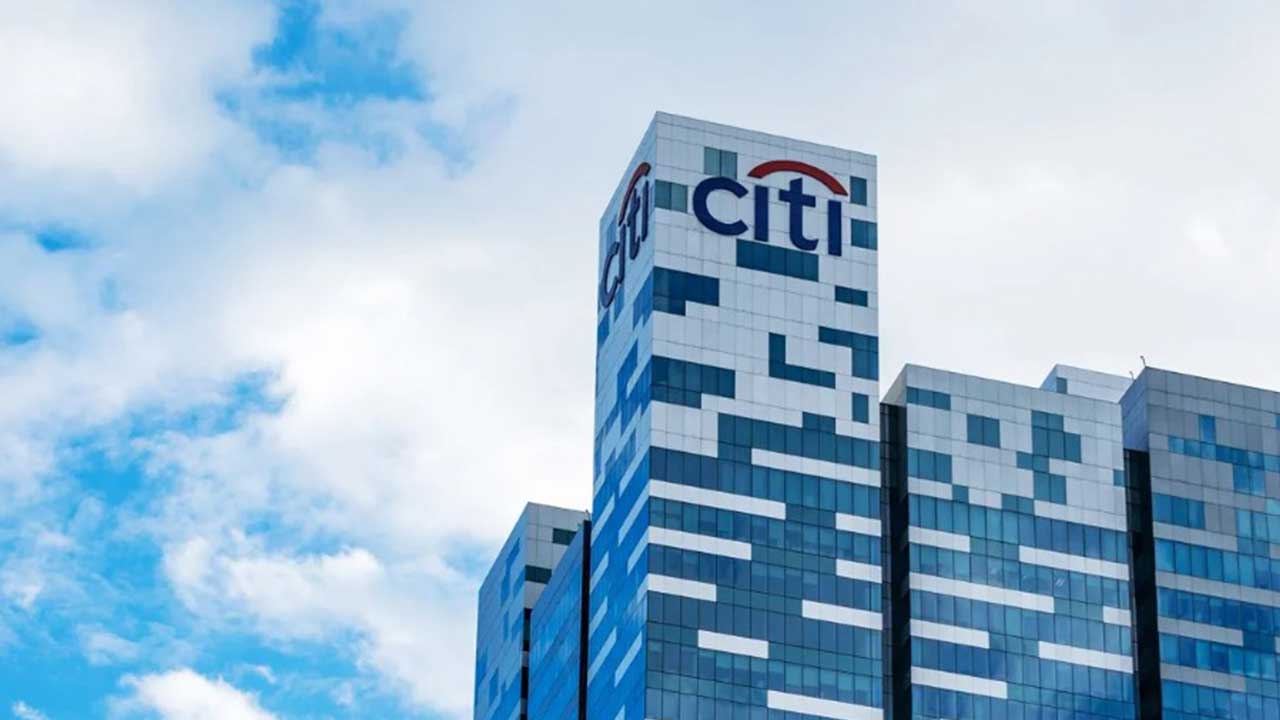 Citi has had a presence in Singapore since 1902, and it has a presence in almost every asset class. Citi Singapore is Singapore's largest foreign banking employer, with strategically important hubs. Some of them including Innovation Labs, and the Asia Pacific Citi Service Centre located there (CSC).
Global Subsidiaries Group (Asia), Citi Private Bank (Global), and International Personal Bank (Global); product-focused innovation hubs, such as Global Consumer Bank, ASEAN Investment Banking Hub, Markets Hub, and Treasury and Trade Services (TTS) Hub; Innovation Labs, such as the Citi Innovation Lab (TTS) and the Consumer Innovation Lab; and the Asia Pacific Citi Service Centre (CSC) at Changi Business Park.
For Best Cashback: Citi Cash Back Card
Citi cash back card is one of the most popular cash back credit cards in Singapore. This card is made to give you a hefty 8% cash back for groceries and gas refills and a 6% cash back for eating out, making it a better card for daily expenses than most other cards. But it has some limitations. To get a refund, you must spend a minimum of s$800 per month and the total cashback is limited to s$80.
The card from Citibank Singapore provide foodies with offers and discounts at hundreds of restaurants, both in the u.s. and abroad. You might be disappointed if you don't mention that promo codes for food delivery apps like deliveroo and foodpanda are everywhere if you have a Citibank Singapore credit card. Every time you buy something with your Citi cash back credit card, you get a lot of rewards.
Send Money Easily to Different Countries
How to Send Money to Singapore
How to Send Money to China
How to Send Money to Malaysia
How to Send Money to Japan
The Cash Strappy: Citi Smrt Card
The Citi smrt card is a great choice for shoppers on a budget, new college graduates, part-time students, and anyone who wants to save money on everyday items. Simply spend up to $500 per month to get up to 5% cashback on trips, online shopping, taxis, and private travel, ezlink auto top-up, and simplygo offers.
If you look at this card and it says "smrt", you rightly think that you can save a lot of money on your trip. Make sure to enable ezlink autofill on this card and you can get it back up to 5%. You get a rebate in the form of smrt$, which you can exchange for coupons or cash. Each smrt$ is worth s$1 and you can only earn up to 600 smrt$ per year.
Citi Premiermiles Card Is the Best Way to Earn Miles
The Citi premier miles card is the best option for anyone who wants to accumulate miles and use them for free travel in the future – anytime, anywhere. The best thing about Citibank Singapore is that your miles will never expire. If you save on mileage with large fares, such as business class tickets to distant countries, you can do so at your own pace.
See Video How To Easily Send Money International with Transfez
Citibank Singapore Also Has One of the Largest Airline Partner Networks
Currently, you earn about 1.2 miles for every Singapore dollar spent in Singapore and 2 miles for every Singapore dollar spent in foreign currency outside of Singapore.
If you book an overnight trip through Kaligo or Agoda, you will earn 10 Citi miles for every dollar spent. Card members pay S$25 per redemption, which is a bit unfortunate, so it's best to redeem all your miles at once when you're ready.
Citi Prestige Card Is the Best Way to Travel in Style
Citibank Singapore prestige card is a premium card. This card applies for those who travel a lot. Whether a business travel or only for vacation and holidays.
You and your guests can use one of the hundreds of priority card lounges at the airport for free. This benefit includes eight free one-way limousine transfers to the airport. Therefore, you can expect a smooth trip to the accommodation of your choice.
In addition, if you book a stay of at least four nights, you will get one extra night free of charge. This applies to any hotel or resorts where you are staying. However, you need to make sure that it is as long as you book through the Citi prestige concierge.

Miles On Citibank Singapore
Your miles won't expire like premier miles, so you can let them add up. But in this case, you get 5 thank points for every dollar spent abroad and only 3.25 thank you points for every dollar spent in your home country.
You can convert it into miles, which will give you 2 and 1.3 miles. When you make a minimum deposit of s$250,000 then you can get a free voucher for S$700.
Transfez App can help you transfer money abroad more quickly and efficiently. Transfez Business can also help your business in making transactions abroad. For those of you who want to send money to relatives who are abroad because they are studying, working, or traveling, Transfez will be ready to help. This app is available on Android as well as iOS.
That's the review of Citibank Singapore. In addition to the many advantages above you also have the opportunity to benefit from special benefits, such as personal wealth advice and relationship managers, to help you achieve your financial goals faster, many advantages are obtained.