CNY VS CNH (Chinese currency) may be identical to the same thing. Some people outside of China may feel confused by the similarities and differences between the two. Because both CNY and CNH are basically both currencies.
See Video How To Easily Send Money to 50+ Countries
Apart from being the Chinese currency apparently these two currencies are equally identical to the Renminbi. The term Renminbi itself may sound quite foreign to ordinary people outside China. But this term is familiar to Chinese society.
Basically, the renminbi itself is a global payment currency that is increasingly popular. Even this Renminbi is increasingly popular on a global level. Talking about the Chinese currency, namely CNY or CNH, cannot be separated from the Renminbi. Therefore, you must first understand whether the renminbi or commonly abbreviated as RMB.
About Renminbi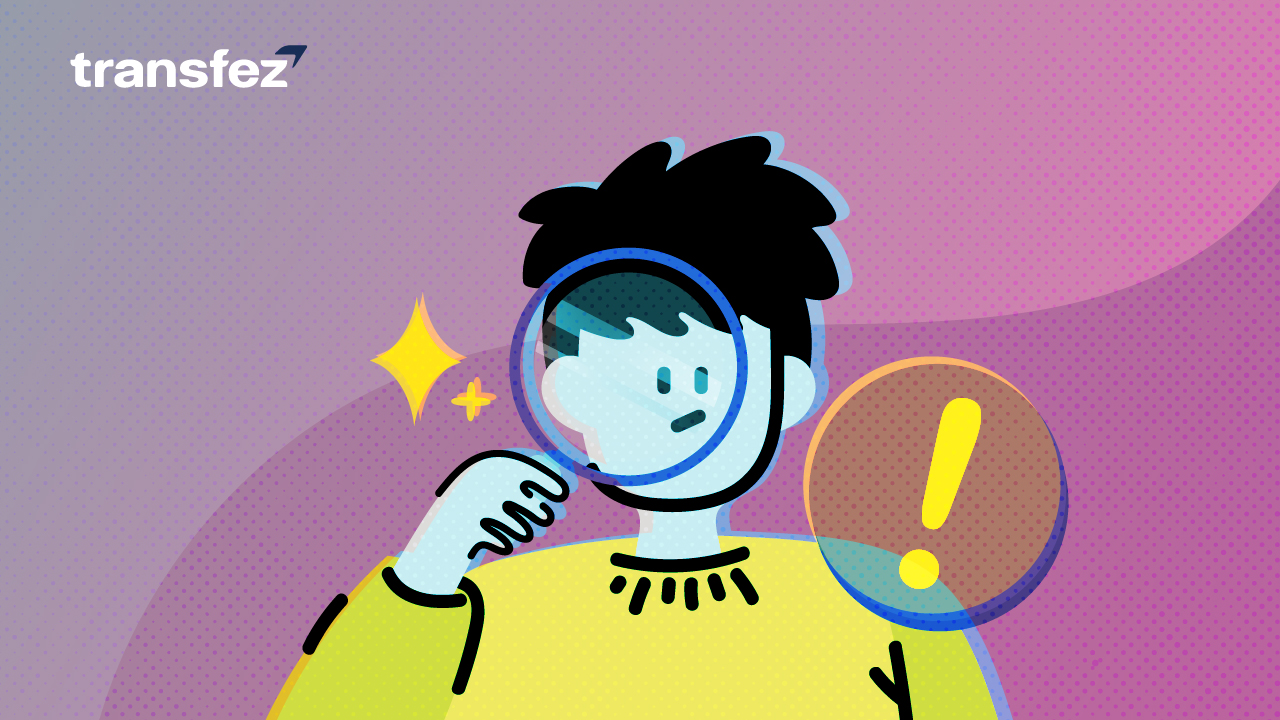 Renminbi itself is an official name given especially for the currency of the People's Republic of China. Of course, the Renminbi is different from the Yuan which serves more as the denominator of its unit only. While the RMB refers more to the name of the currency. Often the Yuan and Renminbi are used interchangeably. But it can actually technically be said that the Yuan is a unit of the RMB currency.
Perhaps the term Yuan is heard more often than RMB. When in fact the presence of the RMB is very important considering that it is related to the currency of a country. For those of you who are familiar with RMB, you must already know the existence of CNY and CNH. At least some people outside China have also heard of it. Especially for some investors who make their investments in the form of foreign exchange.
Send Money Easily to Different Countries
How to Send Money to Hong kong
How to Send Money to China
How to Send Money to Malaysia
How to Send Money to Japan
Activists of foreign exchange activities and the like should indeed understand CNY and CNH. Because these two are key in navigating through China's foreign exchange policy. In fact, these two also take the role of currency in the scope of international trade. To understand more clearly what CNY and CNH are then you can see the explanation below.
Definition of CNY VS CNH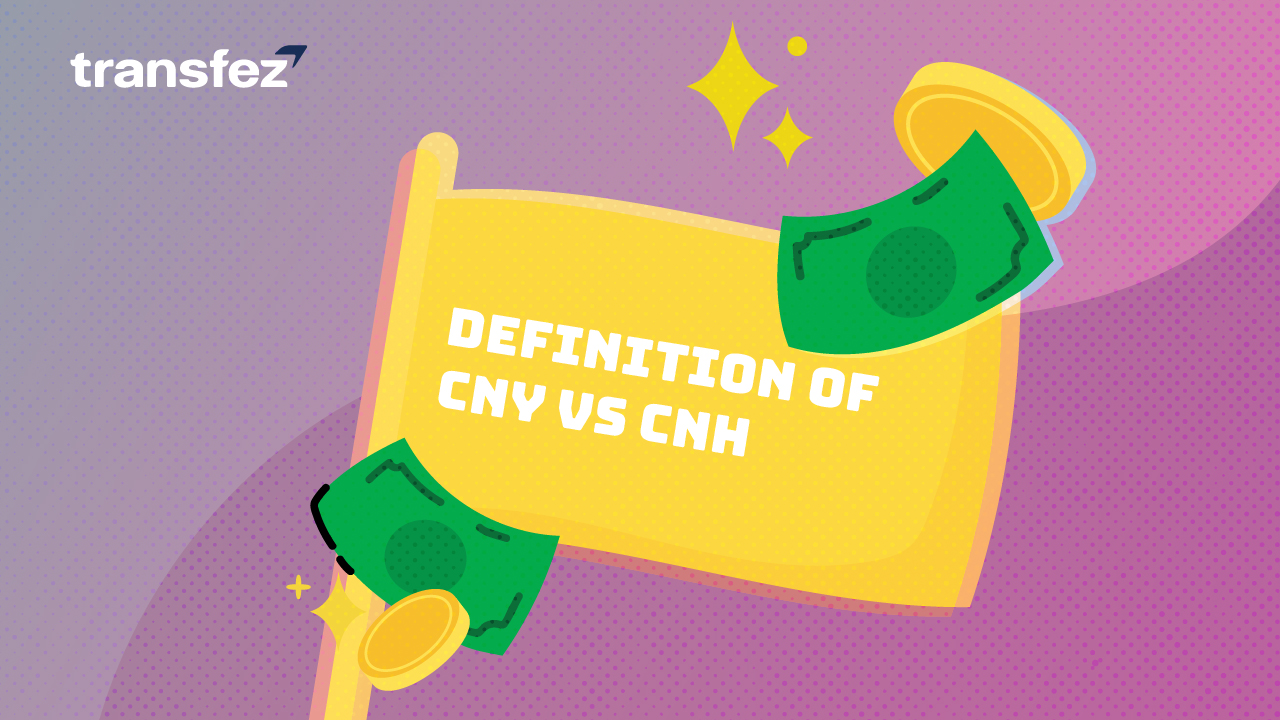 As discussed earlier, the Renminbi or RMB is becoming an increasingly talked about currency. His popularity made more and more people curious. Including CNY and CNH which are also part of this RMB. CNY and CNH are basically renminbi types.
CNY itself can also be interpreted by the term Chinese Yuan. CNH can be interpreted as Chinese Yuan the Offshore. CNY is a Chinese Yuan that is then traded mainly in the domestic market. CNH is the Chinese yuan which is then traded mainly in foreign markets. CNH and CNY themselves are generally rated with the same amount, especially in renminbi.
Indeed, these two are the currencies of the same country, namely China. This means that CNH can be exchanged for CNY. Meanwhile, the comparison of the value of these two currencies can be measured precisely with a ratio of 1:1.
Some existing arrangements or policies apparently have an effect on these two currencies. At least this arrangement resulted in two market prices mainly for the yuan value. Especially the value of the yuan against foreign currencies. The first is the land yuan or CNY used in China and is also managed by the PBOC. The overseas yuan or CNH is traded outside mainland China.
CNY and CNH to Support trading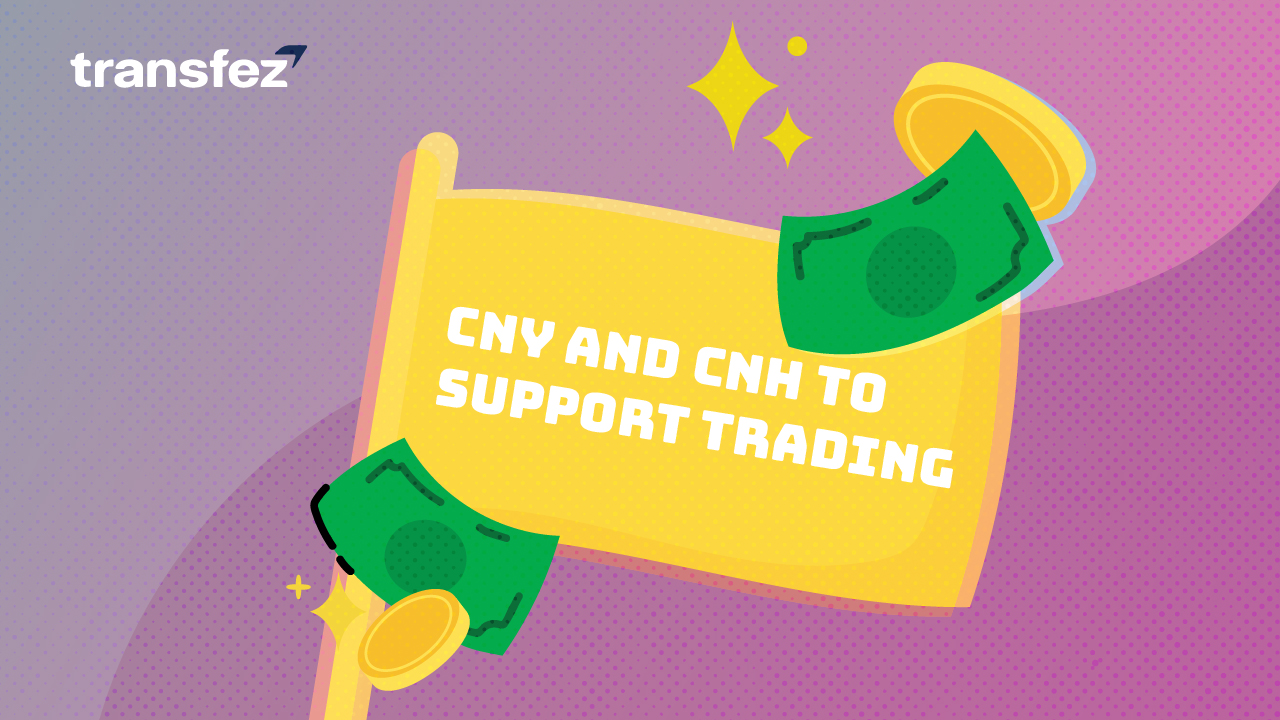 As it is well known that CNY and CNH are Renminbi that does not escape from the world of trade. Indeed, the presence of the Renminbi is only used mainly in international trade transactions. It's just that there are limits given to the use of this CNY and CNH.
Even so, the trade that occurs can still involve these two currencies. CNY itself is more widely used in China so that it can support trade in the region. While CNH tends to be used abroad or outside China.
CNY and CNH As a Means of Exchange for Transactions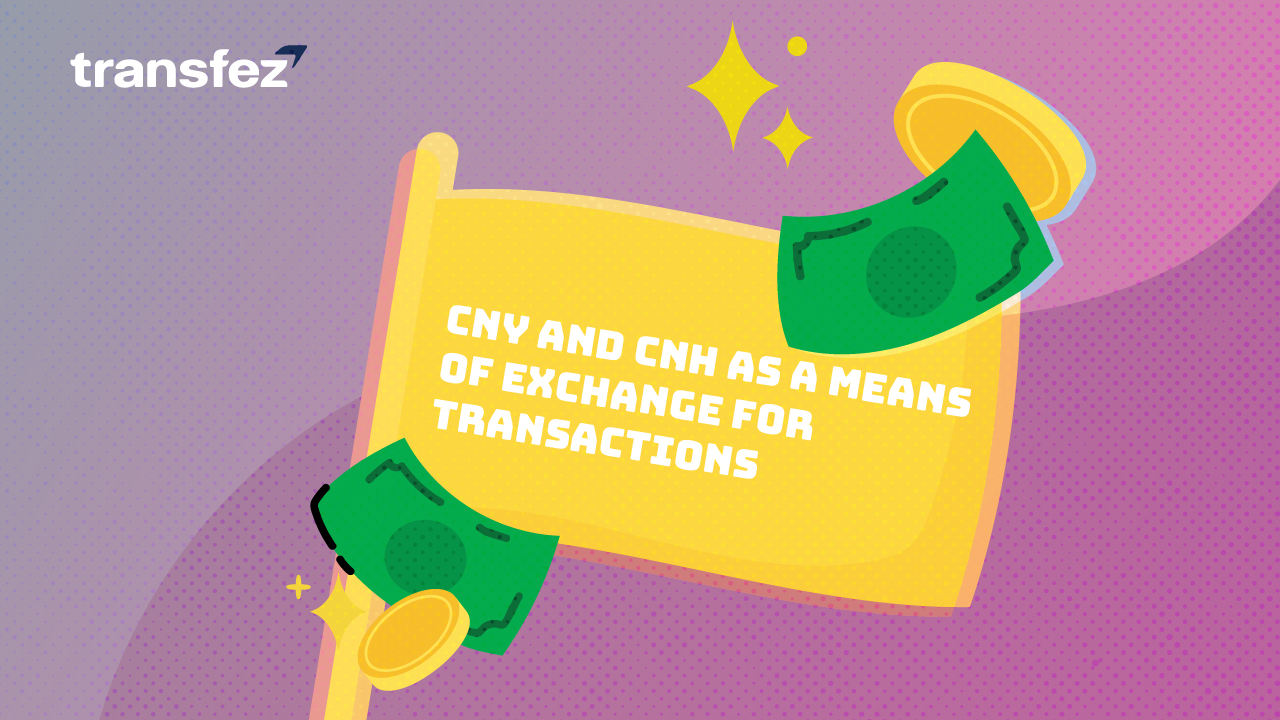 China is basically a region of the country that uses 2 currencies. The two currencies are none other than CNY VS CNH. CNY can be used as a medium of exchange only in China. While CNH can be a medium of exchange of transactions in the world. Until now both CNY and CNH can be used as a means of exchanging transactions.

CNY and CNH Exchange Rates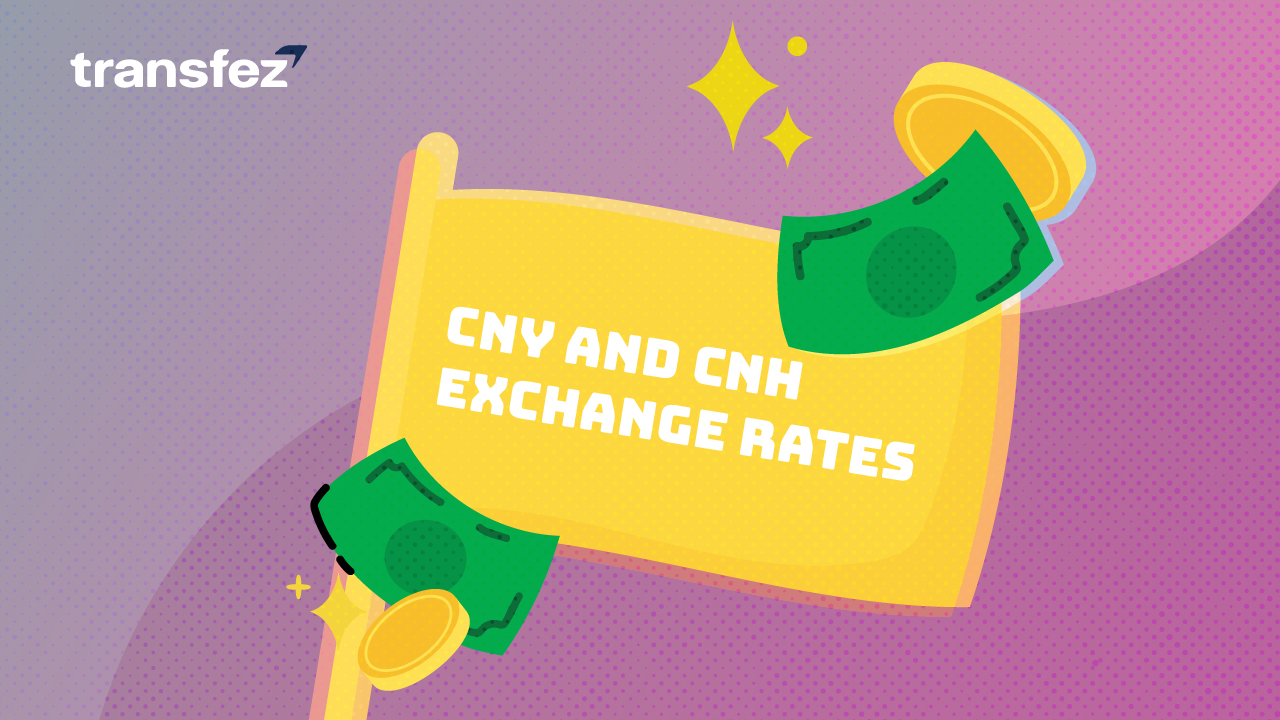 When viewed from the territory of the enactment of CNY and CNH then it is certain that the value of these two currencies can be different. Actually, these two currencies have the same unit precisely Yuan. But the exchange rates of these two currencies may differ at any time and anytime.
Generally, CNY exchange rates tend to be fixed or fixed. Because this exchange rate must be in accordance with the regulations set by the Chinese government. While CNH is more volatile and changes in value in accordance with demand or supply.
Transfez App can help you transfer money abroad more quickly and efficiently. Transfez Business can also help your business in making transactions abroad. For those of you who want to send money to relatives who are abroad because they are studying, working, or traveling, Transfez will be ready to help. This app is available on Android as well as iOS.
 
Another thing that distinguishes the CNY VS CNH currencies are the regions of entry into force. As explained earlier, this CNY is only valid in China so the scope of use is narrower. While CNH is wider because it can be used in the international sphere. CNH itself is indeed sought by the Chinese government to be used by many countries in the world. Then CNH tends to be used abroad.