What is Collection in Finance? Financial institutions are confronted with more collection management issues than ever before. In recent years and months, a convergence of variables has forced many financial institutions to build up their collection in finance.
Banks were forced to significantly expand their collections departments in the aftermath of the Great Recession. Years passed, and the world economy progressively improved, peaking in the past decade. Due to low loss rates, lenders reduced their collection procedures.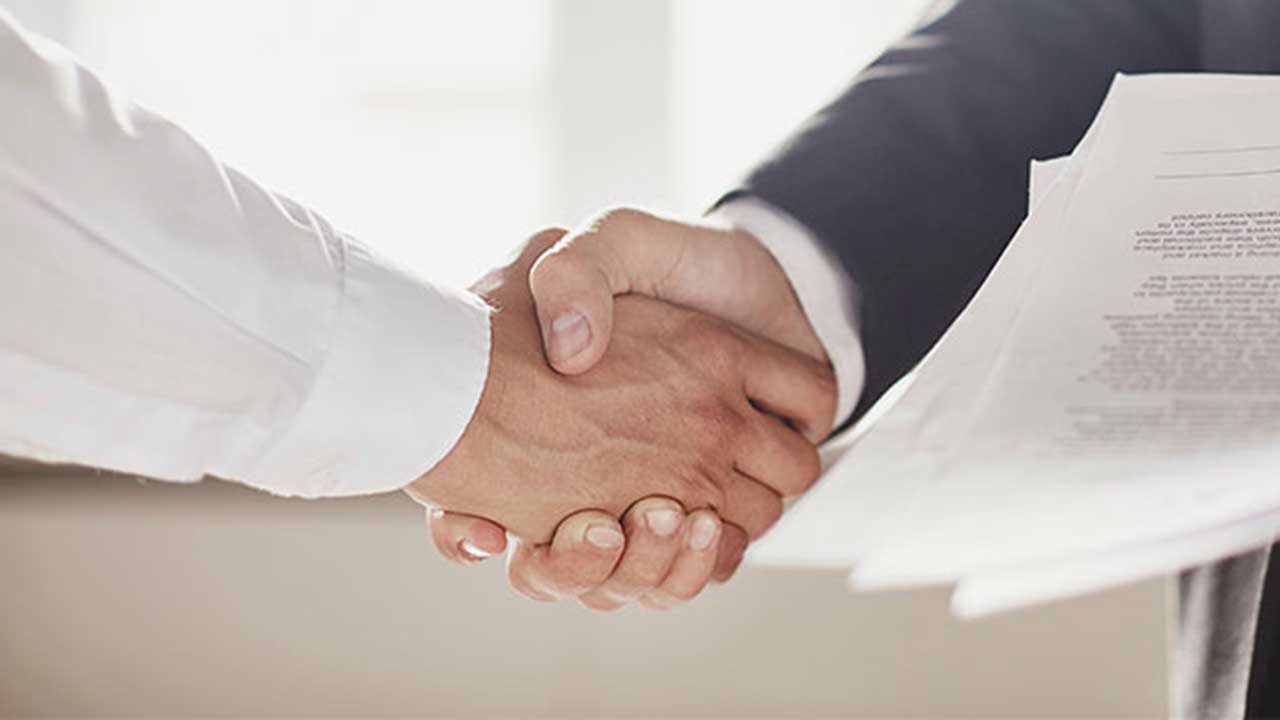 Definition of Collection in Finance
The receiving of a check, draft or another negotiable instrument to repay a loan is referred to as collection in finance. According to the book "Principles of Finance," this term can be used for more than just check clearing and payment.
How to Open a Bank Account in Australia
How to Open a Bank Account in India
How to Open a Bank Account in Japan
How to Open a Bank Account in Malaysia
It can also be used for other banking services such as the collection of the returned merchandise or bad checks, coupon collection, and international collections. Collections in general finance also refer to the conversion of accounts to cash.
The Importance of Collection in Finance
To prevent delays caused by replacing established procedures, banking firms should progressively implement automation into their existing workflows. Data will continue to play an increasingly crucial part in the banking industry's collections management.
To prevent delays caused by replacing established procedures, banking firms should progressively implement automation into their existing workflows. Data will continue to play an increasingly crucial part in the banking industry's collections management.
Debt collection is critical if a firm wants to increase its cash flow. If the number of collection in finance is already excessive, the corporation may struggle to meet its responsibilities.
Swift Code Bank BCA
Swift Code Bank Mandiri
Swift Code Bank BNI
Swift Code Bank BRI
Effective Collection Strategy
Make a method for tracking. Create a payment tracking system that notifies you when a payment is past due. You can take action as soon as you become aware of late payment.
Stick to the rules when it comes to delayed payments. With your tracking system in place, draft a contract that clearly outlines payment requirements to prevent client misunderstandings. Before delivering your goods or services, request the agreement's signature from your customers.
Check your credit. It would be a good idea to run complete credit and background check before beginning work with a new customer. Think about using a reputable, reasonably priced web resource or hiring a professional credit check business.
Prevent using long payment terms. When times are tough, try not to extend payment terms over 30 days. Consider giving a discount for prompt payment if your current contract is longer than 30 days.
Stay away from wasting time. If your collection efforts are failing, you might want to consider using a collection agency or legal professional.
See Video How To Easily Send Money International with Transfez
Managing Collection in Finance
Financial institutions, for the most part, confront the same macroeconomic issues and hazards. However, there is a large level of variation in bank collection activities. Some institutions, for example, charge off delinquent accounts without attempting to contact the account holder personally.
Others try to collect debts using a single channel, such as the phone or mail. These constraints are largely the result of banks' failure to use automation to expand consumer profiles and engage borrowers across many channels. Financial institutions should prioritize automation in the following areas to update and improve the collection management process.
Communication via multiple channels
Collection management strategies that rely solely on a single customer channel are doomed to fail. This is particularly true for businesses that continue to rely on the outbound call centre strategy. More than a quarter of all U.S. families do not have a landline phone.
Younger generations, who are more inclined to be delinquent, may not answer a single phone call. This is largely due to call avoidance as a result of the growing incidence of telemarketers, as well as people preferring SMS and messaging apps to chatting on the phone.
Skip tracing
Skip tracing assists banks in updating data files for debtors who have skipped town or otherwise vanished. In general, the process entails submitting customer identifiers to credit bureaus. Including to assess other databases to obtain updated contact information.
The majority of accounts that banks finally charge off are ones with no touch with the consumer. Collections teams may considerably enhance collection rates by automating the creation of updated client profiles and contacting customers via several channels.
Segmentation
Segmentation is an important element of the collection management process since it helps decide the best ways to contact consumers and how to handle certain debts. Many financial organizations continue to use antiquated segmentation procedures, such as manually sorting accounts by delinquency level.
New approaches, such as behaviour segmentation and value-at-risk (VAR) segmentation, use automation technologies to determine the optimal way to connect and serve each consumer.
Early delinquency detection and reduction
Customers who are likely to become delinquent must be identified and contacted early in the process with repayment terms and options that they can afford. Automation enables banks to use behavioural models to categorize these consumers and correspond through the most effective channels.
Transfez App can help you transfer money abroad more quickly and efficiently. Transfez Business can also help your business in making transactions abroad. For those of you who want to send money to relatives who are abroad because they are studying, working, or traveling, Transfez will be ready to help. This app is available on Android as well as iOS.
You might want to look at the complete procedure from top to bottom to ensure that your collection in finance department is operating at maximum efficiency. When issues arise in a certain area, like credit management, it's typically because management is unaware of them and hasn't taken any action to address them.