Getting a business loan Singapore for most entrepreneurs is normal. Including the entrepreneurs who run their businesses in Singapore, most of them rely on acquiring capital on the road. Therefore, it is not surprising that there are quite a lot of banks that provide business loans to Singapore in the country. To be able to support the needs of entrepreneurs both to start and develop their business.
This business loan Singapore generally has certain criteria to be able to get it. Not only that, but the number of loans provided by each bank may not be the same. Because each bank institution has a different policy regarding loan limits for their customers.

This needs to be a concern for several entrepreneurs who want to do business in the country. To be able to know what are the necessary conditions and what kind of benefits can be obtained. For more details on this matter, see the information listed below.
Business Loan Singapore Type for Small and Medium-sized Enterprises
Singapore currently has an institution that regulates business loans for Small and Medium-sized Enterprises. The types of loans provided also vary depending on the type of business that each entrepreneur runs. Therefore, it is better to first recognize what types of businesses are covered by the business loan Singapore.
Commercial Loans
Instalment loans, overdraft loans, fixed-term business loans, invoice loans, and equity loans are among the types of business loans offered by the business loan Singapore institution. With this commercial loan, it is expected to be able to provide support to various types of businesses in Singapore to continue to develop or expand.
Trade Loans
The institution also offers trade loans to Small and Medium-sized Enterprises as well as services like trust receipts and letters of credit. Thus, every businessman with a medium scale no longer has difficulty obtaining the necessary business capital. Be it a business in the retail sector, suppliers, distributors, and so on. Many sectors can apply for these types of loans easily.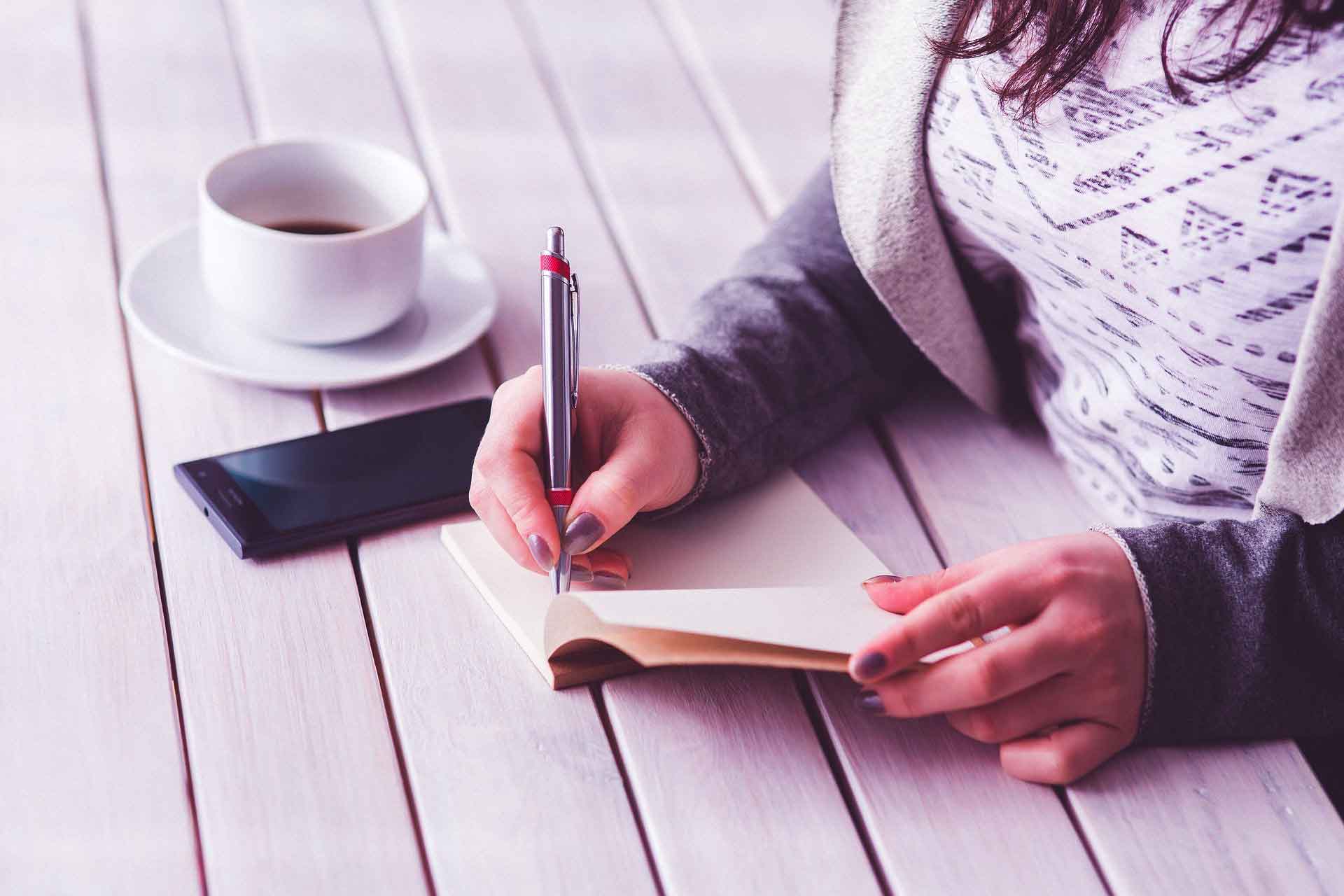 Loans for Working Capital
Working capital loans, which can be secured or unsecured, lines of credit, short-term loans, and loans for sales orders are all things offered to Small and Medium-sized Enterprises too. By providing loans for this, at least business operations can be covered by the funds received later. So that business owners do not have to spend personal funds, especially at the beginning of establishing a business to finance all their business operational needs.
See Video How To Easily Send Money International with Transfez
Equipment loans
Another type of business loan Singapore is to provide Small and Medium-sized Enterprises finance options for a variety of machinery, vessel, and car purchases with competitive interest rates & flexible payback schedules. In running a business, some entrepreneurs need equipment support as part of the production process. Not only that, but many businesses also need cars for delivery operations and the purchase of daily raw materials. Therefore, loans to provide for these needs are covered by this type of loan.
Send Money Easily to Different Countries
How to Send Money to Hong kong
How to Send Money to China
How to Send Money to Malaysia
How to Send Money to Japan
Personal Loans
For refinancing loans, bridge loans, remodelling loans, and commercial property loans, there is a broad variety of fixed & variable rates to Central Provided Fund rates. Through this personal loan program, at least business people can own property to support the business being run. In addition, refinancing in a business also helps to avoid the risk of losses that occur a lot in a business.
Independent Consultant for Business Loan Singapore
SME Capital Group Pte Ltd is a privately held loan consultant with headquarters in Singapore that was founded in 2006. This is a trusted institution that collaborates closely with regional and international banks to make it easier for small- and medium-sized businesses to get loans (SMEs).
Exceptional Chartered Accountants, Company Secretaries, Financial and Business Advisors, Legal Consultants, and Solicitors make up the SME Capital team. The institutions are dedicated to providing the very best specialized service. They are confident in its ability to assist businesses in obtaining larger loans at the lowest interest rates.
Business loan Singapore takes pleasure in offering the quick and adaptable financial guidance that today's fast-paced corporate climate demands. Businesses use our expertise, capital advisors, and lending networks to their advantage to secure the money they require to advance their operations.

The Benefits of Business Loan Singapore Consultant
Using consultants for business loan Singapore is a benefit for business people. Through this mechanism, here are some things that can be obtained from the advice of these professionals.
Business people can determine the type of business loan Singapore that suits the needs of their respective businesses. Each type of business has risks, so it requires a different type of loan.
Applying for a loan size will also be more measurable following business income and the ability to repay loan instalments every month.
Through the right consultants, businesses can be more scalable and provide optimal profit results.
Through the business loan Singapore above, of course, business people in Singapore do not need to worry. When they need funds both to start a business and develop their business, there is a system that fully supports their funding needs. Therefore, this is considered positive by several business people in Singapore. Where indirectly this also supports Singapore's growing economy.
Transfez App can help you transfer money abroad more quickly and efficiently. Transfez Business can also help your business in making transactions abroad. For those of you who want to send money to relatives who are abroad because they are studying, working, or traveling, Transfez will be ready to help. This app is available on Android as well as iOS.