Crypto Exchange Singapore – Lately, we have seen a significant increase in the number of people interested in crypto. Many new investors in Singapore have joined the Crypto Exchange Singapore, which is a trend nowadays. No one wants to miss the next opportunity and the chance to win big. However, investors must ensure that they use a safe cryptocurrency exchange and investors.
Send Money Easily to Different Countries
How to Send Money to Singapore
How to Send Money to China
How to Send Money to Malaysia
How to Send Money to Japan
There are many safe places to trade Cryptocurrencies, but there are also many scams that take advantage of people who don't know what they are doing. In a suitable marketplace, all exchanges are tested before they are recommended. Therefore, it helps investors to get started safely.
If the exchange turns out to be a scam, they will not be recommended. The information on their website is factual, up-to-date, and based on data and testing, so investors can trust it.
They hope they can help investors get started on a Crypto journey that will last a lifetime. Most of them will start with a list of the best Crypto Exchange Singapore as mentioned in the following paragraphs.
Best Crypto Exchange Singapore 2022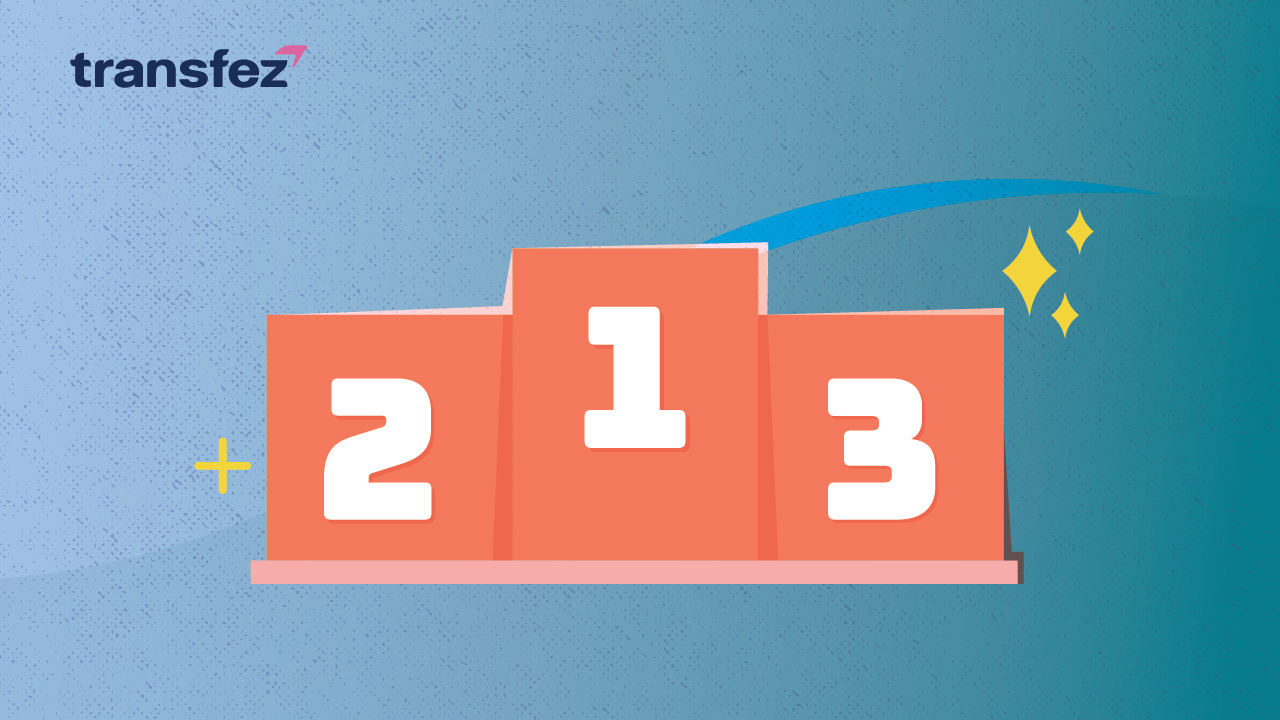 Finding the best exchange depends on what the investors want and the type of trader or investors. It may also be a good idea to try multiple platforms to see which one the investors like. This is since the most suitable for one person may not be suitable for the investors.
1. Gemini Cryptocurrency Exchange
When choosing the Crypto Exchange Singapore, one of the most important things to consider is whether it is real and safe or not. Gemini is one of the safest places to buy and sell cryptocurrencies. It was launched by the Winklevoss twins in the United States in 2014.
About Gemini
Gemini meets the industry's most advanced standards of operational security and compliance investors. They have passed the SOC 1 Type 1 and Type 2 and SOC 2 Type 1 and Type 2 exams and are ISO 27001 certified.
Gemini is the world's first cryptocurrency exchange and custodian to meet investors' very high standards of financial performance and security compliance. Since its creation, Gemini has never been hacked.
Gemini is ideal for Singaporeans as they accept direct deposits in SGD and investors can start trading instantly on over 90 different Cryptocurrencies. Two different interfaces make it easy to switch between exchanges.
Therefore, this exchange is ideal for new and experienced investors of the Crypto Exchange Singapore. There is a simple interface for Crypto beginners and there is also a more advanced trading platform for more experienced traders.
Gemini also has many additions, such as Gemini Earn, Gemini Pay, Gemini Wallet, and Gemini Custody, which are worth a try. There is also a mobile app that allows investors to monitor the portfolio and trade from anywhere.
See Video How To Easily Send Money International with Transfez
The Benefits of Using Gemini
Trading fees are not the lowest in the market, but investors pay for peace of mind using one of the most secure cryptocurrency exchanges in the world. The receiving commission is 0.35% and the creator commission is 0.25%. If the investors trade a lot, the investors can reduce both of these costs.
• Gemini puts security first, and its focus on rules and compliance means investors' money is completely safe and insured.
• Investors can buy more than 90 cryptocurrencies for SGD
• Offers a variety of options, including direct purchases, an enhanced Active Trader interface, auction support, and digital block trading.
• Liquidity because they have a lot of customers
Top Singapore Culture Shock for Expatriates
Top Reasons Why Singapore Expats Love The Country
Overview of Singapore Property
All You Need to Know About Singapore Education
Expat Health Insurance in Singapore
6 Main Tax Tips for Expat in Singapore
The Best 10 Singapore Technology Companies
2. Kraken Crypto Exchange
Kraken is a well-known cryptocurrency exchange based in the United States. This type allows anyone to buy and sell cryptocurrencies instantly, on margin, and through futures.
They have low fees, excellent security, and additional features such as betting and forex trading.
• Kraken is a great Crypto Exchange Singapore because it is easy to use and great for beginners, but it also offers more than 120 different coins. They also care a lot about customer service. The live chat is available 2/7, so Investors can always get help if they need it.
• Low transaction fees of 0.16% for creators and 0.26% for customers
• Access to more than 120 cryptocurrencies.
• 2 /7 live chat support
• Other features include futures trading, margin trading, forex trading, and OTC desk.

3. FTX Cryptocurrency Trading Platform
For Experienced Traders, FTX is the best place to trade Crypto Exchange Singapore. It is a destination for serious Crypto traders in Singapore. Unfortunately, they no longer operate there, so FTX replaced them. At FTX, Investors can deposit and withdraw SGD, and there are more than 275 currencies to choose from.
On advanced cryptocurrency platforms, investors can find more markets than just spot trading. This includes derivatives, futures, and even non-tradable tokens (NFTs). Note that Singapore users won't have access to volatile stocks or tokens available in other parts of the world, but they still have plenty of options.
Transfez App can help you transfer money abroad more quickly and efficiently. Transfez Business can also help your business in making transactions abroad. For those of you who want to send money to relatives who are abroad because they are studying, working, or traveling, Transfez will be ready to help. This app is available on Android as well as iOS.
 
That's the list of the best Crypto Exchange Singapore that are widely recommended. If you intend to start a crypto exchange then you can exchange it in the list mentioned above. In addition, make sure that what you are going to use is safe in terms of data security from the Cyber Singapore standard there.