In the frantic world of fierce competition, customers are the only thing keeping your company afloat. As a result, it's crucial to express thanks to your clients through a suitable customer appreciation strategy. You may create enduring client loyalty by taking the time to express gratitude to your consumers for their purchases, support, and comments. This is an illustration of client gratitude that might boost their loyalty.

The act of providing, appreciating, and rating something to convey sentiments of satisfaction is generally referred to as appreciation. Being courteous to customers is simply one aspect of customer appreciation. Nowadays, client gratitude takes the shape of loyalty programs, incentives, and access to special facilities. To get more detail on customer appreciation strategy, see the following paragraphs.
The Importance of Customer Appreciation Strategy
A key element in your company's success may be integrating a customer appreciation plan into your everyday contacts. Therefore, it is a necessary thing to consider within a company to keep raising. Here are some advantages you might anticipate from performing a proper customer appreciation strategy.
Increase Value in the Market
Businesses with happier consumers typically have better evaluations and comments than those that don't. That is how you gain a competitive edge in the market and in the eyes of potential clients who are trying to decide which vendor to work with. A suitable customer appreciation strategy can lead to this increment.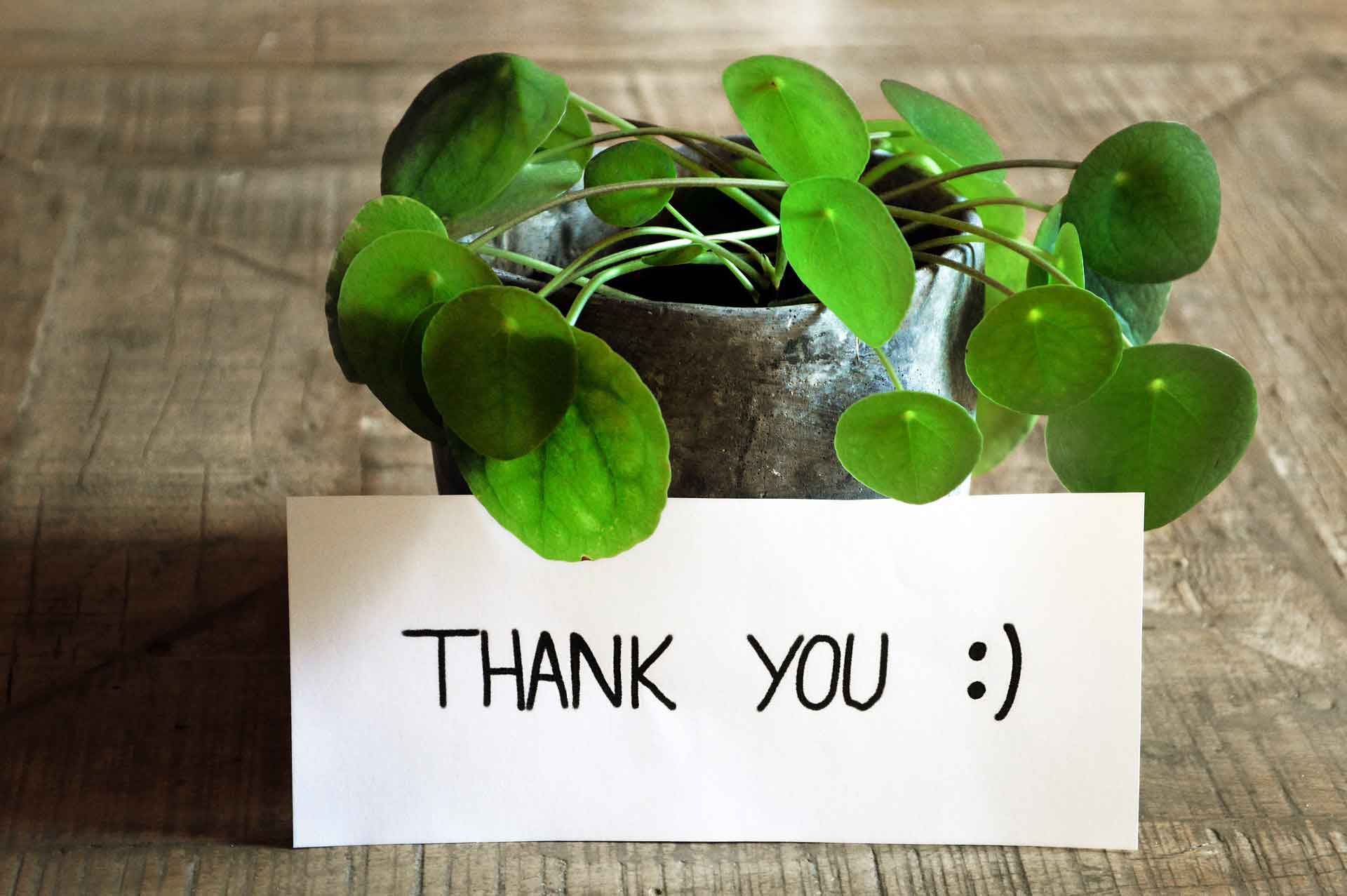 Elevated Client Loyalty
Customers that are truly devoted to you adore your goods and services. They value their interactions with your business and the individuals who work there. The price is not a concern for these consumers, and they would never consider doing business with anybody else. Increase the proportion of devoted consumers by implementing a customer appreciation strategy.
See Video How To Easily Send Money International with Transfez
Higher Earnings
Selling to an established customer is less expensive. If you are successful in making your clients feel valued, they will return for more. Over a client's lifetime, profitability for that customer tends to rise. Your clients are more inclined to buy more goods or services from you because they trust you. Therefore, a good customer appreciation strategy is a necessary thing to perform
Sample of Customer Appreciation Strategy
There are various samples to show customer appreciation strategy from a company. The following are some of the common samples that can be referred to as getting the most suitable strategy to appreciate the customers.
Write Thank You Cards
A simple way to show appreciation to customers is to give them a thank you card. This classic way is still a great way to convey to customers how much they mean to your company. Don't turn a thank you card into your latest sales pitch. Make greeting cards an effort that is intended specifically for customers.
Send Money Easily to Different Countries
How to Send Money to Hong kong
How to Send Money to China
How to Send Money to Malaysia
How to Send Money to Japan
Provide Discount Codes and the Customer Loyalty Program
Loyal customers tend to spend more money on your business than new customers. They already trust your product and understand its value. You can give appreciation by providing a discount code. Customers will be happy to get discount codes and this also serves to increase sales. You can also launch a customer loyalty program as an effective way to show a customer appreciation strategy to your customers. Providing a loyalty program is a great way to get customers to shop because of the many perks and special offers.
Offering Personalized Service
Personalization is the main way to win customer loyalty. When you can show customers that you care about them, it can make a big difference in their overall customer experience. Personalization doesn't have to be complicated. For example, by knowing customer preferences, you can provide the right and relevant types of marketing campaigns. Providing a personalized experience by using customer data in the right way helps make customers feel valued and ultimately increases loyalty.
Showing Customers on Social Media
Showcasing customers who shopped or used your products on social media can be a fun way to show appreciation to customers. You can thank them for using the product, repost their success stories, and share initiatives to promote. Showing or talking about your customers on social media has many advantages and of course, directly increases the loyalty of even new customers. It is an option for a suitable selection of customer appreciation strategies.

Reliable Customer Support
Providing reliable customer support is one way to give appreciation to customers. To improve customer experience, your business can take a detailed approach to solve customer problems. For example, customers who want to shop for wedding gifts can be helped by being directed to the appropriate catalog. Paying attention to what your customers need and helping find solutions to even the smallest problems show your customers that you are dedicated to helping them.
Download Transfez App
Transfez App can help you transfer money abroad more quickly and efficiently. Transfez Business can also help your business in making transactions abroad. For those of you who want to send money to relatives who are abroad because they are studying, working, or traveling, Transfez will be ready to help. This app is available on Android as well as iOS.
Closing and Conclusions
A customer appreciation strategy frequently takes a back seat to attracting new clients, but this is beginning to change as B2B marketers are held responsible for retaining more clients. It's simple to understand why when statistics from Bain and Company show that keeping only 5% of current customers can virtually double a company's profitability while getting new ones costs seven times as much.
Determine what will make your consumers feel necessary to you. Then work to develop a proactive approach to demonstrate your concern for them as part of the customer appreciation strategy. Customers will pay attention if you make customer gratitude a recurring theme in your work, which increases the likelihood that they will return.