If we talk about what is a startup accelerator, it is very useful, especially for every startup company. You could also say that this is very appropriate and needed by a newly established company or business. So for those of your startup businesses who want to develop a business, you can take steps to join this program.
By following this program, you can run your own startup business. In addition, the running of the startup business will become easier. Until you will not encounter any major difficulties or obstacles in running this business. So, of course, joining this program could be the best choice for you all. Especially for those of you who are starting to spread your wings as a businessman and run a startup business. To get the terms of what is startup accelerator, you can refer to the description and explanation below.
Getting Acquainted with What is Startup Accelerator
The term what is startup accelerator may be unfamiliar to some people. You can understand more about its meaning and significance through this information. This startup accelerator is a program that is held and executed with a specific purpose. This business program is here to support new companies or startups.
In this case, there are many things you can get. For example, such as getting an education about business. In addition, this program also offers guidance to startup businessmen who need direction. This program also offers other things for you such as financial assistance.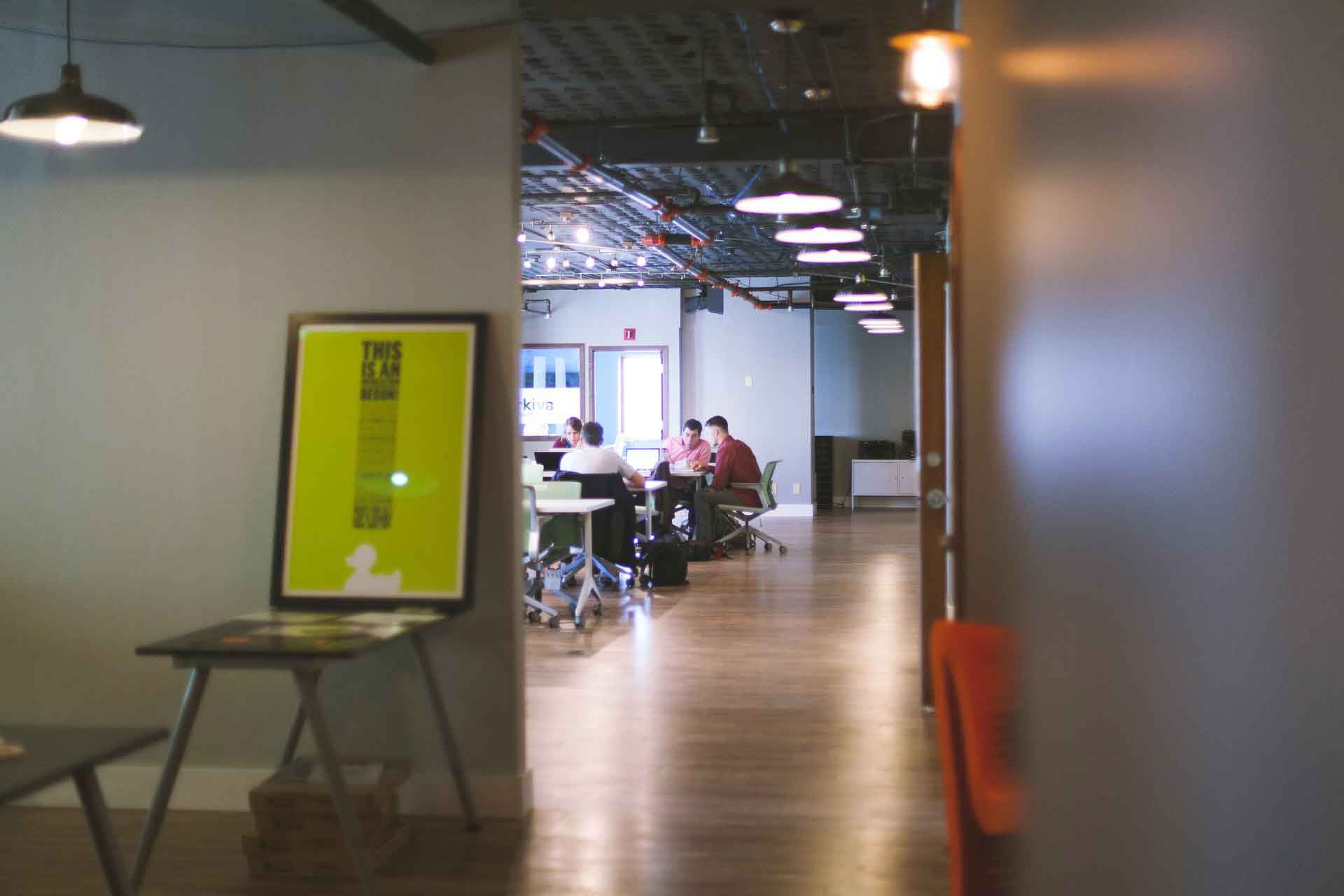 Startup Accelerator Goals
From the description above, it can be concluded about what is startup accelerator is can be complex. The presence of this program aims to facilitate the running of businesses, especially startup businesses. If viewed further, what is in the startup accelerator program is very useful for startup companies. Because the purpose of this program refers to provide support to startup or start-up businesses.

This program will provide a lot of input for startup businessmen who are starting to run their businesses. Even those of you who are startup businesses don't just get education and training. But you can also get the capital needed to open a startup business by joining this program. That is why what is startup accelerator is one of the necessary supporting systems for the startup business.
See Video How To Easily Send Money International with Transfez
Discussion on What is Startup Accelerator Function
As well as the purpose given by what is startup accelerator program, so are the functions and uses of this program. Speaking about what is a startup accelerator has a close relationship with the function of this program. Following its objectives, this business program has a very important function for the growth of startup companies. Because this program will give you a mentor in managing your business.
Later you can gain a lot of knowledge in running a startup business. You can know correctly how a business can achieve success. Because your steps in managing the business will be guided until you are more skilled at running a business.
Send Money Easily to Different Countries
How to Send Money to Hong kong
How to Send Money to China
How to Send Money to Malaysia
How to Send Money to Japan
Advantages of Startup Accelerator Program
Of course, you can get various benefits if you follow this one program. Even unmitigated you will be able to get the best things related to business development. If you are a startup businessman joining this program, then you will create a solid foundation for your business.
Not only will it continue to exist and run, but your business will also grow. Even the development of this business can provide greater income for you. Your business will experience rapid growth so that profits for you can also come quickly. Plus, there is capital that you can get when you join this one business program. This is indeed one of the advantages that will be obtained by business people.
Joining the Startup Accelerator Program
When talking about the benefits of what is startup accelerator program, it will help you grow and develop your business. To be able to enjoy all the facilities of this program, you must follow the program. Of course, the first step you can take to join this program is to register first. After you register, you will face a selection process. If you pass the selection, then you can then join the startup accelerator business program. Only then can you get all the facilities from this program. Then you can develop your business faster during market competition.

Startup Accelerators in Indonesia
By reading the above information on what is a startup accelerator, now you must understand more about its meaning. Likewise, with the functions and uses of this, of course, you can know more clearly. With all the advantages that this program has, you can certainly run your business well.
This program is now increasingly being followed by business people in Indonesia. Especially startup business people who want to run their business and grow their business. This step was taken to be able to support the company to growth. Nowadays, more and more entrepreneurs or startup businesses decide to join the startup accelerator program.
Transfez App can help you transfer money abroad more quickly and efficiently. Transfez Business can also help your business in making transactions abroad. For those of you who want to send money to relatives who are abroad because they are studying, working, or traveling, Transfez will be ready to help. This app is available on Android as well as iOS.
This program that can help companies grow well can be the best solution for you. Moreover, discussing what is startup accelerator become growing rapidly. What this company does is certainly an advantage for many startup companies. By joining this program, you can gain a lot of knowledge about how to run a startup business. Until later your business can be wider and get many benefits.