Fintech in Singapore seems to be increasingly becoming a hot topic of conversation. Fintech stands for Financial Technology. By hearing this term, you can certainly get an idea of this Fintech. Of course, in Fintech, there is innovation, especially in the financial sector which cannot be separated from our lives. Especially in everything related to the economy and business.
The use of technology in financial management is currently increasingly being applied. Because this sophisticated innovation is considered to have many advantages. Until its application can be done for various fields in life. It is why Fintech in Singapore seems to be increasingly trending among the public.
Its arguably very important function makes it widely used. So it's no wonder that Fintech is increasingly known in various countries. Similarly, Singapore always prioritizes the use of technology, including in the financial sector. Until Fintech in this country is increasingly known by other developed countries.
Funding of Fintech in Singapore
Various kinds of Fintech in Singapore do not only attract the attention of the world. But more than that these companies seem to continue to attract funding. It is even known that its funding is the strongest when compared to other countries in ASEAN. This funding is known to exist in almost every category that exists. Of course, this is an indication of an actively developing industry.
In reality, the funding received by these various Fintech in Singapore makes it even more productive. Not only that but its function can also be used optimally. The growth of Fintech in Singapore is also relatively rapid. It certainly makes many parties feel happy and satisfied. Singapore's strong Fintech can affect other countries.

If you look at the existing data, it can be concluded that Singapore has recorded the most powerful and abundant funding. One of the reasons is the support of many Fintech in Singapore. Moreover, these fintechs are increasingly looking to establish their headquarters in Singapore. Strong funding will be easier to develop all sectors within a country.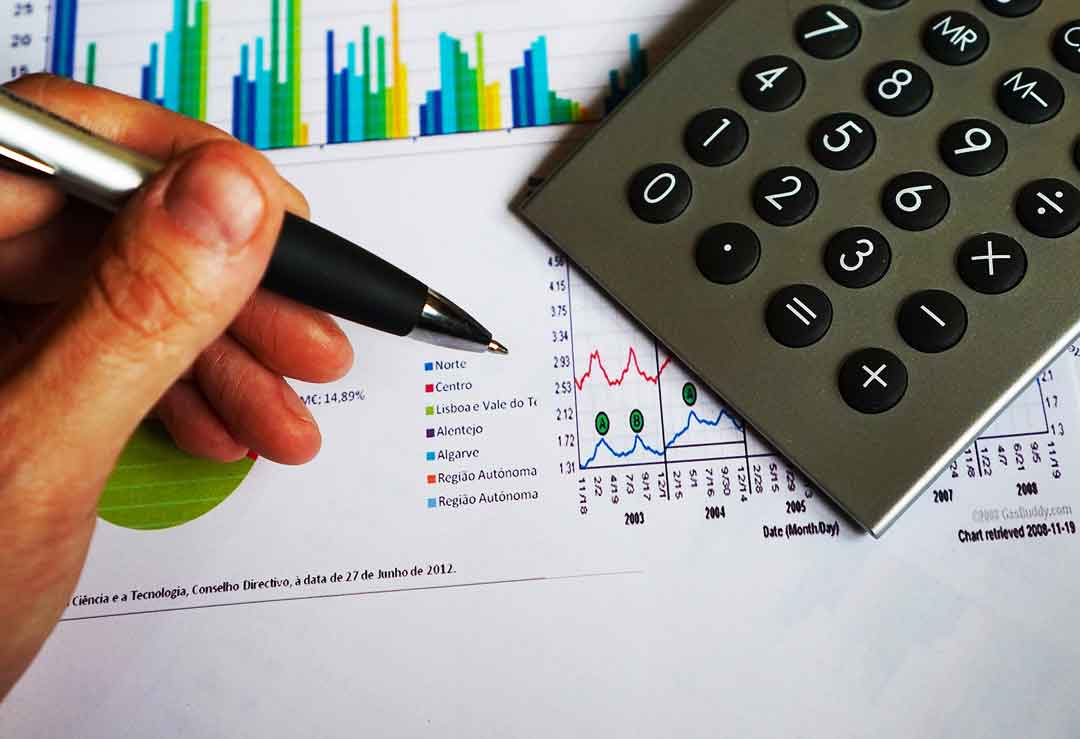 The Role of Fintech in Singapore
The development of various Fintech in Singapore has not escaped existing funding. Of course, such strong funding has a very good impact. The impact is not only for the development of Fintech companies, especially those in Singapore. But more than that, it seems that the development of Fintech companies has also had an impact on various other countries.
Fintech in Singapore which is rapidly growing can encourage new opportunities for many other companies. Both local or domestic companies and companies in other countries can also develop. Because the development of Fintech companies will encourage many companies to be able to work together.
The development of Fintech companies in Singapore can certainly encourage various other companies to collaborate. If this collaboration has been achieved, it is not impossible for Fintech companies and other companies in Singapore to always be connected. Until these various companies can both create creations.
See Video How To Easily Send Money to 50+ Countries
Fintech in Singapore and Business Development
The development of Fintech in Singapore is an interesting thing for other countries. The reality is that Fintech companies that are growing tend to help other companies in Singapore to grow as well. Singapore as a developed country does not escape business. In addition, this country is also not spared from the existence of financial technology that is increasingly being applied.
Business development is one of the results of financial technology that continues to grow. So it can be said that the existence of Fintech that develops in Singapore tends to expand and develop many businesses. It is one of the factors why business in Singapore can grow well.
Currently, in Singapore, more companies are running their business using the role of financial technology. This further facilitates the company's performance so that business expansion can be done more easily. That is why more and more Singaporean companies are experiencing rapid business expansion. Even the expansion of business does not only reach the country. Instead, the expansion of this business reached overseas territories.
Send Money Easily to Different Countries
How to Send Money to Hong kong
How to Send Money to China
How to Send Money to Malaysia
How to Send Money to Japan
Fintech in Singapore Launches Digital Bank
Fintech in Singapore, which is known to be growing, has also given birth to many other innovations. All these innovations are certainly in all fields or sectors, especially those in Singapore. It includes, for example, the financial or banking sector which is also an economic milestone for Singapore. The presence of banking institutions can strengthen the economic sector in a country.
Similarly, Singapore has many well-known and powerful banking institutions or companies that are influential in the world. Now the development of banking institutions is also happening due to the development of Fintech. In the banking world, digital banks have emerged, which have many advantages.
Transfez App can help you transfer money abroad more quickly and efficiently. Transfez Business can also help your business in making transactions abroad. For those of you who want to send money to relatives who are abroad because they are studying, working, or traveling, Transfez will be ready to help. This app is available on Android as well as iOS.
The existence of digital banks can certainly further develop many other sectors. In other words, the introduction of digital banks can also further grow Singapore's economy. The news about the launch of a digital bank is certainly encouraging news, especially in the economic sector. The existence of a digital bank can increase banking productivity and performance. Until the service will become more satisfactory. It can also happen if Fintech in Singapore can continue to develop its innovations even more.