GIC Singapore, founded in 1981, is no longer a new thing that sounds foreign to residents in the country. The existence of GIC also helps Singapore, especially in terms of finances. It can also say that this GIC also plays a role in economic development in Singapore.
Top Singapore Culture Shock for Expatriates
Top Reasons Why Singapore Expats Love The Country
7 Best Singapore Food Culture to Try
10 Famous Singapore Food Street You Will Love
Bank of Singapore: History, Services, and Reputation
In addition, the term GIC is also not spared from the world of investment which is familiar to all of us. Investments that are useful for Singapore's future can be entrusted to GIC. It is related to the function of the GIC itself, namely as an investor. His work as an investor did not mess around until GIC became an investment manager.
About GIC Singapore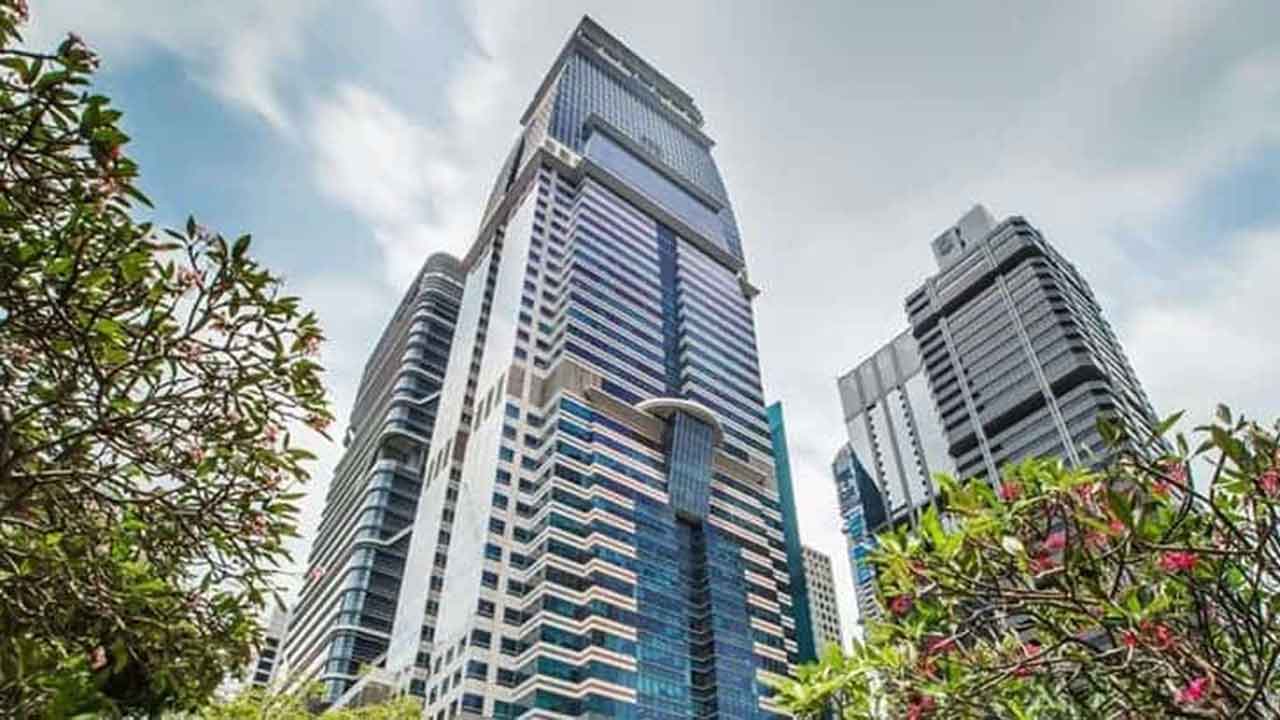 This institution can also refer as SWF or Sovereign Wealth Fund. It seems that this institution is the largest manager of Singapore-owned investments. Then some foreign countries know clearly about the existence of this GIC Singapore. Currently, investment is not new.
Not a few people are involved in this investment. That is why GIC seems to be developing and is increasingly known in the community. Of course, the need for residents for the presence of GIC is considering the development of citizens' interest in the world of investment.
GIC Singapore Location
As a trusted investment management institution, of course, the existence of GIC is unquestionable. Its existence can even be seen for real by anyone, especially those of you who are in Singapore. GIC is indeed located in Singapore which is often referred to as the Lion Country. Those of you who may have certain needs and need to go to their offices may immediately go to the building.
Now you can find GIC Singapore precisely in the Capital Tower area which is familiar to Singaporeans. The high-rise capital tower is located at 168 Robinson Road Singapore. Of course, the access is so easy that anyone can reach it more easily. Now for those of you who are in Singapore, you can reach the GIC office building from any direction.
See Video How To Easily Send Money International with Transfez
Destination of GIC Singapore
The existence of GIC Singapore is a meaningful thing for Singapore. This institution that acts as the manager of Singapore's foreign exchange reserves is indeed important. It has to do with what is the purpose thereof.
GIC itself has an important role in managing investments. So this institution is certainly always preparing to do its job. At least investment management can be done with the best efforts. All preparations coupled with vigilance make GIC able to function optimally. Including terms of taking a long-term approach. In addition, this one institution also increases discipline in investing.
That's why GIC can be uniquely positioned across different asset classes that exist everywhere. In addition, the institution is always improving its active strategy globally. You don't need to hesitate about GIC Singapore. Because this institution is certainly a legal trading platform. This is reinforced by an official statement from the Singapore Law Firm. GIC has earned GICT tokens so it won't worry Singaporeans.
GIC Singapore Commitment
This trusted GIC Singapore investment manager is known in Singapore. Not a few people also entrust their investments to this body. Moreover, his existence is accompanied by the existence of a goal that he can achieve. The best investment services will be provided to all of you in managing investments. Furthermore, this body has a commitment that will certainly not make you hesitate.
GIC's commitment to being the best investment manager has always been maintained. His commitment also includes the satisfaction of Singaporeans. No wonder all the efforts in it are always tried to be the best. Investment management will certainly produce profitable results. From this commitment, a solid foundation was formed for GIC to step up. This is evidenced by the expanding range. Now GIC has bought more shares from any company.

The strength of GIC Singapore
Investment managers in this day and age are indeed increasingly needed. This is nothing but related to the objectives of the investment itself which can only be achieved through proper management. This is the task of GIC Singapore as a global long-term investor.
To carry out its functions and achieve its goals, of course, GIC has its strengths. Singapore's foreign exchange reserves that it manages make it have spread investments in many institutions or entities. Until now, GIC has strengthened its assets to carry out its functions properly. Starting from the spread of global offices to the increase of professionals, it can help GIC grow.
Investment in GIC Singapore
GIC Singapore, which is an investor in Singapore, has produced the best results. His efforts in managing the country's foreign exchange reserves were spurred by the existence of a certain mandate. This mandate relates to increasing Singapore's international purchasing power in the long term.
GIC's way of investing does seem better. Because the method he uses is very appropriate, namely making long-term investments in a disciplined manner. In addition, the investment process it carries out uses the help of advanced technology.
Transfez App can help you transfer money abroad more quickly and efficiently. Transfez Business can also help your business in making transactions abroad. For those of you who want to send money to relatives who are abroad because they are studying, working, or traveling, Transfez will be ready to help. This app is available on Android as well as iOS.
It doesn't stop there, but GIC Singapore also carries out sustainable investment. This sustainable practice raises the prospect of a better return on investment with risk in the long run. GIC's long-term investment orientation is the right thing for Singapore.