Small company entrepreneurs frequently find themselves searching for outside finance sources to expand their companies. But you need to have a solid company credit score to be eligible for a business loan and other financing choices. Therefore, a suitable way how to achieve a great business credit score might be necessary.
Lenders, creditors, and suppliers may determine if a firm will be able to pay them on time using business credit scores. You may get bigger loans, lower interest rates, and even flexible payback terms if you know how to raise your business credit score. To deal with this, the following are some recommended tips on how to achieve a great business credit score.
Keep Your Personal and Business Account Separate
Some small companies do both personal and professional transactions using the same bank account. For instance, you could be enticed to make a sizable, one-time equipment purchase using your credit card.
The use of personal credit cards for work purposes, however, may affect your company credit score. For instance, if you own a limited business, lenders may assess your risk by looking at your credit score. If your credit is bad, you can acquire a loan with a lower amount or none at all.

Banks and credit reporting agencies may also consider your credit score to determine your creditworthiness if you don't have a separate business credit card. Therefore, the first tip on how to achieve a great business credit score is to separate personal and business accounts.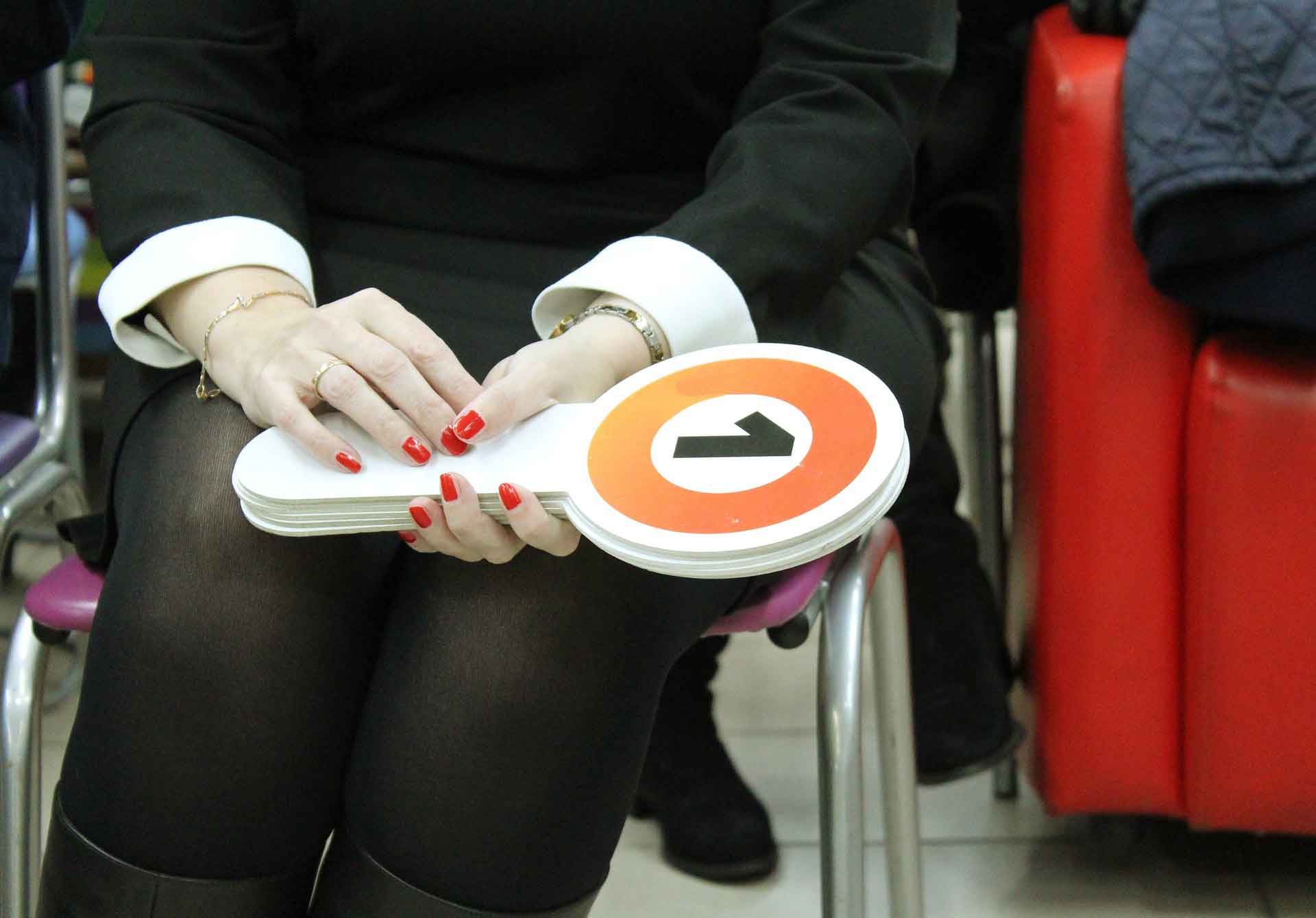 Establishing Commercial Banking Accounts
Opening business banking accounts is crucial for building your company's credit for this reason. It is considerably simpler to avoid missing credit payments if all of your business revenues are deposited in your business accounts and used to pay your bills. Your company's credit score will rise as a consequence.
Borrow What You Can Afford
The best way how to achieve a great business credit score is to create the habit of borrowing what you can afford. This habit will let the lender know in the future that you are a responsible borrower. A good credit score will make it easier to borrow money and get new credit when the payment history is good. Not only that, the habit of borrowing things you can afford will help avoid excessive debt.
See Video How To Easily Send Money International with Transfez
Pay Business Credit or Business Loan on Time
Not all monthly payments are listed on your credit report so they don't affect your credit as long as you pay on time. However, if there is a bill in arrears, it will generate a credit report and the account will be sent to a third-party collection agency or debt collector.
Prevent negative accounts from being added to your credit report for a good credit score. Arrears that are not paid off and accumulated will be difficult to overcome in the future. It is a good strategy for how to achieve a great business credit score.
Send Money Easily to Different Countries
How to Send Money to Hong kong
How to Send Money to China
How to Send Money to Malaysia
How to Send Money to Japan
Pay Full Credit Balance
If you are only billed a number that can be paid, paying off the full credit balance every month is not a problem. Paying credit balances every month shows you can pay bills. It is an important point to be seen by creditors and lenders. Some of the determinants of good credit scores are the ability to pay credit balances and payment timeliness. So, this is also a point on how to increase your credit score.
Keep Your Debt Low
Credit cards typically provide revolving debt, which is a simple method to obtain credit. When used responsibly, it may be a beneficial tool. Your utilization percentage will be lower the smaller your monthly amounts are.
Verify the Accuracy of Your Company's Information Regularly
The information you've supplied does not always show up on your profile with another since each business credit bureau operates a little bit differently. By routinely verifying your information with all bureaus and updating it as necessary, you can guarantee informative correctness. Don't be afraid to add details. As one of the tips on how to achieve a great business credit score, the more context and information you can give, the better the lenders will comprehend your company and its requirements.
Evaluation of Partnership Credit Risks
By keeping an eye on the credit ratings of your business partners, clients, and suppliers, you may also preserve or even improve your score. To give your consumers a trustworthy experience, you must be aware of any financial practices or issues with suppliers that can cause disruptions in your supply chain. You can also give credit to clients and business associates, but you should be sure they won't put your firm in more financial danger before doing so.

Keep a Positive Relationship with Suppliers
Building solid, long-lasting connections with your suppliers is another thing how to achieve a great business credit score. You can create a credit account with a supplier if you've worked with them for a while and always pay on time to add more "good" payments to your credit report.
Download Transfez App
Transfez App can help you transfer money abroad more quickly and efficiently. Transfez Business can also help your business in making transactions abroad. For those of you who want to send money to relatives who are abroad because they are studying, working, or traveling, Transfez will be ready to help. This app is available on Android as well as iOS.
Establishing a credit account with your supplier is a wonderful strategy to raise your credit score since credit bureaus place high importance on a company's history of timely credit payments. Remember that not all vendors disclose your excellent credit behaviour to credit bureaus. If you and your suppliers get along well, you might ask or remind them to mention your reliable payment history. So that it can be the best tips on how to achieve a great business credit score.