Bitcoin transactions lately are indeed many enthusiasts, not least also in the people of Singapore who are starting to be interested in investing in bitcoin. However, many feel less understanding of how to buy cryptocurrency in Singapore quickly and easily. Because information related to this may still be minimal and not transparent.
Therefore, finding out the right information about where to make bitcoin purchase transactions in Singapore is important. So that many of the country's residents can start investing in this field. More on how to do this, here's the full information.
Buy Bitcoin in Singapore Through Cryptocurrency Exchange Platform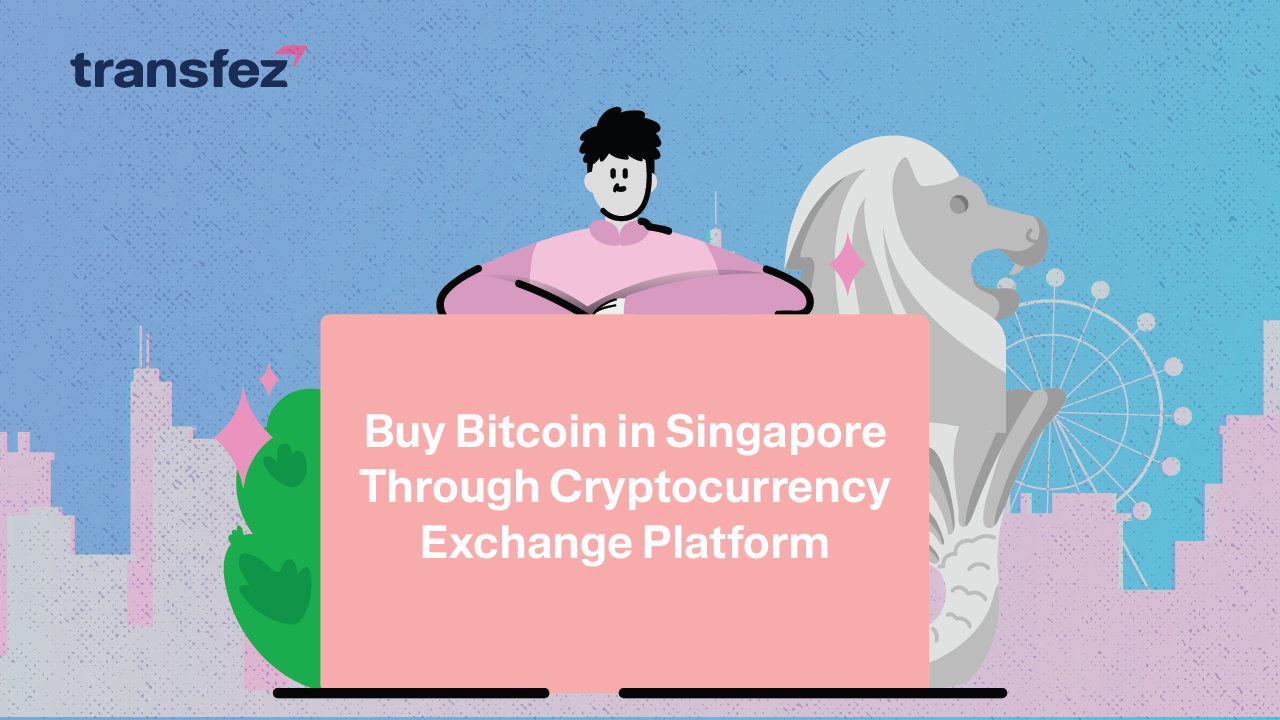 One of the famous methods to buy bitcoin in this country is through the cryptocurrency exchange. Many websites offer this need in Singapore. Most of them are reputable cryptocurrency exchanges with simple methods and steps. So that anyone living in Singapore with Singapore Dollar will be able to buy any kind of crytocurrency easily through this method. For those who feel curious about which exchange is suitable to select, the following are some of the trusted places to do this activity.
Coinbase
The most common platform to help you with buying bitcoin is Coinbase. This is not only famous in Singapore but also famous in other countries. Coinbase can help their customer to perform payments through bank transfers. So that the process is much easier and faster. Furthermore, Coinbase provides easy steps. But unfortunately, the purchasing process might take several days.
Gemini
The next platform that can be trusted to help you buy crypto in Singapore is Gemini. This platform offers simple steps with low charges. Therefore, it is one of the good options to invest your money in bitcoin.
Coinmama
Coinmama is also a good selection to help you with the bitcoin trade in Singapore. This platform helps the user to perform the transaction easily anytime. Furthermore, Singapore citizens can perform the buying via debit card. So that it takes an easy way to directly invest the money in bitcoin.
Paybis
Another popular platform is Paybis. This platform can help you to get bitcoin with low fees. Not to mention that this platform serves more than 180 countries in the world. Therefore, its reputation is proven.
Buy Bitcoin in Singapore Via Bitcoin ATM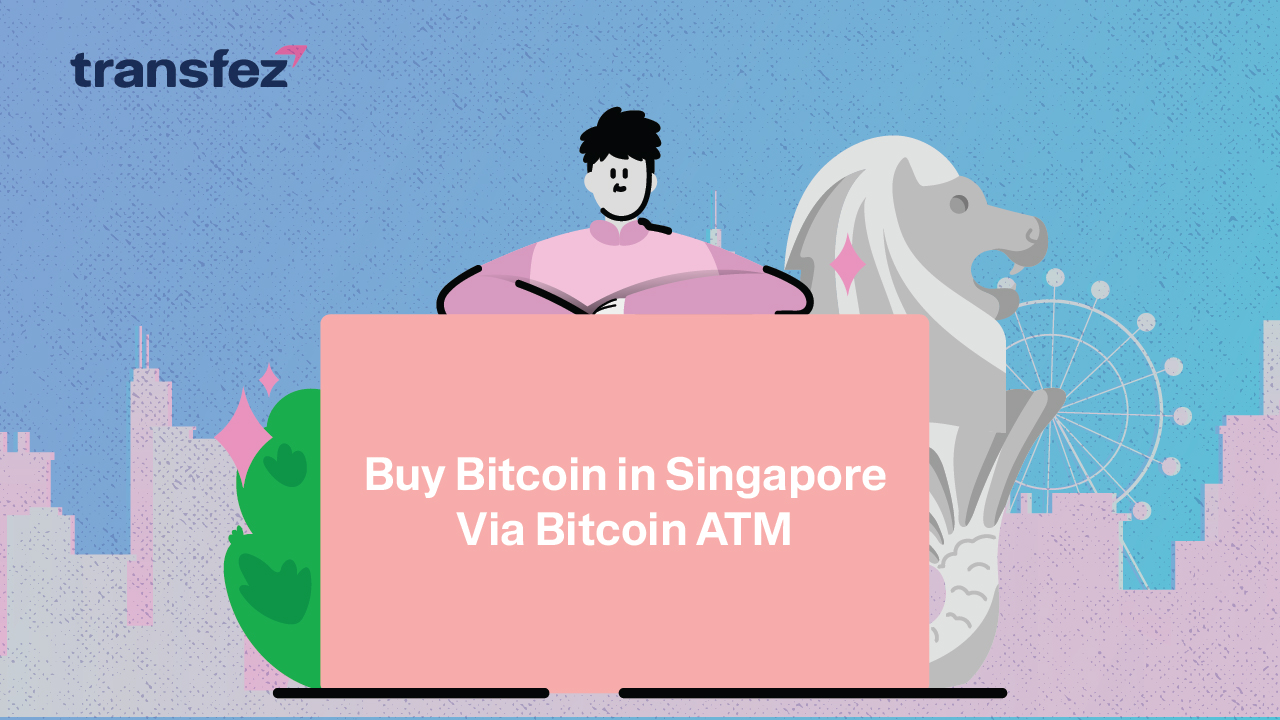 Not only through all the above cryptocurrency exchanges, but if you want to buy bitcoin in Singapore, then you can try to perform this through a bitcoin ATM. It is an interesting thing how to buy crypto in Singapore. Since Singapore allow their resident to buy bitcoin directly through Automatic Teller Machine or ATM for bitcoin.
In case that you want to use this method, then the steps are simple to follow. The first requirement regarding this method is to have an ATM card that will be a function to perform the transaction. Then you can freely go to the nearest bitcoin ATM and start to do this investment.
Top Singapore Culture Shock for Expatriates
Top Reasons Why Singapore Expats Love The Country
Overview of Singapore Property
10 Famous Singapore Food Street You Will Love
Bank of Singapore: History, Services, and Reputation
However, to be noted that this method will get you some charges that can look quite expensive. Since every transaction to buy cryptocurrency with bitcoin ATM will ask for a 4% to 10% transaction fee. That is why most Singaporean avoid this method when they want to invest in cryptocurrency. If they spend some amount of money for the transaction, then they need to provide a higher transaction fee too.
See Video How To Easily Send Money to 50+ Countries
Buy Bitcoin in Singapore Through Bank Transfer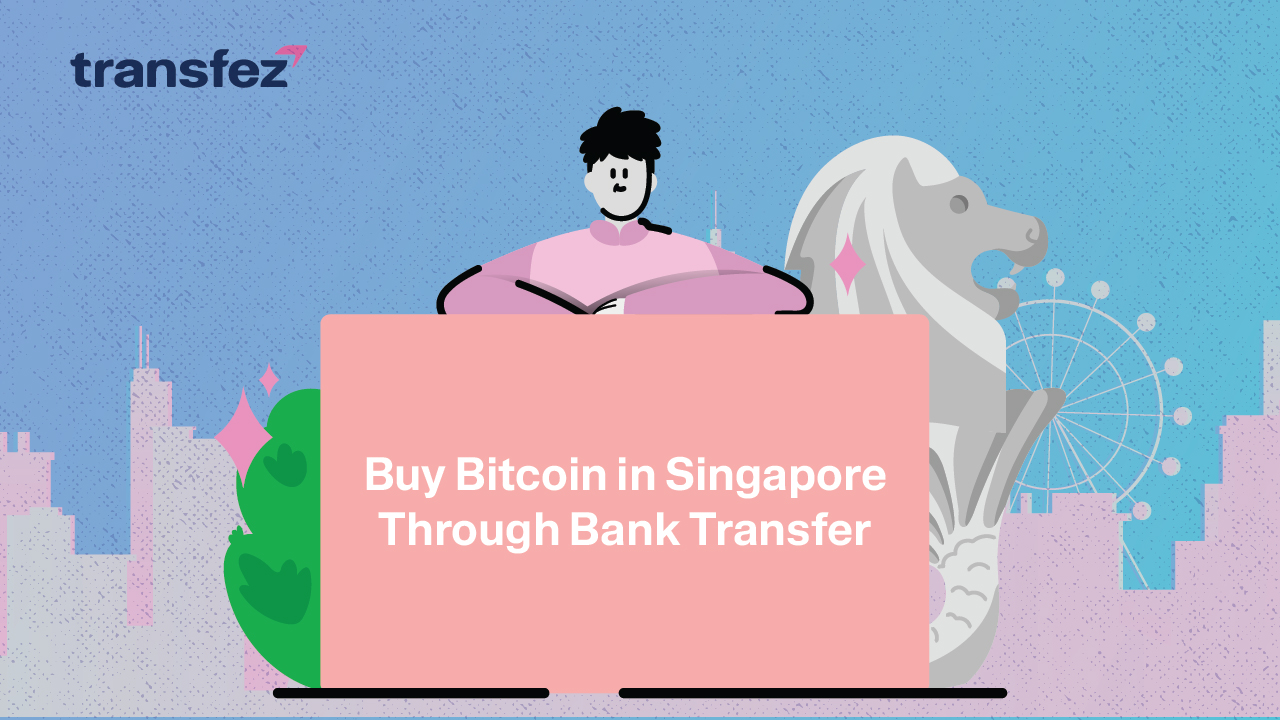 Another way how to buy bitcoin in Singapore is by using a bank transfer. This shall be referring to the crypto provider that allows bank transfer to perform the buying transaction. Otherwise, this method might not be able to apply. Therefore, make sure that you will perform the buying in an appropriate place that allows you to do the bank transfer for the payment.
Most of these methods will deal with the local trader. Where you need to send some money to the trader so that they can help you buy the coin. That is why usually the bank account belongs to the trader. And you have to make sure that the trader is reliable and trusted.

Buy Bitcoin in Singapore Via Peer-to-Peer Exchange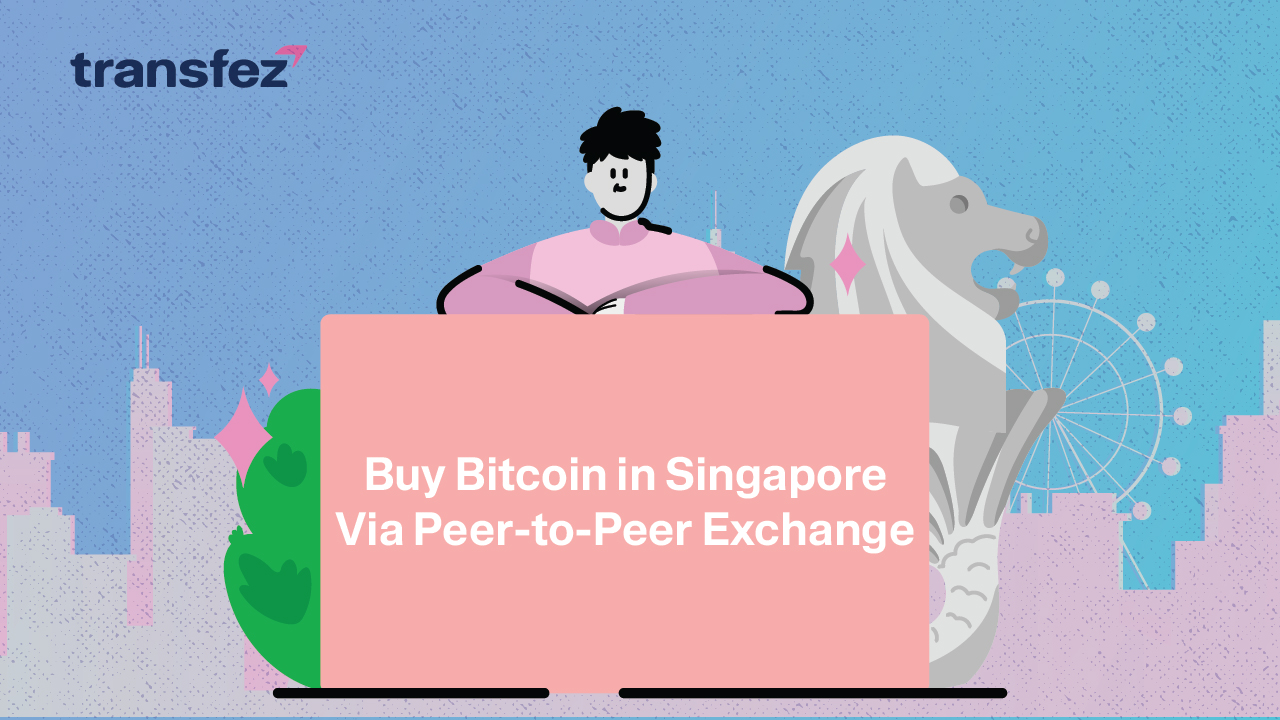 The next option to buy cryptocurrency in Singapore is by choosing a peer-to-peer exchange service. There are several kinds of this service in Singapore to use. However, this will lead us to connect with a trader. So that you wouldn't be able to directly perform the transaction. But, you use a trader to help you buy the bitcoin.
The advantage of this method is that you will be able to buy bitcoin in a small amount. Even with only 100 Singapore dollars, you can start to invest your money in cryptocurrency. Therefore, for those who are just trying to buy cryptocurrency for the first time, this can be a good option to select.
It is not difficult to make investments in cryptocurrencies in Singapore. If there are still many who want to know more clearly about how to buy cryptocurrency in Singapore, then through this article it will be quite clear which way is the most effective.
Transfez App can help you transfer money abroad more quickly and efficiently. Transfez Business can also help your business in making transactions abroad. For those of you who want to send money to relatives who are abroad because they are studying, working, or traveling, Transfez will be ready to help. This app is available on Android as well as iOS.
 
So, of course, this helps to make investments in the present which is faster and easier. Where in the future it is expected to get attractive profits from investment activities in bitcoin.