Designing a product can be difficult and not simple. Since many people don't even recognize their own needs, therefore designing a product is not an easy thing. Product design is still part of art, needing ability, practice, and intuition, even though the roles of the designer and the artist differ. When thinking about what constitutes a good design, there are several suggestions on how to design a great product. For more detail, check the following lists of tips.
Function Over Features
A design feature may nonetheless obstruct even if it serves a purpose. For creative people, such as designers, painters, musicians, or writers, the urge to incorporate too much is constantly there. Too many characteristics, sounds, colours, and words are present. In certain cases, adding components is simpler than removing them.

You must prioritize function as a product designer above features. A brilliant product may easily become stifled. You could be ecstatic as a designer about how adaptable your design is. But mostly, people desire a simple solution. A product loses simplicity and intuitiveness when it has more features. Therefore, it is a tip recommended on how to design a great product.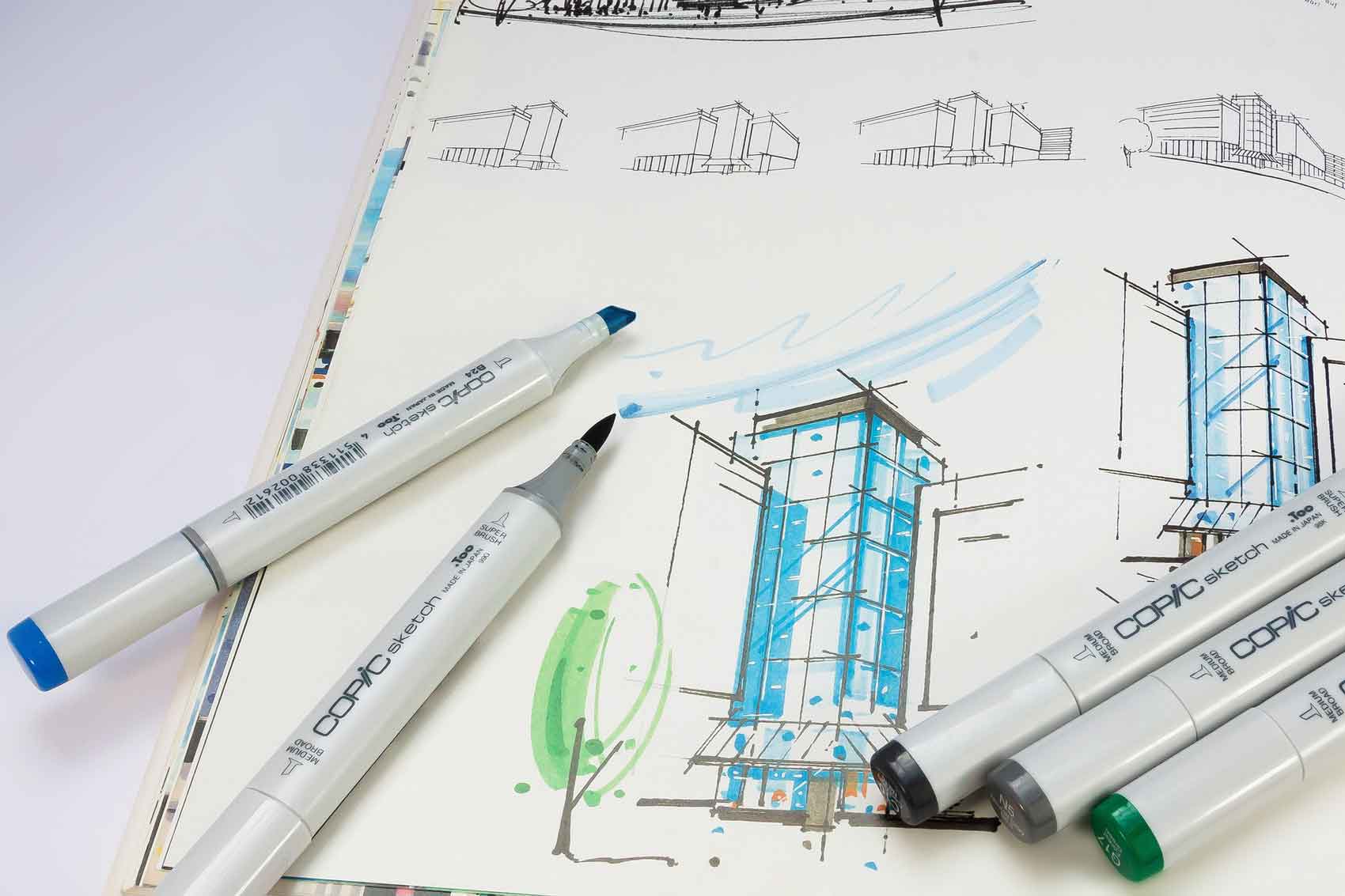 It Must Be Useful
It is crucial to remember that a product itself must be useful. It wouldn't make sense to refer to it as a product otherwise. Every element of the design should follow the utility criteria, according to the designer. It is an important thing how to design a great product.
Every element of the design needs to have a function. There must be a purpose behind it. If not, you should seriously rethink whether or not that piece belongs in the design at all. This reinforces the idea that a designer does not create for themselves. You are creating for other people. Any element of your design that is not helpful adds to the list of potential distractions from the user's experience with the result.
See Video How To Easily Send Money International with Transfez
The Importance of Aesthetics
Don't let yourself believe that performance is the only thing that counts. A consumer product's appearance and feel are equally important to effective design and functioning. This is true for both hardware and real commodities as well as software and digital products. A competent designer has to have an eye for beauty. One place where industrial designers demonstrate their importance is this.
The majority of consumer goods benefit from simplicity. In general, elegance triumphs over ostentation. The item must be attractive and blend well with the rest of the buyer's house. Most products don't aim to be the centre of attention. On the other hand, they do occasionally. Therefore, for a good tip on how to design a great product, make sure to recognize your market.
Send Money Easily to Different Countries
How to Send Money to Hong kong
How to Send Money to China
How to Send Money to Malaysia
How to Send Money to Japan
Good Design Is Simple.
Users must be able to comprehend a product's intended function quickly and intuitively. Although you can't promise they'll always utilize it that way, you should make sure your product is simple to use.
Users will rapidly lose interest in any product that doesn't satisfy their needs and grow annoyed with it. They won't think twice about switching to a product that works. Always strive to view your product through the eyes of a user who has never used it before. How would someone use it? What might be interesting? Just because something seems apparent to you doesn't mean it is.
Be Creative and Innovative
Despite what their marketing language may claim, few items provide something completely fresh and innovative. The majority of new products and ideas are just upgraded to old technologies. Your product must be creative for people to be interested in it, and it must be innovative in a way that will appeal to customers. You must adopt an angle as one of the ways how to design a great product.
Design for Sustainability
If you design your product correctly, it will stand the test of time because good design is timeless. Products that last a long time are more useful to customers. It will be better for the environment, and evidence of the designer's talent.
Consider all the wonderful old stuff you grew up with or have in your home. Because the individuals who created them made them to last, antiques, vintage clothes, and ancient automobiles are still around today. A good design will always be in vogue. Therefore, take into account sustainability as tips on how to design a great product.

Stay Focused
The objective is for your product to gain popularity so that consumers would buy it. That implies that it will have to contend with a cutthroat market. A product seldom succeeds as a master of all crafts. Focusing on particular customer demand and providing them with the finest means of addressing it are the keys to cornering a market niche. Avoid attempting to create a product that can perform all tasks. Create a product that excels at just one task.
Transfez App can help you transfer money abroad more quickly and efficiently. Transfez Business can also help your business in making transactions abroad. For those of you who want to send money to relatives who are abroad because they are studying, working, or traveling, Transfez will be ready to help. This app is available on Android as well as iOS.
Hopefully, this step-by-step tutorial on how to design a great product has been useful and motivates you to materialize your concept. Remember, there are many ways to assist you in realizing your ideas, whether you are just starting, getting stuck in the middle, or halfway there. Many can assist innovators at every stage and skill level, whether they are DIY, strapped for funds, or professionals. Find your position in the design process using our step-by-step guidance, then give us a call.