It might be difficult to figure out the measures to take to get your firm up and running—while remaining in compliance with perplexing regulatory requirements. You may need to apply for one or more business licenses depending on the sort of business you run and where it is located. Here's all you need to know about determining which licenses you require and how to get business license in your region.
About a Business License
The first thing you should understand before stepping into how to get business license is what a business license is. A business license is a wide phrase that can apply to a range of various sorts of licenses and permissions, making it difficult to determine how to get one.

A business license's goal is to allow your company to operate in a defined geographic region overseen by a government body. As a consequence, a business license can be classified as a local operating license, which enables you to do business within the city borders, or a seller's license, which allows you to sell a certain product in your area.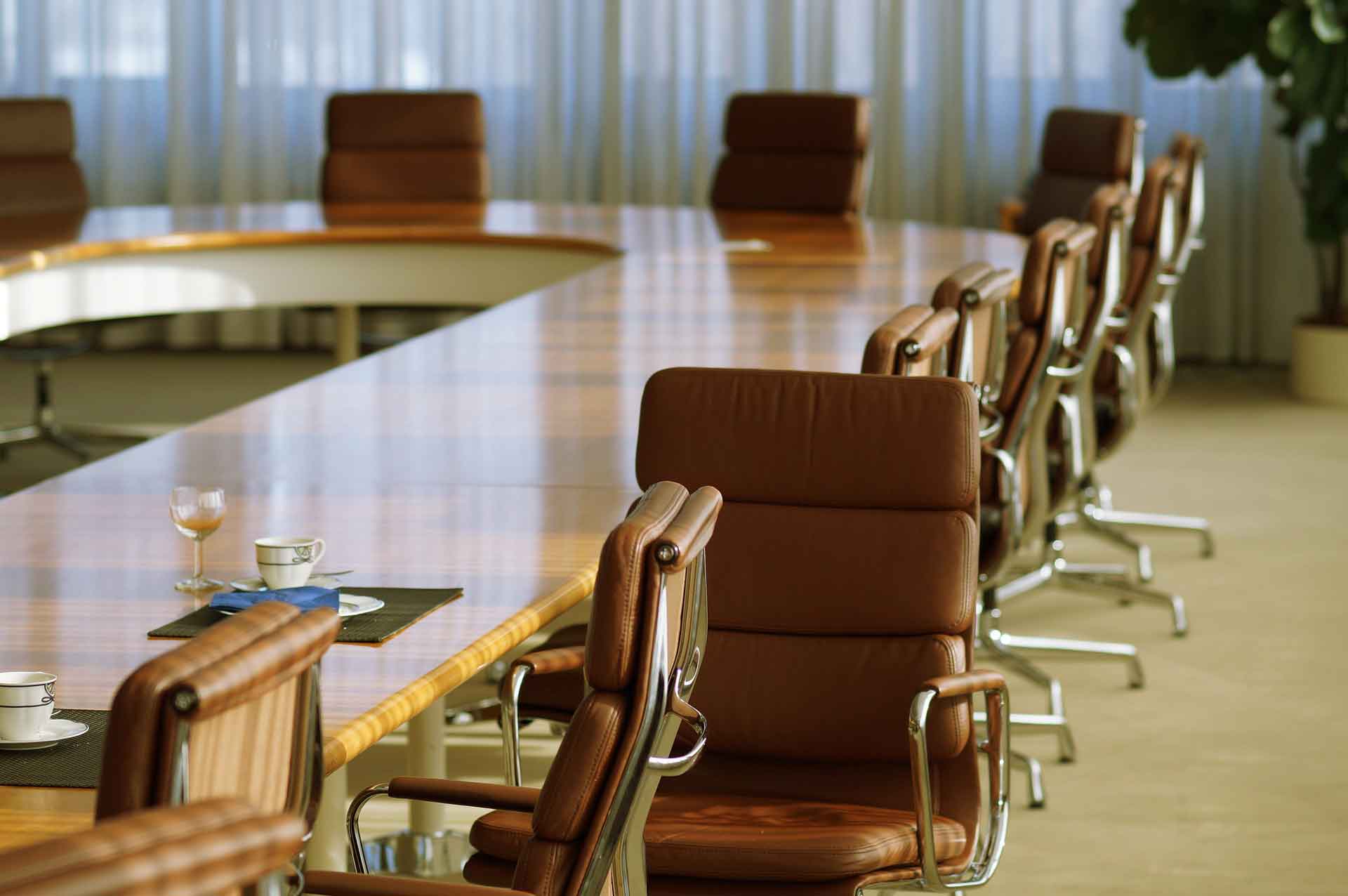 The First Way How to Get Business License is by Create Your Business Entity
A business license in the name of your company is required. It's preferable to have a business structure and name in place before applying for a business license. You won't have to reapply or change your business license later. It is the first necessary step how to getting a business license. Some of the business types are as follows.
General Partnerships
In tax terms, a general partnership is equivalent to a sole proprietorship. Partners divide obligations for liability reasons, and personal assets are not segregated from the firm. General partnerships utilize the last names of the partners as their formal business names.
See Video How To Easily Send Money International with Transfez
Limited Liability Company
A basic corporate structure in which income and losses are taxed as passing through to owners, but personal assets are safeguarded from business responsibilities (like debts or lawsuits).
Request an Employer Tax Identification Number
You may be required to provide your federal tax ID number on your business license application. It is depending on how your state handles company licensing. Sole proprietors with no workers can use their Social Security numbers in place of a tax ID number. But all other firms require a federal employee ID number or FEIN. You can get an EIN from the IRS online. The procedure is straightforward, and you will obtain your number immediately.
Send Money Easily to Different Countries
How to Send Money to Hong kong
How to Send Money to China
How to Send Money to Malaysia
How to Send Money to Japan
Determine Which Licenses Are Required in How to Get Business License
The sorts of business licenses you require are determined by federal, state, and local laws, as well as the type of business you operate. You may find out the licenses and permits you require by visiting certain offices or a comparable organization that grants business licenses in your state.
Your local Small Business Administration office may have resources accessible. Working with a company attorney to decide and file the required licenses and documentation.
In performing this approach, depending on your industry and location, you may need to secure various business licenses at the state, city, and county levels. Furthermore, before acquiring company licensure in a state or county, you may be needed to provide certification from a board, commission, or association that governs your sector. It is necessary how to get business license.
Check the policies of your local government about licensing for your business. If your firm is regulated by a federal agency, you will also require a federal license. If you own or operate a business, you need to apply for a federal business license or permit.
Check Suitable Form on How to Get Business License
You'll find a comprehensive list of business entity kinds for your state whether you go straight to your city's website or utilize the SBA as a reference. Choose the one that best meets your requirements.
You may either download the forms from the website or go to your local City Hall and pick them up in person.
You may need to fill out additional papers and apply for permissions in addition to the standard procedures for acquiring a business license. For example, if you want to operate your business from home, renovate your building space, utilize hazardous products, sell food, or otherwise, you must obtain the necessary licenses.

Filling the Form as Part of How to Get Business License
The next way how to get business license is to prepare to fill out the form. You can do this online or by printing and filling out the paperwork by hand. Some states allow you to do these duties directly online, but you will usually need to register an account before you can do so. In general, you will be expected to supply the following information about your firm, as well as extra information particular to the sort of business you operate:
Business Type
Business Location
Name of the company's owner
Getting in Touch
Federal identification number
Employees' number
Transfez App can help you transfer money abroad more quickly and efficiently. Transfez Business can also help your business in making transactions abroad. For those of you who want to send money to relatives who are abroad because they are studying, working, or traveling, Transfez will be ready to help. This app is available on Android as well as iOS.
Once you begin operations, you must obey the guidelines established by your city for the sort of business you are doing. For example, if you start a restaurant, ensure that you obtain the necessary permissions, liquor licenses, and health inspections. You'll also need to renew your business license following local regulations. Therefore, apply the above ways on how to get business license accordingly.