How to open a bank account in Finland for immigrants or foreigners should be done at a certain bank. Especially if immigrants living in Finland are not from the European Union. In reality, not all banks in Finland can accept clients or customers from other countries. So only a few banks can accept clients' immigrant customers or foreigners living in Finland.
Read Also: How to Send Money to Finland
To become a client and open a bank account in Finland, you must be able to fulfill all the equipment and equipment that is a provision for the bank. By fulfilling all kinds of terms and conditions, you can immediately do the process of opening a bank account. To do the process of opening a bank account in Finland then you can do various steps such as the following.
1. Have a living residence permit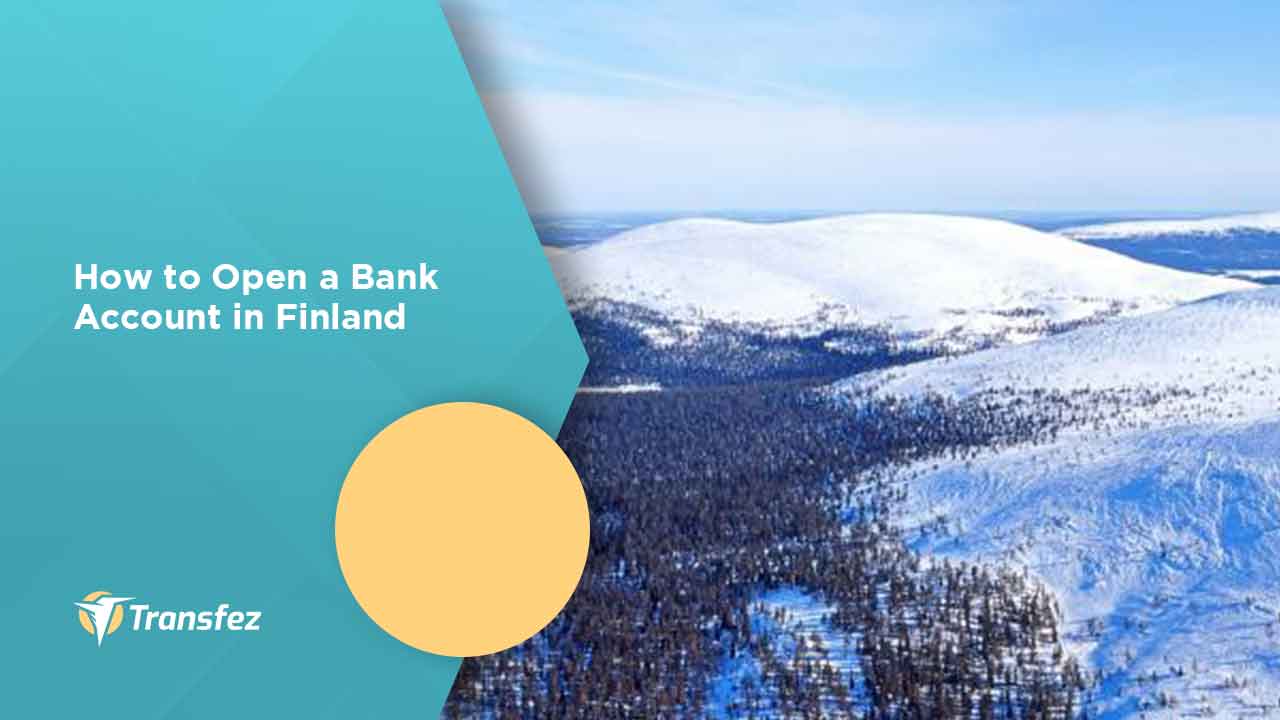 Those of you who may currently be immigrants and living in Finland certainly also need public facilities in Finland as is the case with citizens in the country. One of the public facilities needed in this case includes financial services or banking. But to have a bank account of course you have to meet everything that is a requirement for the relevant bank.
One of them is to have a residence permit that lives in the country where you currently live. This means that this residence permit is active and still valid and does not exceed the specified time limit. Indeed, the opening of a bank account for non-citizens must still be done based on the discretion set by the bank. If you who are going to be a bank client already have a living residence permit, then you are entitled to all types of basic banking services.
2. Work on a client of the bank
If you want to open a bank account in Finland, you have to work for a company that is also a client of the relevant bank. Another condition for immigrants who want to open a bank account in Finland is the receipt of salaries from where they work. The frequency of receipt of this salary is at least more than once a year.
Or try as much as possible immigrants who want to open an account at the bank receive a salary as much as once a month. This can make it easier for those of you who want to open a bank account in Finland so that you can enjoy all types of facilities from the bank.
See Video How To Easily Send Money Overseas
3. Have a passport
Passport is the most important thing that must be owned by every one of you who wants to migrate to another country. The passport itself may be familiar to people, especially those who have often traveled abroad.
A passport can be referred to as a type of document issued by the authorities in a country. This passport contained and listed the entire identity of the holder because the passport is usually needed by someone when traveling across countries.
From this passport, the bank can find out all the information about your personal data. Not only that, but the passport will also be an important document for the bank in identifying yourself as an immigrant living in Finland.
4. Have an employment contract
Passport documents also need to be equipped with an employment contract indicating that you are currently working in Finland. The employment contract letter will be a document or proof that strengthens your identity as a worker in a particular company.
From this employment contract letter, the bank can explore further your personal data, especially things that are closely related to taxes and personal finance. From this employment contract, the bank will be able to find out where you work and where your funds or sources of income come from while in Finland. The large range of income to taxes is also known by banks in more detail.
5. Provide personal data
If all the documents that are requirements as mentioned above have been fulfilled, then you can start the process of opening a bank account. In this case, of course, must submit self-data first. The personal data that will be filled in the form sheet must definitely be correct and in accordance with the actual. In addition, also submit all supporting documents needed by the bank so that you can open an account.
How to open a bank account in Finland, especially for immigrants as stated above can be information for you. With information on how to open an account as above, you can now become a client or customer of a bank in Finland. Opening an account is important, including for immigrants currently living in Finland. Because the existence of a bank account can help make it easier for you to conduct all kinds of financial transactions involving the role of the bank.
Transfez App can help you transfer money abroad more quickly and efficiently. Transfez Business can also help your business in making transactions abroad. For those of you who want to send money to relatives who are abroad because they are studying, working, or traveling, Transfez will be ready to help. This app is available on Android as well as iOS.
Various conveniences can be obtained for example in storing money or funds belonging to you personally so that the storage of this money can be done more securely. In addition, you can also easily transfer a certain amount of funds or money to another account. The process of transfer or remittance is certainly easier to do because the process is fast easy and safe. Not only that, but all kinds of facilities from banks you can also get to help facilitate your financial management.