Netherland is one of the countries in Europe that has many visitors every year. Not only come to visit the country, but they're also many foreigners come to take a new job role in this country. While some of them also coming for a starting up a business.
Read Also: How to Send Money Easily to Netherland?
Therefore, this leads to the increasing need for information about how to open a bank account in the Netherland. Because it is a major and important thing to set up whenever someone plans to stay for a longer time in Netherland.
See Video How To Easily Send Money Overseas
Fortunately, the Netherland has many banks which ready to serve expatriates and foreigners. Any foreigners or expatriates that want to open a bank account can easily do this in a day.
Most banks in Netherland offer various financial services and benefits. So that it can be an advantage for foreigners to create a bank account in this country. For the case of further information about the steps and the services, the following paragraphs will help give the overview.
Open a Bank Account in Netherland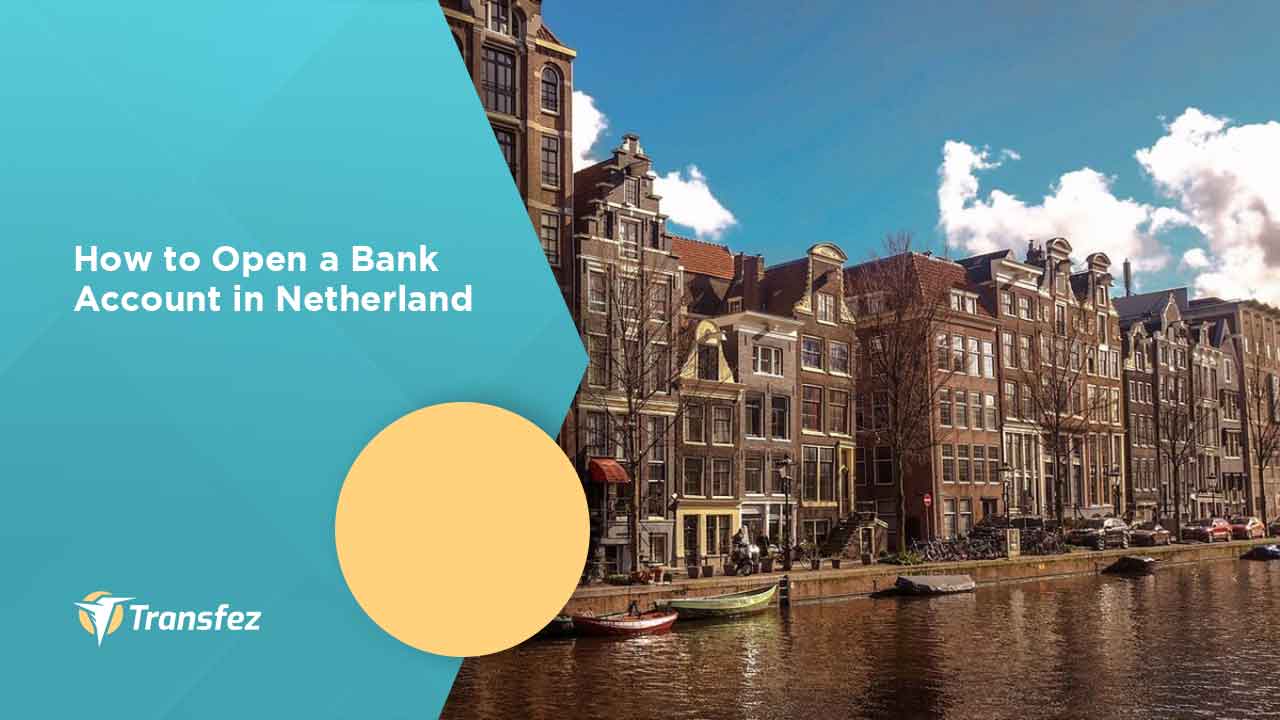 Once you select the bank, then you can start the process to open a bank account in Netherland. There are some general steps to perform whenever someone needs to open a bank account in this country. You have to know all the steps accordingly so that you can get the bank account within a day. The steps commonly consist of the following information.
• You need to begin with collecting all the requirements. Make sure you understand all the needed documentation to support your application. Otherwise, your application to open a bank account in Netherland will not be accepted. Therefore, make sure to prepare the documentation accordingly. Such as preparing your passport, VISA, ID Card, Working Permitted, or any important letter that related to your current job and address in Netherland.
• If you feel that your supporting documents are complete, then you will need to spare your time coming to the selected bank office. Unfortunately, most of the banks in Netherland is not providing online application for new bank account. So that you have to come to the bank office and apply directly.
• After reaching the selected bank, you can immediately meet the bank officer and inform your purpose. Usually, the bank officer will give you some forms to fill in. You have to fill this form with valid information according to your supporting documentation.
• The next step after you finish with the form, you can pass back the form to the bank officer. Then you will be asked to show your original document for validation. This may take some minutes until the bank officer finishes validating your personal data and start to input your data for a new bank account. Wait until several minutes and then your new bank account will be processed.
• Once your account is ready, the bank officer will give you a bank book and ATM card. You will also require to put in some deposits so that your account can be activated. After finishing the deposit, you can create a PIN for your ATM card, and your new bank account will be active. You will be able to use it several hours later.
Various Services from The Bank in Netherland
If you have already gotten your new bank account, it means that you can enjoy all the services provided by the bank. There are various services from most banks in Italy that can be received. Some of the services include the following.
• Saving accounts, each bank in Italy will provide a service for saving accounts. Whether in local currency or USD. Therefore, you can manage to secure your saving in the selected bank according to the chosen currency.
• Debit card service will be provided once you activate your new bank account. You will get a debit card to perform various payments and money withdrawals. So that you don't have to worry in case you need some cash to perform any payment.
• Credit card service, most banks in Italy also provide a service for a credit card. However, be notice that you will need to make another application for this service. Once you get the credit card, you will be able to perform any financial transaction using this service.
• Online banking, is given from a certain bank through your smartphone. So that you can perform any transaction securely anytime and anywhere.
• Business loans, some banks also offer this service for various purposes. Such as for housing, vehicle, or business. Therefore, you can use this service according to your needs.
Through the above information, it is clear that opening a bank account in the country is not as difficult as it thinks. It only needs your patience, your time, and your willingness to process the new account. As long as all the supporting documentation is ready, then no need to meet any issues while open a bank account in Netherlands.
Transfez App can help you transfer money abroad more quickly and efficiently. Transfez Business can also help your business in making transactions abroad. For those of you who want to send money to relatives who are abroad because they are studying, working, or traveling, Transfez will be ready to help. This app is available on Android as well as iOS.
Furthermore, a local bank account will ease your day-to-day financial transactions while living in the Netherlands. So that you wouldn't deal with many issues related to this matter, and able to enjoy your comfort live in the country.