Knowing how to open a bank account is important especially for those who already work. Usually, companies will transfer their staff's salary through this system every month. Other than that, having a bank account can also help people store their money in a safe place rather than just keeping them inside their wallet or house.
Best of all, the more money you store in a bank, the bigger interest you will get! Thus, the fact is there are many benefits that people can get by opening an account.
Documents You Need to Prepare
The first thing you will need to open a bank account is some personal documents. Normally all financial institutions have the same requirements, so make sure to prepare them neatly.
One of the documents you will need to prepare is a photocopy of your identity card. If you happen to be a foreigner, then use a passport instead.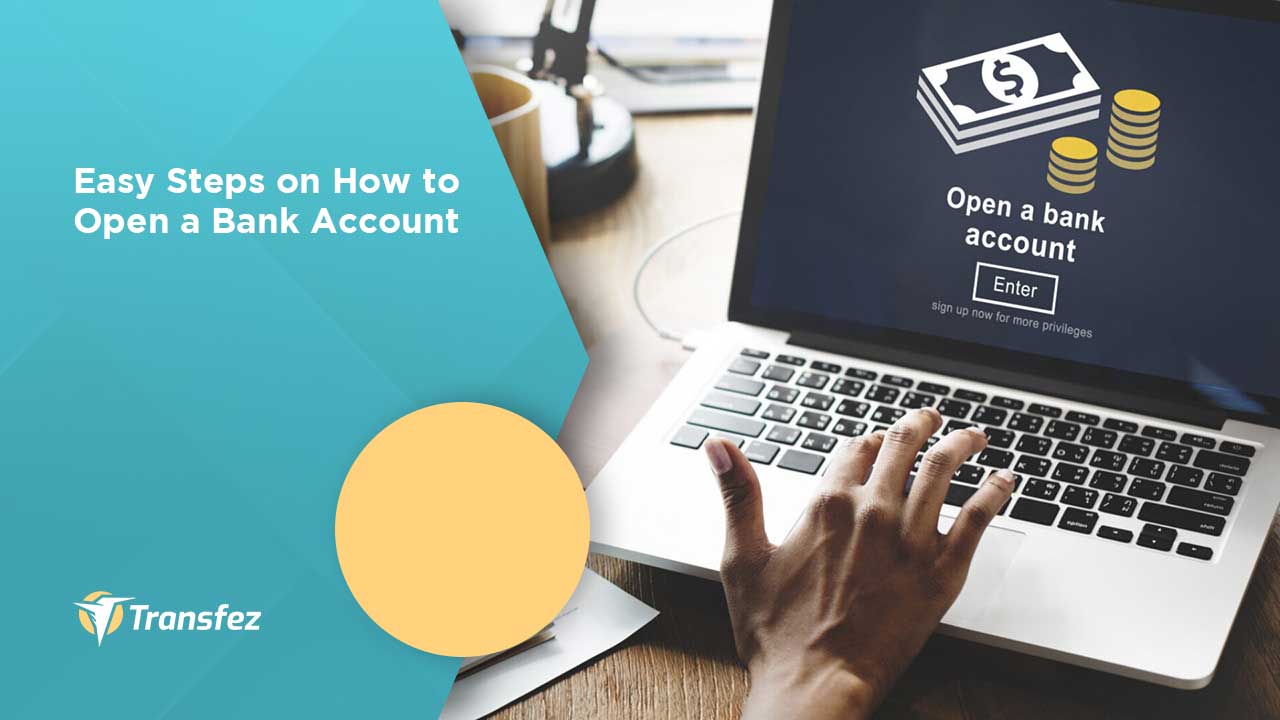 Next, you will also need a blank form from the chosen bank. On this piece of paper, customers must fill in personal information based on their identity cards.
Last, prepare a reference of an existing bank account. This is optional because not all institutions have this requirement.
However, it is best to provide one, in case they ask for it.
Steps on Opening a Bank Account
After preparing all the documents, it is time to learn how to open a bank account. Here are the easy steps that you need to do:
1. Choose & Approach the Bank
First, choose the financial institution that you want to apply to. Then, decide whether to open a bank account online or offline.
For a fast and easy process, it is better to approach the office directly.
2. Fill Up Bank Account Form
Whether you choose to apply online or offline, customers will have to fill in a bank account form, that consists of personal information.
Make sure to write down the same personal information like your identity cards, such as address details and the spelling of the name. Last, you will need to sign the paper to agree that all the information is written is reliable.
Send Money Easily to Different Countries
How to Send Money to Hong kong
How to Send Money to Philippines
How to Send Money to Australia
How to Send Money to Turkey
How to Send Money to USA
How to Send Money to Singapore
How to Send Money to China
How to Send Money to Malaysia
How to Send Money to Japan
3. Give Reference
After filling in the form, the bank normally requires a reference for any existing accounts.
Give the bank a photocopy of an existing account from you or your family. Normally this is used as a safeguard only.
However, do not worry because not all banks ask for this requirement.
4. Submit Form & Documents
If they do not ask for any reference, then the next step on how to open a bank account is by submitting the form and documents.
The officer will verify all the data submitted.
This verifying process only takes around 10-15 minutes. If there is nothing wrong, then the bank will approve the application and customers can get a new account.
See Video How To Easily Send Money Overseas
5. Deposit Initial Amount in the Bank Account
After you open a bank account, it is time to deposit an initial amount of money inside.
The minimum amount of deposit in each bank is different. Make sure to check it out first, so you can still get the benefits.
Above all, these are the simple steps on how to open a bank account. For those who need help, do not hesitate to contact the financial institutions.
Transfez App can help you transfer money abroad more quickly and efficiently. Transfez Business can also help your business in making transactions abroad. For those of you who want to send money to relatives who are abroad because they are studying, working, or traveling, Transfez will be ready to help. This app is available on Android as well as iOS.