The way how to prepare a profit and loss statement for some people may be easy to do. It is especially true for anyone who has a job in finance or bookkeeping and accounting. Making this type of report must have become your daily diet so it is easy to do. But maybe those of you who are beginners are still confused about how.
In doing how to prepare a profit and loss statement, you need to understand and master it well. Until this report can be done properly. So there is nothing wrong if you are currently looking for more information about how to make it properly. You can certainly make a profit and loss statement after you understand how. Here are some things you need to know more about the income statement and its creation.
Definition of Income Statement
Everyone understands what is meant by profit and loss. Surely almost everyone wants to make a profit and avoid losses. Likewise, a company which of course also wants to know more clearly about its benefits. Then made a type of report related to this, namely the income statement.
The income statement itself is often referred to in foreign terms. That is the term income statement which can also be referred to as the profit and loss statement. This report is part of the company's financial statements that contain the company's income as well as expenses. From the name, everyone can know about this report.

The income statement is made to provide information about net profit or loss for a certain period. How to make an income statement, of course, must be mastered correctly by the person in charge of compiling it. For example, as company accountants or divisions that handle company financial management. Because the preparation of this report is also related to other reports. For example, such a financial balance sheet could be related to a cash flow statement.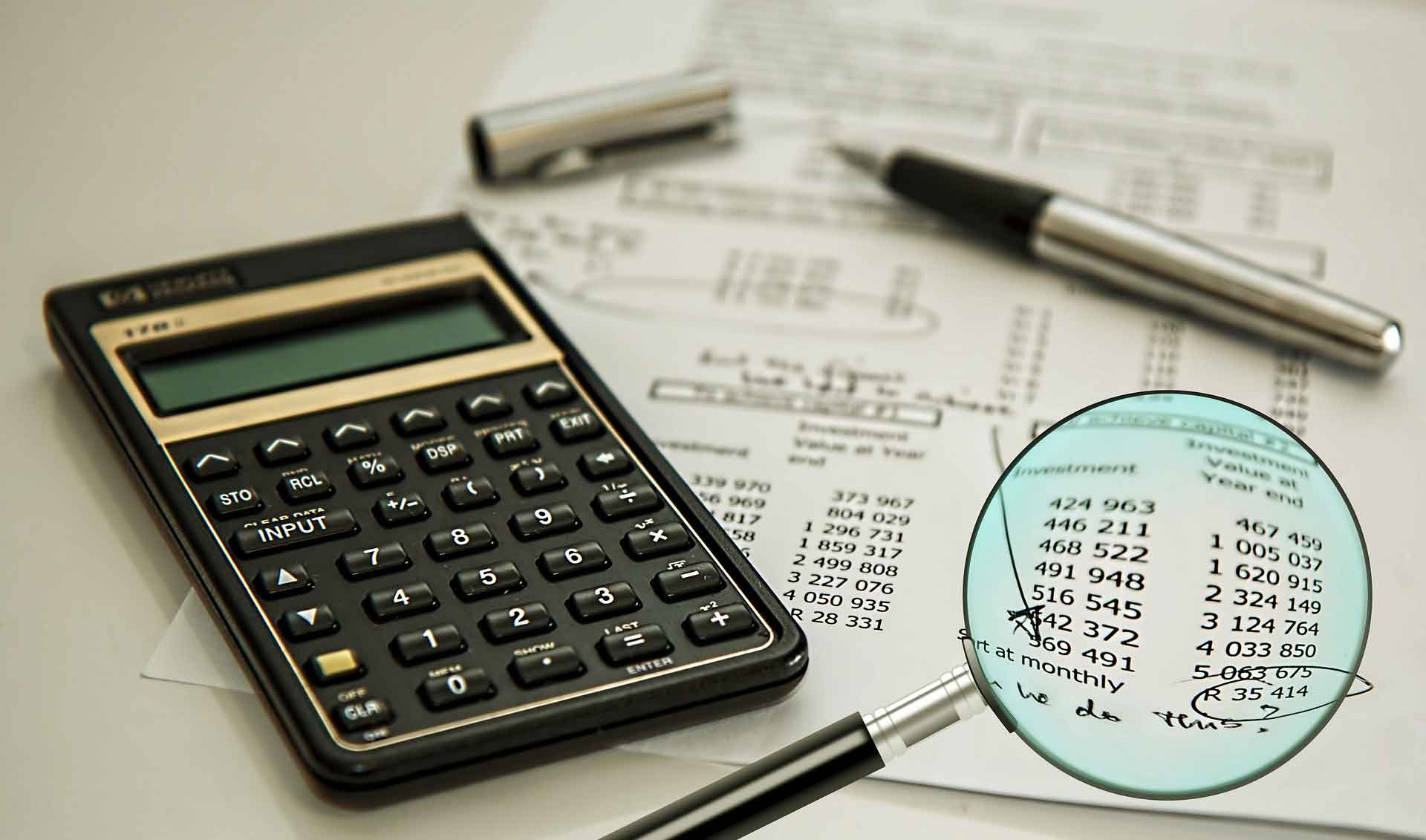 Purpose of the Approach on How to Prepare a Profit and Loss Statement
Based on understanding the income statement, you know the purpose of how to prepare a profit and loss statement. Indeed, each type of financial report that is made has a specific purpose. Each of these financial statements is needed by the company to develop. Similarly, the income statement is also made with a purpose.
One of the purposes of making this type of report is to find out the profit and loss for one or more periods. This report will provide you with information about the company's profit or loss. Then any of this information can be a provision for you to decide things related to your business. Especially the steps to be taken for your business in the future. Each of these steps can be done by considering various things after you know the condition of the company's profit and loss.
You can also know more clearly whether each of your steps will be efficient or not. In the end, your company in the future can more profit. For that, it is necessary to know how to make the income statement so that its use is right.
See Video How To Easily Send Money International with Transfez
Preparation of Profit and Loss Statement
You may not understand the process of making an income statement very clearly. But how to prepare a profit and loss statement may still arise in your mind. For those of you who are beginners, you don't need to feel confused about how to make it.
The first thing to understand is related to the period of manufacture. This report is, of course, made at the end of the period determined by each company. Then you can start creating a trial balance that contains the ending balance in each general ledger account. After that add up or calculate the total income of your business.
The process of making this report then proceeds to determine the HPP or Cost of Goods Sold. After that, don't forget to calculate the gross margin from your sales. This activity has not ended and is continuing to the next stage. The next stage is to add the operational costs to be precise in the trial balance section. Only then can you calculate the nominal income. Then calculate the net income or net income precisely after adding tax.
Send Money Easily to Different Countries
How to Send Money to Hong kong
How to Send Money to China
How to Send Money to Malaysia
How to Send Money to Japan
Profit and Loss Statement Utilization
You may have started to understand how to prepare a profit and loss statement now. As a beginner who is struggling with bookkeeping and accounting, it is important to learn how to make this report. Because the income statement has benefits, especially for the company. One of the benefits is to evaluate the company's performance which is mainly done by every businessman. So the company's performance during a certain period can be known with more certainty. Each gain or loss can be known more clearly and in detail. Then you can predict how the continuation of your business.

Transfez App can help you transfer money abroad more quickly and efficiently. Transfez Business can also help your business in making transactions abroad. For those of you who want to send money to relatives who are abroad because they are studying, working, or traveling, Transfez will be ready to help. This app is available on Android as well as iOS.
You can think about and consider business development later. The presence of this income statement can help you make the right decision. Especially decisions and solutions for your business expansion. All kinds of risks can at least be suppressed and minimized. With a suitable way how to prepare a profit and loss statement you no longer need to worry about the continuity of your business.