How to start a business in Singapore is increasingly being studied especially in recent years. In Singapore, more people are deciding to build a business. Not only to maintain survival but also to develop themselves and gain more benefits.
Read Also: A faster and lower cost way from Singapore to Indonesia to
pay BPJS.
Running a business in Singapore has even become commonplace so all the tips for starting a business are widely learned. For those of you who currently also want to run a business in Singapore, follow some of the following ways.
Have Goals and Motivations to Start Business in Singapore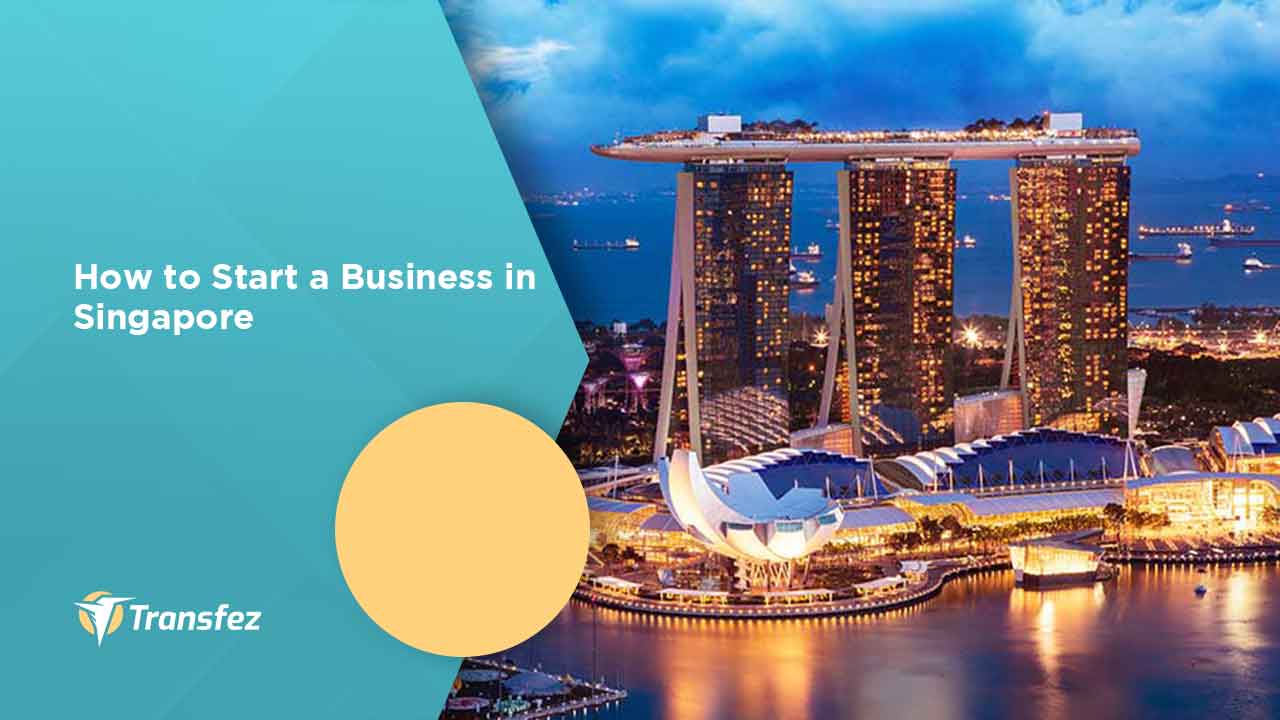 To start a business in Singapore, then the first thing you must have is your own business goals. Business objectives of course must be known correctly so that you can later run a business with the right flow. Because if there is no goal set by the direction of the business, the establishment of the business will not be sturdy.
To be able to always pursue goals then you also have to have your own motivation. Now there is a lot of inspiration and also support that can be given to you in achieving business goals. This whole thing can be a motivation for you so that business goals can eventually be achieved.
Start from Small Business
Everything big starts with something small. Similarly, a large business certainly starts or starts from a small-scale business that then continues to be run diligently until it can get success.
To start business in Singapore must also start from small things that may seem quite tiring and have a lot of time or even cost. Starting a business definitely requires more hard work. So that later your business can be known by the public until you have many customers.
Make a Plan to Start Business in Singapore
After having the idea to run a business accompanied by a small preparation, then the next thing to do is to make business planning. A business must be based on strong planning so that the business can later be run in a clear direction. Business planning that needs to be made, among others, includes budgeting that is certainly related to finance.
See Video How To Easily Send Money Overseas
The financial aspects to run this business include capital funds to open a business and start a startup business. In addition, it is also necessary to budget monthly expenses to run your business. Not only for business purposes but you have to plan how much money can be set aside as additional capital in expanding the business.
Understand The Rules to Start Business in Singapore
Another thing that must also be understood to start business in Singapore is the rules that are applicable and relevant to your business. There are many things you need to know and learn about the course of a business.
Starting from the regulations regarding advertising for your business or maybe regulations regarding the terms of a place for companies and offices. Not only that but there are many other regulations or policies that also affect business activities in Singapore, especially during pandemics.
Able to Outsource Well
A business that is just started or built may be considered more profitable if run by the business owner himself. But over time this small business began to grow. In this case, you need to have the ability to be able to outsource activities. You can hire some staffs so that your business can run effectively. So that you can develop the business more because of the staff who help you to run business operations.
Keep Up with Market Changes
Market changes inevitably occur along with the times, so you have to keep up with the changes in the market that exist and occur in Singapore. The market is basically always changing and this can happen according to the trend. To start business in Singapore need to follow the existing trends related to your business.
By understanding market changes, business people will more easily understand the desires of the market. So that every product issued and offered by your company can be accepted by the market. It could even be that the products you release are increasingly in demand in the market. If indeed your product is very accepted by the market, then a big profit must have been waiting for you.
Explore Marketing Methods to Start Business in Singapore
The more the times will develop, the more business marketing methods run by each company. But as a businessman, you should be able to continue to explore all marketing methods. Starting from how to market a simple product to one filled with technological sophistication as in today's digital era. In the present, the use of technology for marketing began to be applied, so that marketing can be done online.
Transfez App can help you transfer money abroad more quickly and efficiently. Transfez Business can also help your business in making transactions abroad. For those of you who want to send money to relatives who are abroad because they are studying, working, or traveling, Transfez will be ready to help. This app is available on Android as well as iOS.
How to start a business in Singapore above if done properly will certainly pay off in accordance you're your expectations. Starting a business with the various steps above will make you be able to run the business well. Even the business can survive and also experience expansion. Of course, every step to start a business must be done with a determination to achieve business success, business goals, and business objectives.