How to Start an Online Business to Get a Profit – Lately, online business is increasingly favored by many people. It is proven by the number of business actors who sell merchandise on buying and selling sites. However, not a few sellers still don't know how to start an online business to make big profits. Talking about business is of course very closely related to profit and loss. If you understand how to do business the right way, then there will be a lot of money that will flow into your account.
See Video How To Easily Send Money Overseas
However, if you do not have a mature business strategy, the risk of bankruptcy will certainly haunt you. In business, you need to spend money to produce or buy products for promotion. Therefore, it is important that you know and understands some of the Online Business strategies that are currently being looked at by many people. In addition, unyielding and hard work are also keys that you must apply to achieve success in running an online business.
How to Start an Online Business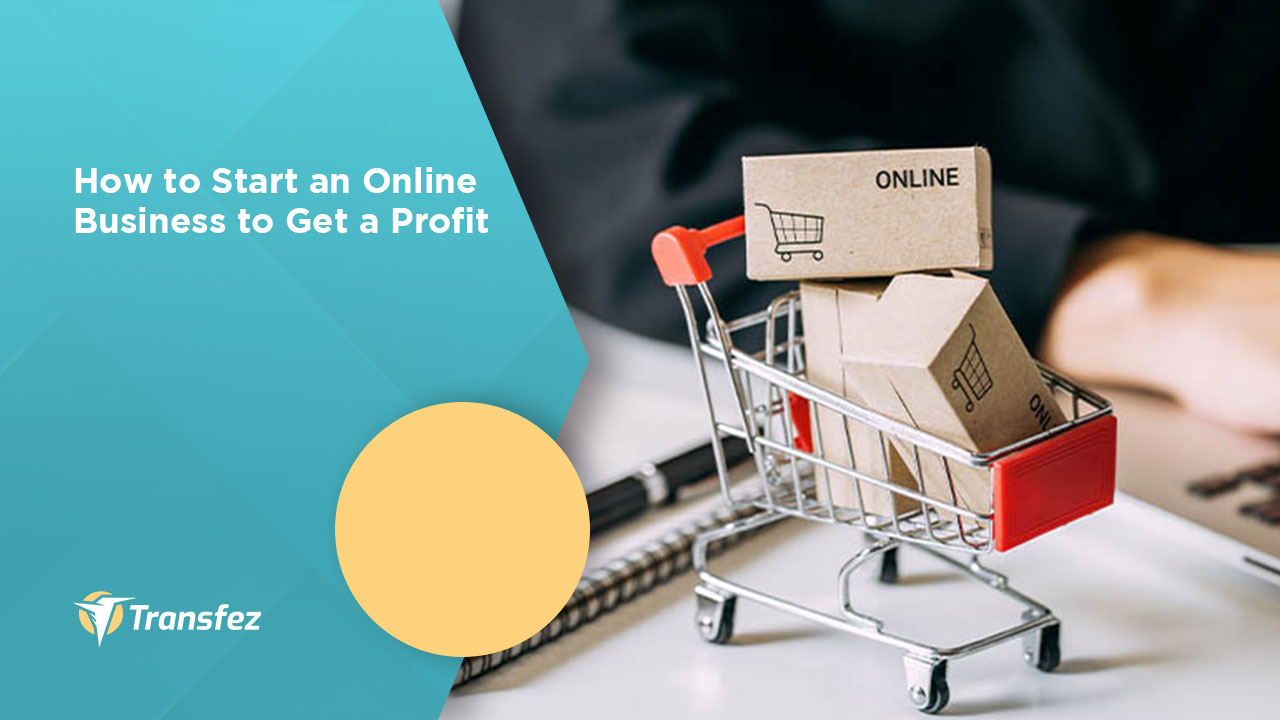 There are several steps you must take to start an online business so that the profits you generate can be maximized. Here are some of them:
Know What Products You Are Selling
Before entering the business world, you must know what products you will sell in the market. Don't let you switch to selling other products in the middle of the road. The reason is, this will certainly give a bad assessment of your business. After you have determined the product you are selling, of course, you have to understand very well about your merchandise in detail. That way, you can continue to develop your selling products along with the times.
Send Money Easily to Different Countries
How to Send Money to Hong kong
How to Send Money to United States
How to Send Money to Singapore
How to Send Money to China
How to Send Money to Malaysia
How to Send Money to Japan
Conduct Market and Competitor Research
Understanding merchandise is not enough to start an online business because market research and competitors are also important points that you must do so that your business continues to grow. By doing market research, you will find out which models people like.
That way, you can design a sales strategy so you don't lose competitiveness with competitors. You can do small surveys on buying and selling sites or online stores that sell the same products as you. It is recommended that you do not give a price that is more expensive than other stores.
Make the Brand More Trusted by Buyers
Keep in mind, having a brand name can make buyers more confident that the business you are running is not a fake or a fraud. The reason is, people's trust in a brand is built from the image of the business itself. Therefore, do not start an online business in a perfunctory or not well thought out way. You need to think wisely about giving a brand name to a logo for your business.
How to Start an Online Business for Profit?

Make Use of Social Media
The development of increasingly sophisticated technology does provide many conveniences for everyone, one of which is to do sales promotions on social media. It is undeniable that social media is now very close to the community. Every day, people actively use social media for various purposes, ranging from finding information, sharing their daily activities to shopping.
Not surprisingly, using social media to sell is the best strategy to develop your business because social media can also reach more potential consumers and can even reach outside the country. If you already have your own sales account, you are also advised to share the products you offer, one of which is by uploading products as attractive as possible to attract buyers. To increase buyer enthusiasm, you can also provide attractive promotions such as discounts, giveaways, and so on.
Provide the Best Service to Customers
Your business can run and grow rapidly, of course, comes from the loyalty and loyalty of customers. Therefore, maintaining good relationships with customers is the best way to make your business progress. In addition, it is also important that you always provide the best service to customers, such as answering all questions in polite language, as well as if there are complaints from customers, then provide the best solution until the problem is resolved properly.
How to Develop an Online Business so That You Can Get a Profit
In the world of Online Business, the profits you get every day can be said to be uncertain. Today can sell well, but tomorrow is not necessarily. This is caused by several factors, one of which is not having sufficient funds to meet the stock of goods. Capital is not everything in doing business, but you certainly need extra funds to be able to develop a business so that it can be more advanced. For this reason, Pintek is here to provide solutions to sellers who need a capital injection.
Transfez App can help you transfer money abroad more quickly and efficiently. Transfez Business can also help your business in making transactions abroad. For those of you who want to send money to relatives who are abroad because they are studying, working, or traveling, Transfez will be ready to help. This app is available on Android as well as iOS.