Investing is a crucial skill to have since it helps you better manage your money and accomplish your objectives in life. However, there are several things you should know before making a decision. Including if you want to invest in Singapore. You need to find out how to start investing in Singapore.
Given the impending recession and concerns about inflation, the trend since late 2021 is clear. More Singaporeans are investing more money in Singapore. Even if the markets are unpredictable, you may see your colleagues investing in various sectors that advertise free shares and zero-fee trading. But is investing in Singapore as simple as it seems? How can you tell if your investments are solid wagers worth hanging onto? Check the following paragraphs for an explanation of how to start investing in Singapore.
Set Your Personal Goal on How to Start Investing in Singapore
The first way how to start investing in Singapore is by setting a realistic goal. Perform a proper setting of your financial objectives and the amount you must save and invest to achieve the investment purpose. It is a crucial step before you begin investing. Before investing your first dollar in the country, there are various options on how to make a strategy and organize your money.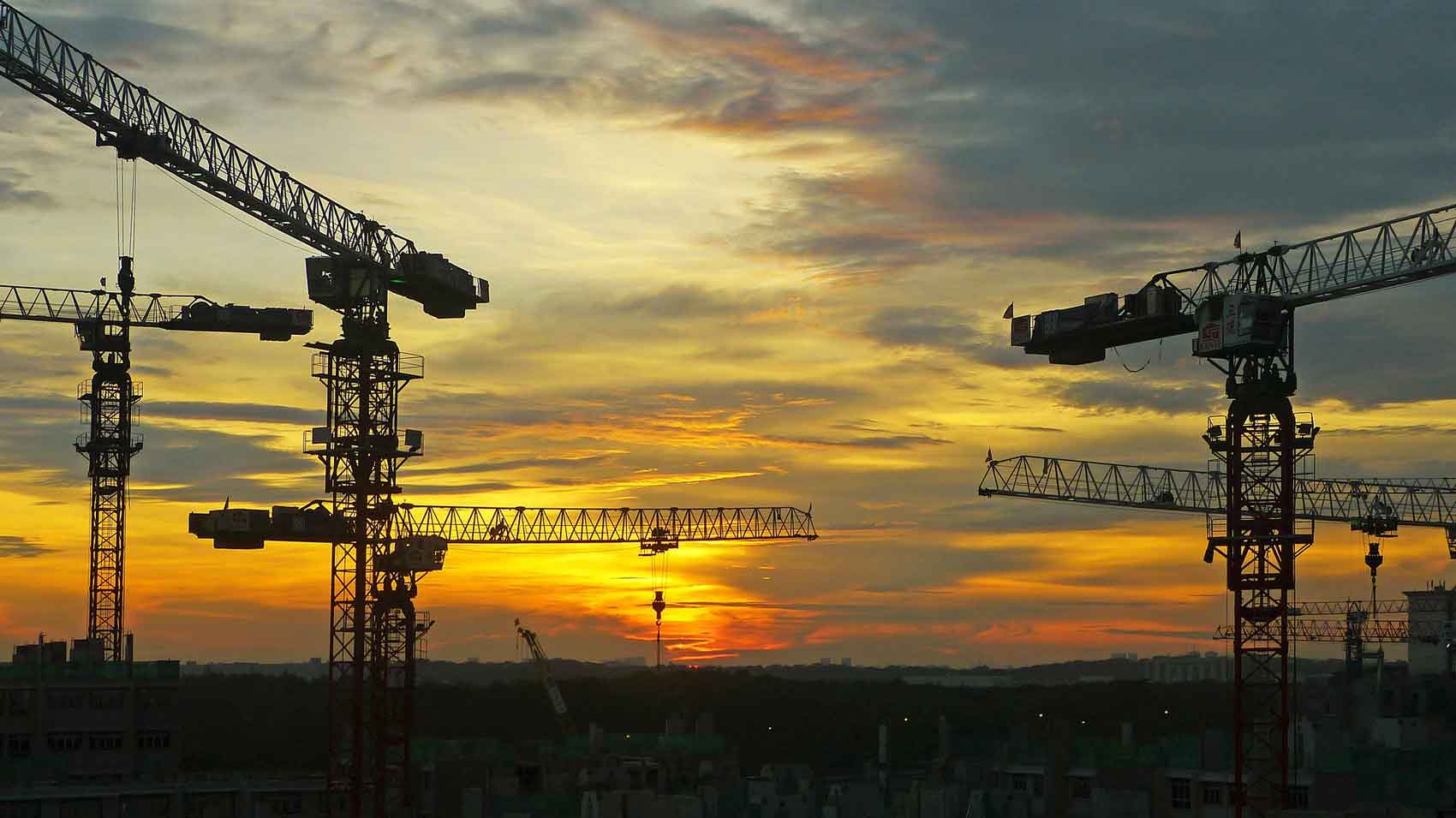 Knowing The Risk of Your Investment Plan
You will quickly discover that you must choose between diversification and concentration when you begin to construct your financial strategy. Do you spread out your risk and store all of your eggs in different baskets, or do you put all of your eggs in a few baskets?

It might be beneficial to have your investments focused on a small number of assets to maximize portfolio performance. What transpires, though, if one of the investments proves to be a dud? It may drastically harm your investment portfolio. Therefore, variety is essential. It is a key to how to start investing in Singapore.
The benefit of diversity is that it lowers your portfolio's volatility and possible danger. The greater performance of the remaining assets will make up for any underperforming assets, even if there are a few. Diversification does not come without risk, though. Overdiversifying your investment portfolio might dilute the returns.
See Video How To Easily Send Money International with Transfez
How to Start Investing in Singapore Through Information on Ideal Rate of Return
Singapore's annual inflation rate now ranges between 3% and 4%. If your investments yield less than that, you are still technically in the red. As a result, you should achieve a minimum annual rate of return of 5%. In the long run, this aids in reaching significant financial milestones and retirement planning. This is another trick on how to start investing in Singapore.
It might be possible to retire on savings alone, but you would need a sizable sum of money to do so. You need to set away enough money to cover things like growing medical expenses and declining income even with inflation. If your monthly salary is at least S$15,000, it's not impossible, but it's also not very simple or pleasant.
Send Money Easily to Different Countries
How to Send Money to Hong kong
How to Send Money to China
How to Send Money to Malaysia
How to Send Money to Japan
Prepare Your Emergency Funds
You may never expect that preparing an emergency fund can be one of the strategies for how to start investing in Singapore. You should have a sizable emergency fund set up before you begin investing as a backup plan in case of unanticipated events.
You never know what can happen in life that might necessitate a significant financial outlay, and life is full of unpredictability. Don't invest all of your savings if you don't want to suffer from cash flow problems later on when you truly need the money.
Some investment vehicles, such as endowment plans or fixed deposits, can charge a penalty if you take the money before maturity, depending on the assets you select. You can also lose out on the interest you accrued as a result of this. To make your money work harder, think about keeping your emergency savings in a high-interest savings account.

Prepare for a Market Dip as a Strategy of How to Start Investing in Singapore
If the market takes a dip or fluctuates, you can become panicked and remove all of your funds. But given the volatility of the stock market and the certainty of occasional losses, this is not the correct mindset. The worst-case scenario is when you panic and purchase high and sell cheap. This is necessary to understand how to start investing in Singapore.
Any equities that decline won't have a significant impact on your entire portfolio as long as it is sufficiently diversified. You will need to decide if it is worthwhile to realize these losses during a downturn, even if your portfolio is significantly affected. You can gain from long-term advantages if you can endure short-term volatility. Decide how much you're willing to lose before investing, just in case.
Transfez App can help you transfer money abroad more quickly and efficiently. Transfez Business can also help your business in making transactions abroad. For those of you who want to send money to relatives who are abroad because they are studying, working, or traveling, Transfez will be ready to help. This app is available on Android as well as iOS.
It is expected that you will find a proper guide on how to start investing above. This is by no means a comprehensive list, and then continue to add to it information on investing in Singapore. In addition, read the above analysis section and coverage of annual information to see how these can be applied. So that you'll find a wealth of information that will help you develop into a better and more successful investor.