Employees who wish to leave their current employer must write a job resignation letter. This letter serves as both legal documentation indicating the employer and the affected individual have ceased their work connection as well as a means of satisfying administrative obligations. As a result, the resignation letter has to be official and kind. In this manner, your employer will be able to accept the choice you make and avoid developing a negative opinion of you in the future.
Additionally, the HR department should get the resignation letter directly. See the description below to learn the structure and a sample resignation letter from a corporation that can be used as a guide to comprehend better. Furthermore, the following will detail all the steps on how to write a job resignation letter.
About Job Resignation Letter
A brief letter formally stating your intent to quit your position with the company is known as a resignation letter. By writing this resignation letter, you may leave your employer with a pleasant and positive final impression while still maintaining a strong working relationship with your supervisor. Therefore, the only good method to advance your career is to write a resignation letter.

The resignation letter is designed to serve as an official announcement to your employer and fellow employees that you will be leaving your present employment. The resignation letter should ideally be delivered at least two weeks before the deadline you specify. because your firm will often take longer to locate a successor for your position.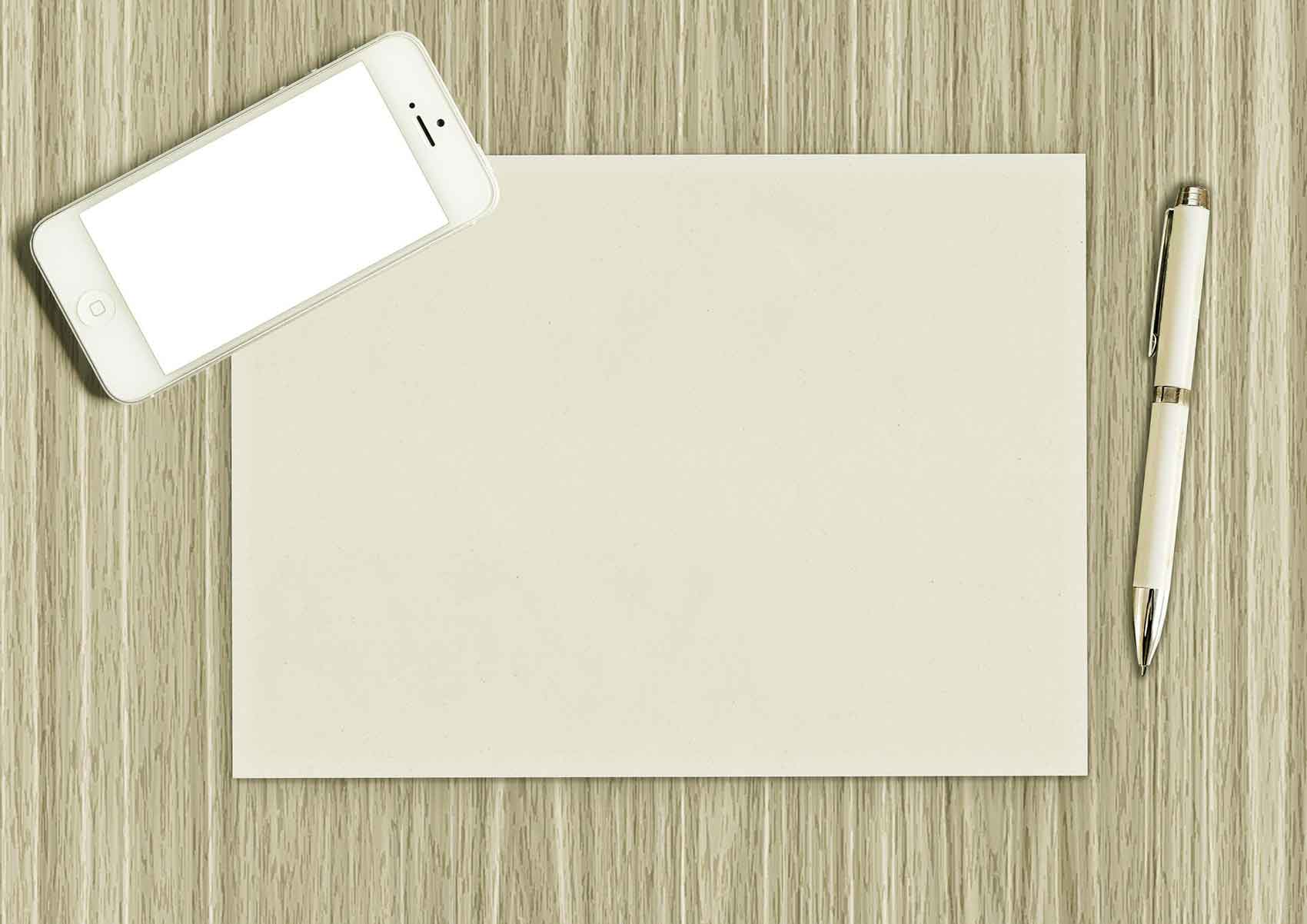 The Benefits of Writing a Job Resignation Letter
Various reasons could be behind you to resign or resignation from the company where you work. To leave a good and honorable impression you need to pay attention to how to write a job resignation letter.
Your future career will be strongly impacted by how you write a resignation letter. Because your prior employment experience will allow the potential employer to assess your professionalism. Typically, questions concerning your work history from your curriculum vitae or job application letter will be asked of you during the interview stage. One of the inquiries was concerning his decision to leave his previous employer and express interest in the position being offered by a potential new business.
Be ready to be rejected even though you have suitable abilities if the potential new employer learns about your problematic past. Ethics, politeness, accountability for obligations, and loyalty are just as important as talents in the workplace. All of these are known as professionals.
See Video How To Easily Send Money International with Transfez
Format of Job Resignation Letter
Employees must consider the format of how to write a job resignation letter while creating it in addition to writing it officially and courteously. According to Aji Sukma and Elisabeth Murni's book title Dare to Resign!, the standard structure or format for a resignation letter is as follows:
When the letter was written, in the past. So that it will inform about the date the resignation letter is written.
Complete the name of the business and its address so that the letter will be purposed for the right company.
Greetings in a polite way.
The justification for your desire to quit your employment. It is necessary to inform your company of the reason why you decide to leave the company for a new company.
Include the day you began to quit your job. So that it can help the company to arrange necessary actions immediately.
Thank the business and apologize. However, your past company has been allowing you to join them. Furthermore, you also need to ask sorry to anyone in the company that you have been dealing with.
Sign off by extending your final greetings.
Send Money Easily to Different Countries
How to Send Money to Hong kong
How to Send Money to China
How to Send Money to Malaysia
How to Send Money to Japan
Steps on How to Write a Job Resignation Letter
The most crucial aspect of how to write a job resignation letter is to make it as straightforward, succinct and focused on the main objective as you can. Additionally, the letter includes as much uplifting material as possible. Why? The letter loses its value if it contains criticism or advice since you already want to avoid being in that situation. This is especially true if the letter is critical of your supervisor or prior job.

When you will be leaving your current employment should be included in your resignation letter. In addition to making it simpler for the business to locate a successor for you, doing this will help you and your coworkers strengthen their bond before you go.
The resignation letter must also be written courteously and concisely. This refers to a resignation letter that is well-written, upbeat, informative, and concise, and that includes a specific justification for the resignation. Take a look at the sample resignation letter provided below to help you avoid misunderstanding.
Transfez App can help you transfer money abroad more quickly and efficiently. Transfez Business can also help your business in making transactions abroad. For those of you who want to send money to relatives who are abroad because they are studying, working, or traveling, Transfez will be ready to help. This app is available on Android as well as iOS.
Closing and Conclusions
Knowing exactly how to write a job resignation letter is important for workers. There comes a time when an employee has to leave the old company for a new company for whatever reason. Therefore, preparing yourself by understanding how to write a job resignation letter is one of the right steps. So that later you don't find it difficult when you have to make a letter to superiors at the company that will be left behind.