Hungry Ghost Festival Singapore may no longer be an unfamiliar thing, especially for Singaporeans. This festival seems to be a tradition that has always been done in this country. Many residents even enjoy the crowds when many people celebrate this custom.
Hungry Ghost Festival Singapore is even considered fun. Therefore, it is interesting for most people in this country. The festival is held to honor the various memories of the deceased.  Of course, this festival is always crowded and considered a fun event. But maybe those of you who are foreigners in this country still do not know about the Hungry Ghost Festival Singapore is. Though the event is rooted in Buddhist culture is very interesting and full of new things. To find out more about this Hungry Ghost celebration, let's see the following explanation.
Hungry Ghost Festival Singapore as a Chinese Tradition
Each region usually has customs or traditions that differ from each other. This tradition is full of its uniqueness. Therefore, it is also a characteristic of this country. Similar to Singapore that has a unique tradition, namely the Hungry Ghost Festival Singapore.
This festival that became the culture of the Chinese population was held at the right time and not arbitrarily. The event, which is also commonly known as the Zhongyuan Festival, is already known by Buddhists. This Ghost Festival is usually held on the 15th night precisely in the seventh month. In some parts of South China, this festival is held on every 14th. This is related to the existence of Chinese culture that believes in the existence of Ghost Day and Ghost Moon. Ghost Day is generally celebrated on the fifteenth day precisely in the seventh month while the Ghost Moon is the seventh month.

Currently, it was believed that ghosts and spirits of ancestors who had died began to come out of the lower realm. In addition, it is also believed that the realm of Heaven and Hell and the realm of life are open. So a ritual is held to change and liberate the suffering of those who have died.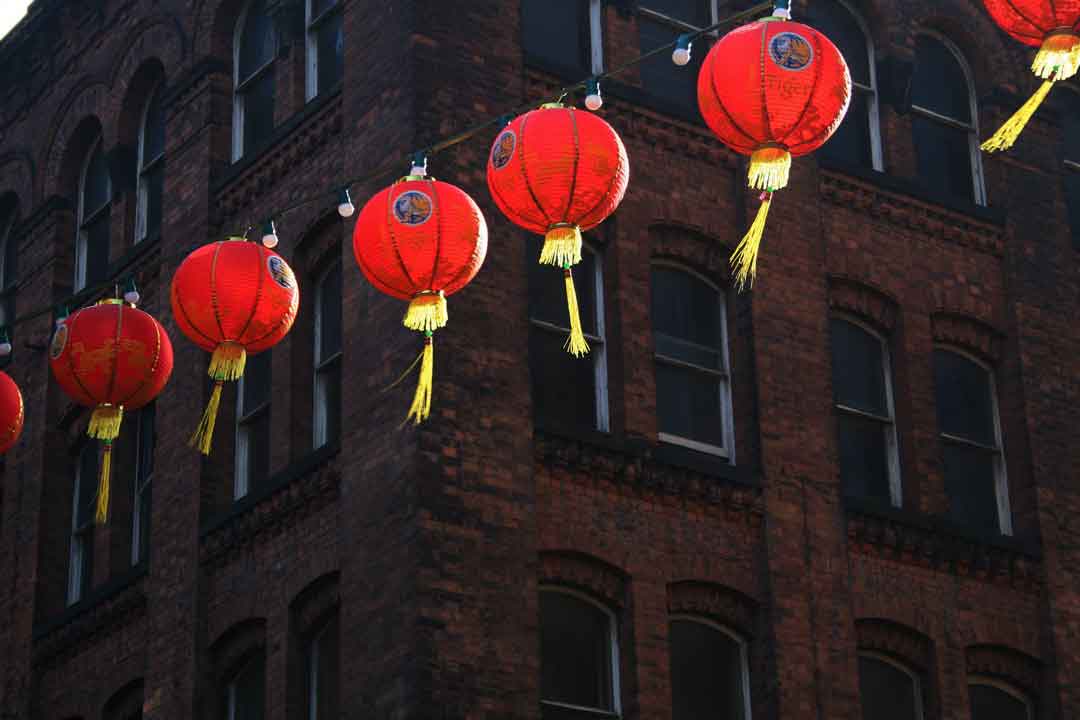 Origins of Hungry Ghost Festival Singapore
The Buddhist tradition of the Chinese population, the Hungry Ghost Festival Singapore, is familiar to most Singaporeans. Not a few immigrants in Singapore also enliven this festival event every year. Maybe at first glance, this festival event is almost the same as the Halloween event that is usually celebrated by Americans. Similarly, the Ghost Festival is commonly celebrated by the Chinese.
Hungry Ghost Festival Singapore or known as Zhongyuan also has its origins. The name Zhongyuan itself comes from Taoism until this name was later used as the name of the festival. It is also known as yulanpen or ulambana sutra which originated in ancient India. Precisely derived from Mahayana scriptures with their own story. Various stories that tell its origins are not known exactly by many people. But this event is enough to attract the attention of the community to continue to be celebrated and enlivened.
See Video How To Easily Send Money to 50+ Countries
Make an Offering
What happens at the festival is certainly not just a unique and interesting fun thing. But behind this, of course, there is also a core event that is certainly done by those who celebrate it. Given that the Hungry Ghost Festival Singapore is celebrated by the Chinese; the rituals it performs are certainly following its culture. For example, the process of making offerings is carried out in the middle of festival events. Usually, when this festival takes place there is a dark metal trash can. These trash cans are scattered around the residential area. This trash can be specially provided to hold a pile of money.
In addition, this trash can also accommodate paper offerings. For example, such as cars and jewelry are burned by relatives of deceased family members. So these relatives could provide their deceased family members with some material. With this material, people who have died can take care of their material needs in the afterlife. In addition, there are also food offerings left in the open. There is also incense that is also an offering at this festival event.
Send Money Easily to Different Countries
How to Send Money to Hong kong
How to Send Money to China
How to Send Money to Malaysia
How to Send Money to Japan

Crowded Show
The Hungry Ghost Festival Singapore event is also accompanied by various interesting things. A lot of fun is done to enliven this festival event. Because the offerings alone are not enough to satisfy the tastes of ghosts. So there are various entertainment events, especially for wandering spirits. Usually, at this festival event, there is a place that becomes a popular entertainment for spirits.
At this festival, various large tents in the open field organize raucous dinner events and auctions. In addition, various performances are also held such as Chinese opera dances and songs. There are even entertaining comedy shows. At this event, everyone can attend and sit down to enjoy the entertainment stage. But do not sit in the front row which is a place for spirits.
Transfez App can help you transfer money abroad more quickly and efficiently. Transfez Business can also help your business in making transactions abroad. For those of you who want to send money to relatives who are abroad because they are studying, working, or traveling, Transfez will be ready to help. This app is available on Android as well as iOS.
Hungry Ghost Festival Singapore which is unique and interesting has certainly attracted the attention of many citizens. Those of you who currently live and live in Singapore should also not miss this one event. Festival events that are always crowded and held at a certain time will be fun. Those of you who live in Singapore should not miss it.