Delhi is one of the destinations for many people in the world for a wide variety of purposes. Whether it's business needs or other needs. Including there are quite a lot of people who have to visit the area from Singapore. So it's not surprising that there are many Singapore to KL flight options available.
Of course, it is not easy to obtain sufficient information for those who are in Singapore for the first time. Especially if you want to head to Delhi for some business. Therefore, pay attention to the information given below. To know a wide variety of important information about the Singapore to Delhi flight.
Why Travel to Delhi from Singapore?
A wide variety of reasons led some people to travel from Singapore to Delhi in India. Moreover, Singapore is a country that also has many residents from India. One of them is from the Delhi region. So this opens up opportunities to realize the existence of Singapore to Delhi flights.

Not only that, but many need this flight for business and study matters. Delhi people who decide to pursue their studies will generally need a Singapore to Delhi flight when the holidays arrive. So that they can return to their hometowns at ease.
In addition, a small percentage of tourists who want to visit India can also get this flight as one of the options. There is no need to take land or sea routes, taking the air route from Singapore to Delhi is considered the fastest and most convenient.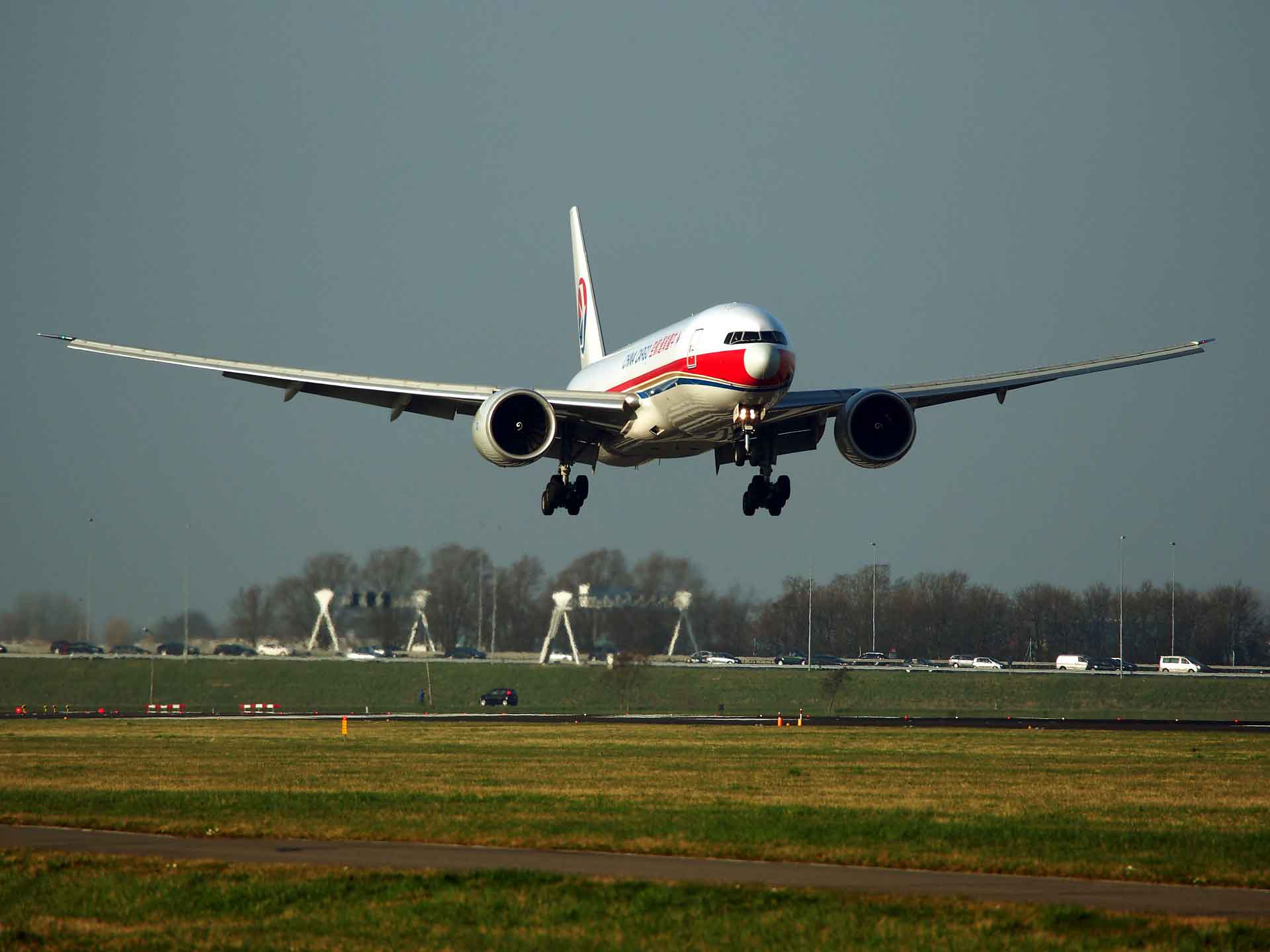 Lists of Airlines in Singapore to Delhi Flight
If this is the first flight to Delhi from Singapore, then of course it is quite important to know which airlines are serving Singapore to Delhi flights. Surely there are quite a lot of flights that serve this. Moreover, quite a lot of people who come from Delhi live in Singapore. Besides, many also have relatives in Delhi to establish business relationships in Delhi. Some of the airlines that are widely chosen on flights from Singapore are as follows.
Singapore Airlines
Passengers seeking the best business class comfort generally choose Singapore Airlines as their first choice. It's no secret that this airline always offers a complete variety of facilities during the flight. So many like to use the airline on a trip from Singapore to Delhi.
However, on the other hand, generally, the price applied is quite expensive. Therefore, flights using Singapore Airlines are usually preferred by business people for work matters.
See Video How To Easily Send Money International with Transfez
IndiGo
For those who are looking for flights at economical prices, there is no need to worry. Because there are also IndiGo airlines that promise the friendliest prices compared to other international airlines. So adventurers or tourists with minimal funds can choose this flight if they want to travel via Singapore to Delhi flight.
These airlines generally offer the lowest prices with standard amenities. Therefore, of course, there are not many additional facilities that can be obtained if traveling with this airline for business purposes. For long enough trips, generally, this kind of economical airline is less in demand.
Air India
There are also Indian-owned airlines that are the preference of workers and business professionals in traveling from Singapore to Delhi. The airline's name is Air India and provides both business class and economy class.
In terms of price, this airline still offers affordable prices for Singapore to Delhi flights. So residents who come from India often entrust their flights to the airline.
Send Money Easily to Different Countries
How to Send Money to Hong kong
How to Send Money to China
How to Send Money to Malaysia
How to Send Money to Japan
Malaysia Airlines
If you wish to fly with a reputable airline, you should book your first ticket with Malaysia Airlines. The airline offers numerous routes including from Singapore to Delhi. So, if you wish to go from Singapore to Delhi in India, you can choose Malaysia Airlines.
Even better, this Malaysian-owned airline offers several unique amenities. Furthermore, it can be stated that the pricing is pretty competitive. As a result, Malaysia Airlines can compete with many other comparable airlines.
Facilities in Singapore to Delhi Flight
Of course, when flying from Singapore to Delhi, passengers may make use of a variety of amenities. Furthermore, the flying class selected will affect which amenities will be accepted. In general, these amenities will include the following.
In general, economy travelers on Singapore to Delhi flights will receive regular luggage services. During the flight, several airlines provide food or drinks. As a result, taking an economy flight from Singapore to Delhi is pretty convenient. Not to mention the short travel time, which ensures that it is not felt.
Another option is to take a business class. This is usually selected by those who travel to Delhi from Singapore for business reasons. Since they want comfortless during their flight to Delhi. So a business class is preferred. Usually, the facilities include a meal and also various drinks. Mainly if you choose international airlines to serve you on this trip.
Transfez App can help you transfer money abroad more quickly and efficiently. Transfez Business can also help your business in making transactions abroad. For those of you who want to send money to relatives who are abroad because they are studying, working, or traveling, Transfez will be ready to help. This app is available on Android as well as iOS.
Closing and Conclusions
Those are all sorts of things related to Singapore to Delhi flights. Of course, many interesting things can be taken from the information and information above. So if you want to travel to Delhi from Singapore, now you don't have to worry anymore. Through the information provided earlier, at least there is an idea of which airlines you want to choose. Furthermore, related to the time and choice of classes can later be adjusted to the available funds.