The Singapore to Manila flight is one of the favorite routes which currently getting more crowded. Many people fly from Singapore to Manila in this day and age. Therefore, the flight route leading to Manila is quite crowded. Moreover, the flight routes originated from neighboring countries, namely Singapore. As we all know that Singapore itself is very densely populated. The population's interest in Manila is high. The journey to Manila was inevitable until the flight routes on this route were congested. Many Singaporeans are planning a trip to Manila. To be able to get the best flight, there is nothing wrong with following and seeing the following information.
Singapore to Manila Flight Facilities
Singapore to Manila flight routes is no longer unfamiliar routes. Flights with this line are widely booked by many people. Especially native Singaporeans or it could be foreign tourists who are staying overnight in Singapore.
The trip to Manila is also a target for foreign tourists vacationing in Singapore. Nowadays, choosing a travel ticket can be done easily. You can use internet media to get info updates about flights. It includes airlines that can take you precisely from Singapore to Manila.
All the facilities offered by each airline can also be an option for all of you. You can get all the desired facilities later. Whether the baggage facilities, meals, services, and many more. If you choose business or executive class, you will get different facilities with economy class.
Starting from non-stop or connecting flights with a short time distance. Up to the best service of airlines that offer the cheapest ticket prices. You can get all of these facilities anytime you want.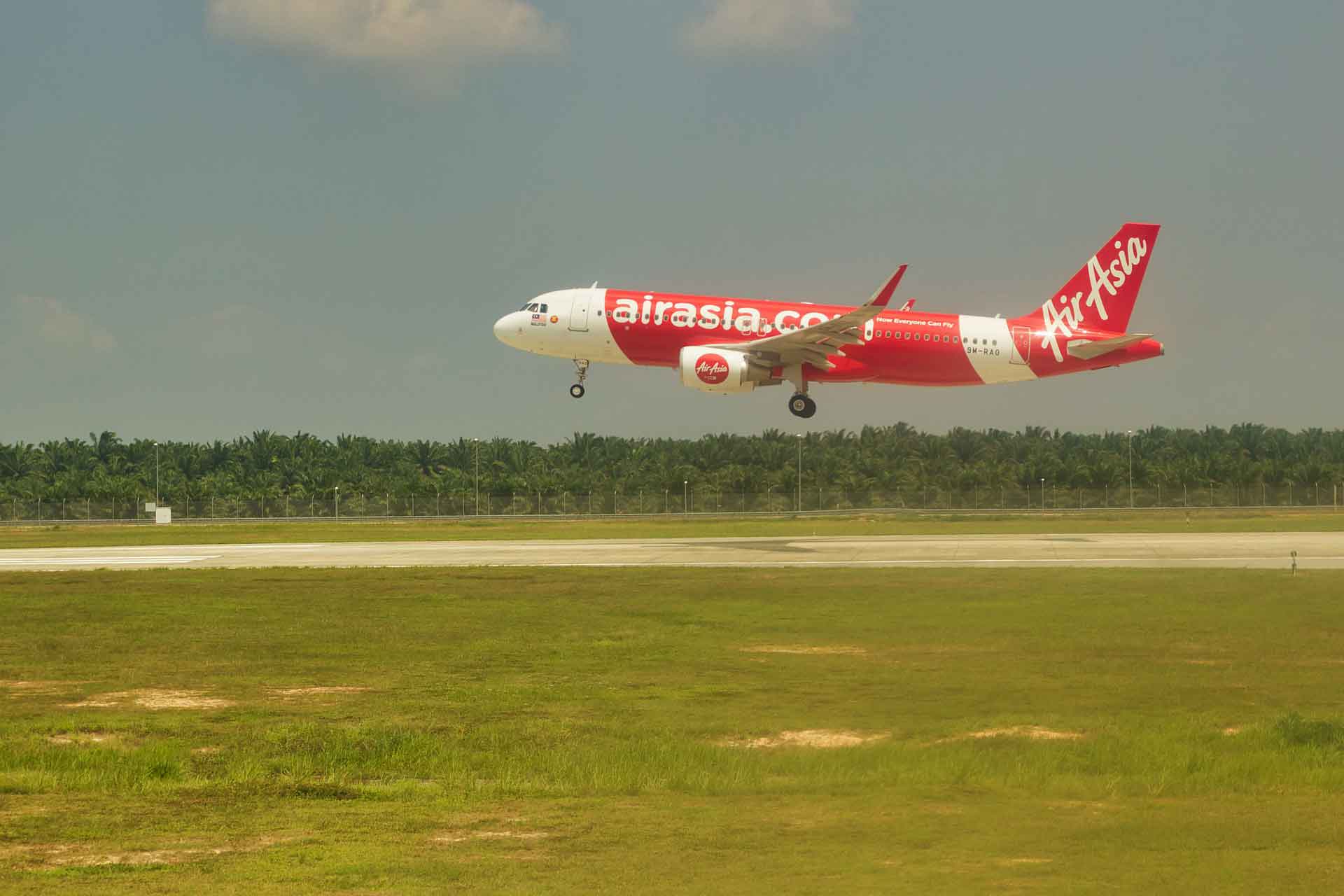 Singapore to Manila Flight Ticket Price
Cheap airfares are always desired by every customer or passenger. It includes the airfare for Singapore to Manila flight. Flights with this route can indeed be said to be quite crowded. Both Singapore and Manila in the Philippines, are crowded with people. Until the flight path between these two countries is always crowded. Flight tickets are also sold at an appropriate price tag and tend to be more friendly. Flights from Singapore to Manila can be obtained for under 200 SGD only.

But for those who choose an airline, you can get a higher price. Generally, this trip to Manila can be obtained for 400 SGD to 550 SGD. The price of this ticket is definitely in your pocket when traveling to Manila. It can be said that the fare is not too expensive. Therefore, it is reachable by many Singaporeans who want to have their vacation in Manila.
See Video How To Easily Send Money International with Transfez
Search Singapore to Manila Flight Tickets
Finding and getting tickets from Singapore to Manila flight is certainly not difficult now. You can even get it both online and offline. Now, online services seem to be preferred by customers and passengers. Because online services are considered to offer a way that tends to be more practical. In addition, online services are rated easier by anyone. Every time you can certainly make a ticket purchase online. You can do this by visiting an online site or through a specific application.
However, offline ticket purchases are still being made by some people. How to buy tickets offline also considered easy? No wonder this offline ticket purchase is still chosen by many people. To do so, you can buy tickets through a travel agent or tour. You can also make purchases at the airport or airline office directly.
Send Money Easily to Different Countries
How to Send Money to Hong kong
How to Send Money to China
How to Send Money to Malaysia
How to Send Money to Japan
Singapore to Manila Flight Ticket Deals
Flight tickets to Manila from Singapore are certainly expected to be obtained at the cheapest price. The best price is a grab for many people until the trip becomes more economical. To be able to get tickets at the best price then you can find the cheapest tickets. Cheap tickets can certainly be obtained by taking advantage of applicable promos. You can use the promo period to purchase flight tickets.
Either the promo is given by the airline or perhaps by a travel agent.  With this promo, ticket prices can certainly be cheaper. Then you can get this flight ticket at the best price. For this reason, purchase tickets during the promo period offered by the ticket provider.
Cheapest Singapore to Manila Flight
The Singapore to Manila flight will certainly be a comfortable trip for all of you. This trip will provide an exciting as well as a memorable experience for you. Therefore, you should get the best flight that suits your needs. To get the flight that suits your liking then get the best ticket price. The cheapest flight ticket prices to Manila can now be easily obtained. Of course, you can take advantage of attractive promos that apply to get the ticket.
Transfez App can help you transfer money abroad more quickly and efficiently. Transfez Business can also help your business in making transactions abroad. For those of you who want to send money to relatives who are abroad because they are studying, working, or traveling, Transfez will be ready to help. This app is available on Android as well as iOS.
In addition, you can also choose an airline that suits your needs. Choosing an airline can be adjusted to your departure schedule to Manila. Then search and check the right flight schedule so you can choose the best airline service. Surely you will get a trip that is always memorable. The trip will be a comfortable thing and also of course safe. Now getting the best and cheapest flights is easier whenever you want.