Singaporeans have largely heard of the big name of JP Morgan Singapore. Who doesn't know this well-known company? In fact, not only in Singapore, but the big name JP Morgan is also famous all over the world.
However, knowing does not necessarily understanding in detail about it. As well as most Singaporeans who may not know the details about this one company. Some Singaporeans may have dealt with the company. But not many people know in detail what kind of company JP Morgan Singapore is, then what are the products or services offered. To help provide this information, see below some explanations.
About JP Morgan Singapore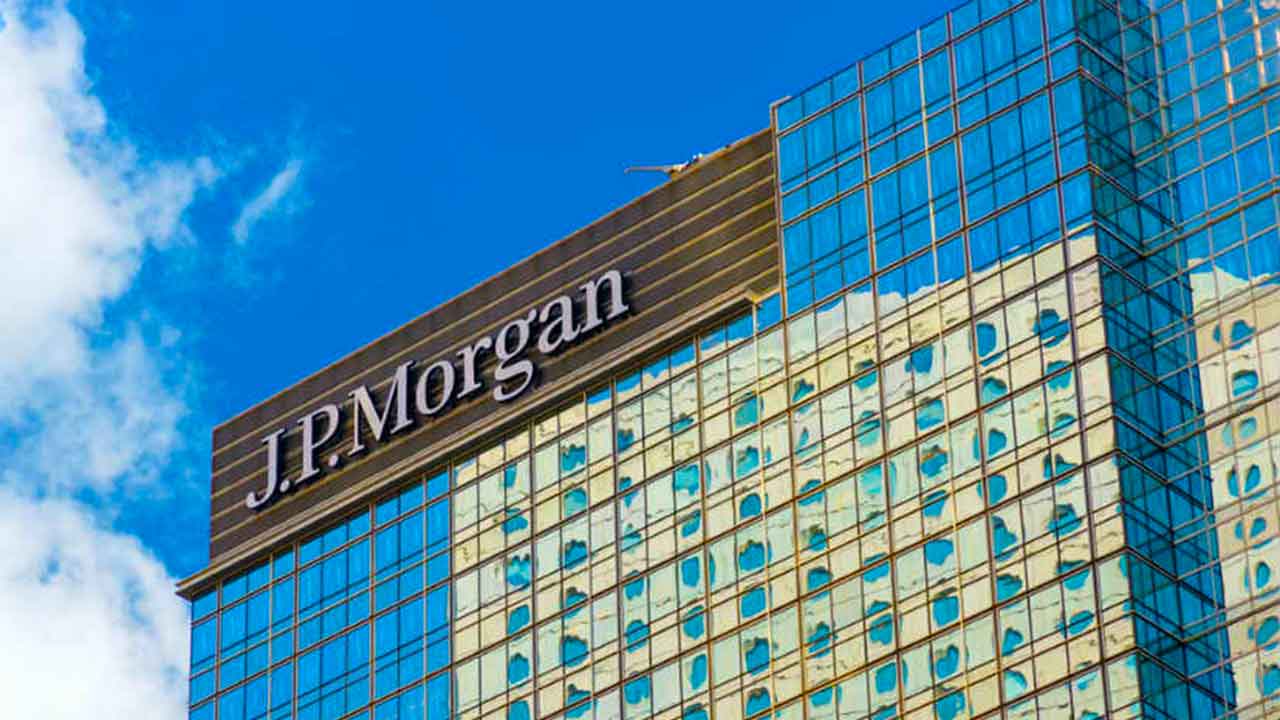 JP Morgan Singapore is a worldwide financial services giant that provides solutions to the world's most important firms, governments, and organizations in over 100 countries. JPMorgan Chase said in early 2018 that it will invest $1.75 billion in charitable investments throughout the world by 2023.
The company is also organizing voluntary service events for workers in their areas by using our numerous resources. These resources include access to finance, economies of scale, worldwide connections, and experience.
JP Morgan is operating several offices in Singapore country. The new office in Singapore spans seven floors and 155,000 square feet.
The office includes advanced features such as real-time air quality sensors and automated sunscreens. It also provides enhanced amenities such as a modern client center, high-tech collaborative spaces, mini markets, and wellness areas outfitted with ergonomic resting pods.
History of JP Morgan Singapore
The Singapore branch, which opened in 1964, is now a full-service, fully-integrated supplier of corporate and investment banking, commercial banking, asset management, and private banking. Local firms and institutions, global enterprises and institutions, government, and individual clients rely on us for a comprehensive range of market-leading products and services across industry sectors and asset classes.
The company has been operating in the Asia Pacific since 1872 and now has a presence in 17 markets. Their clients rely on our global strength, local experience, and leadership in all of our business divisions.
Furthermore, JP Morgan Singapore is committed to promoting economic growth and economic inclusion in the Asia Pacific. This is performed via important philanthropic programs in workforce preparedness, small company development, and financial capacity.
Top Singapore Culture Shock for Expatriates
Top Reasons Why Singapore Expats Love The Country
Overview of Singapore Property
All You Need to Know About Singapore Education
Expat Health Insurance in Singapore
6 Main Tax Tips for Expat in Singapore
The Best 10 Singapore Technology Companies
Top Three Singapore Technology University to Study With
Singapore Culture and Traditions
Most of their investments seek to improve the amount of quality employment produced for underprivileged persons and communities. It is as well as to support small companies in becoming more sustainable and marginalized people in having access to inexpensive financial products to become more financially secure.
This common commitment to the community drives JP Morgan Singapore Foundation's charitable contributions, employee involvement, and volunteering efforts around the area.
Provided Services from JP Morgan Singapore
Currently, there are several services provided by JP Morgan Singapore for their customers. To make sure a happy customer, the company provides excellent products and services.
For those of you who may not understand their product, the following is a list of their services. So that in case you feel interested to become a customer, you can have a preliminary overview of their products.
Service for Corporations and Institutions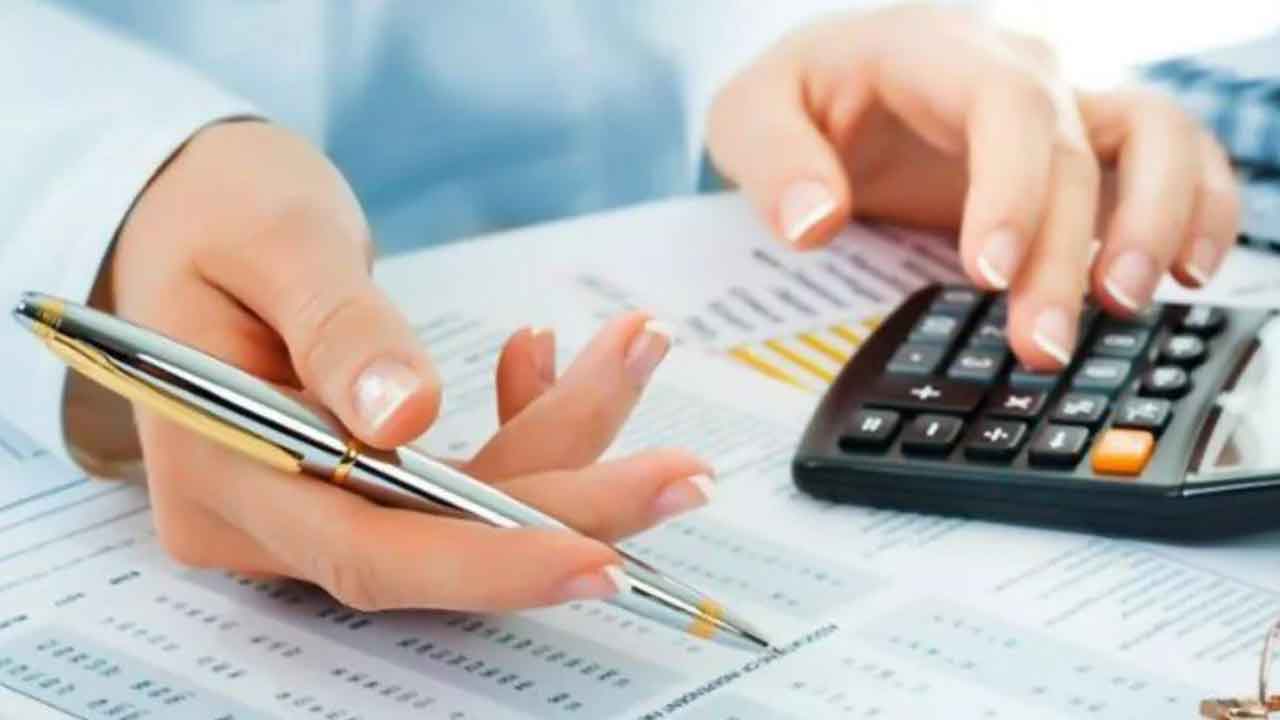 • Banking on Investment
Providing strategic guidance, capital raising, and risk management skills to a diverse variety of enterprises, organizations, and governments.
• Payments and the Treasury
Service for cash management solutions. It has consistent focus, creative approach, great service, and flawless execution assist to reduce risk, driving efficiency, and capitalizing on opportunities in the market.
See Video How To Easily Send Money International with Transfez
Institutional Investors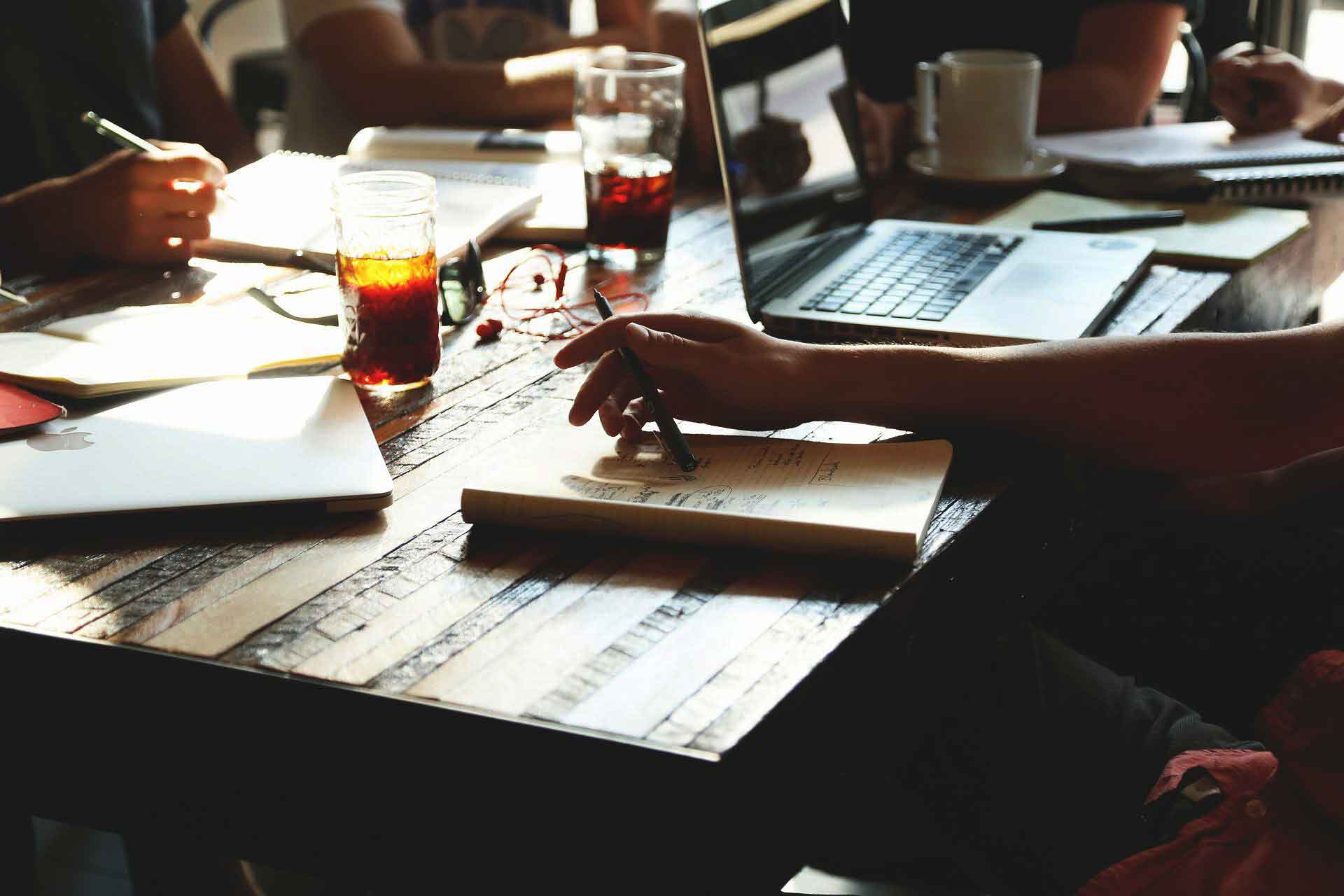 • Markets
Offering market-leading research, proprietary pricing data and analytics, and trade execution across a wide range of asset classes, including credit, stocks, and foreign exchange.
• Financial Services
Assisting institutional investors, traditional and alternative asset and fund managers, broker dealers, and stock issuers in meeting the changing market expectations.
• Asset Management for Institutions
For worldwide institutional asset management customers, consultants, and custodians, Institutional Asset Management delivers account-specific information such as performance reports, holdings, transactions, and market value information.
Advisors & Advisory Firms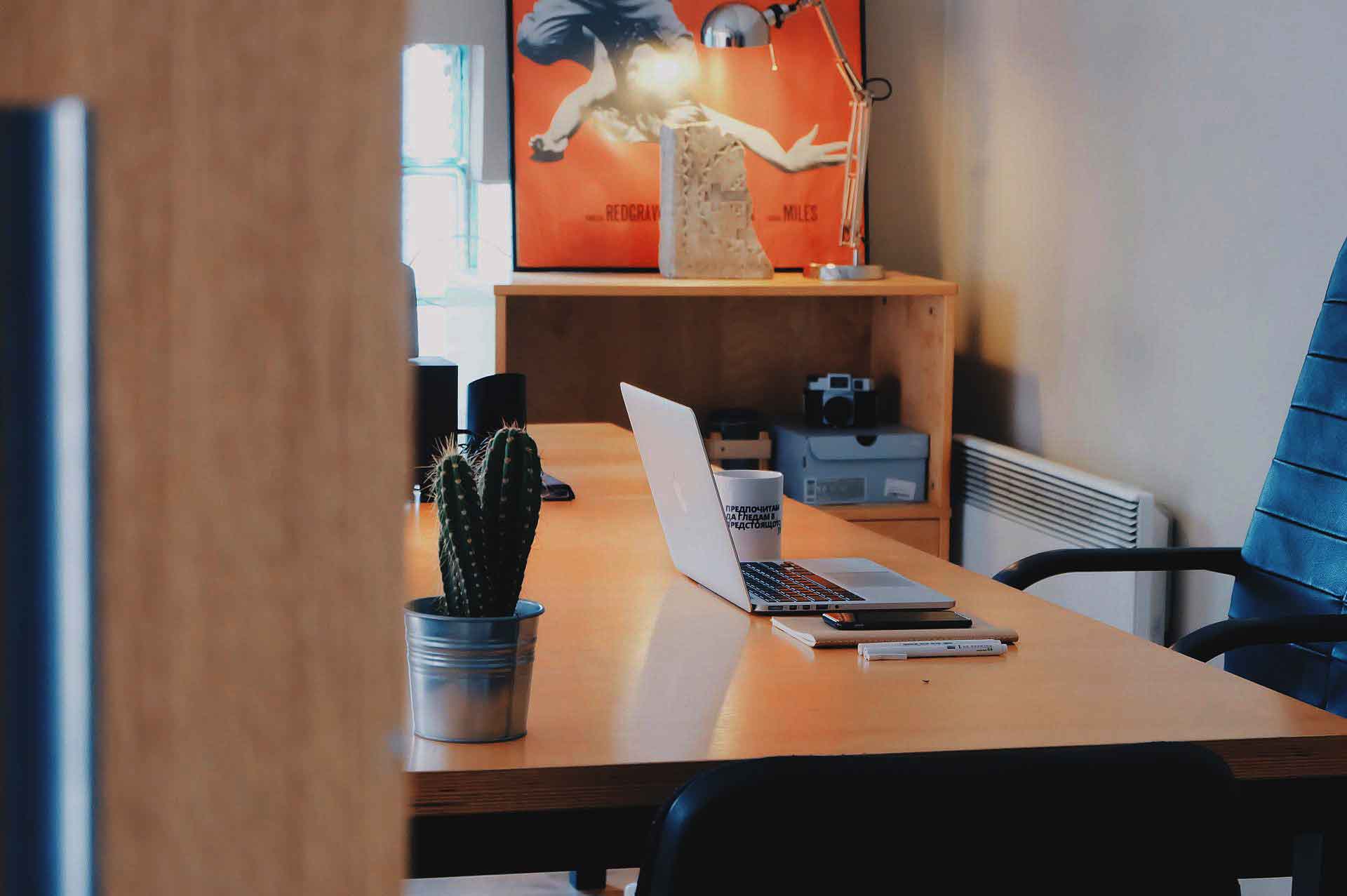 • Asset Administration
It is including enterprises, pension funds, insurance companies, foundations, government agencies, and charities.
Individual and Family Offices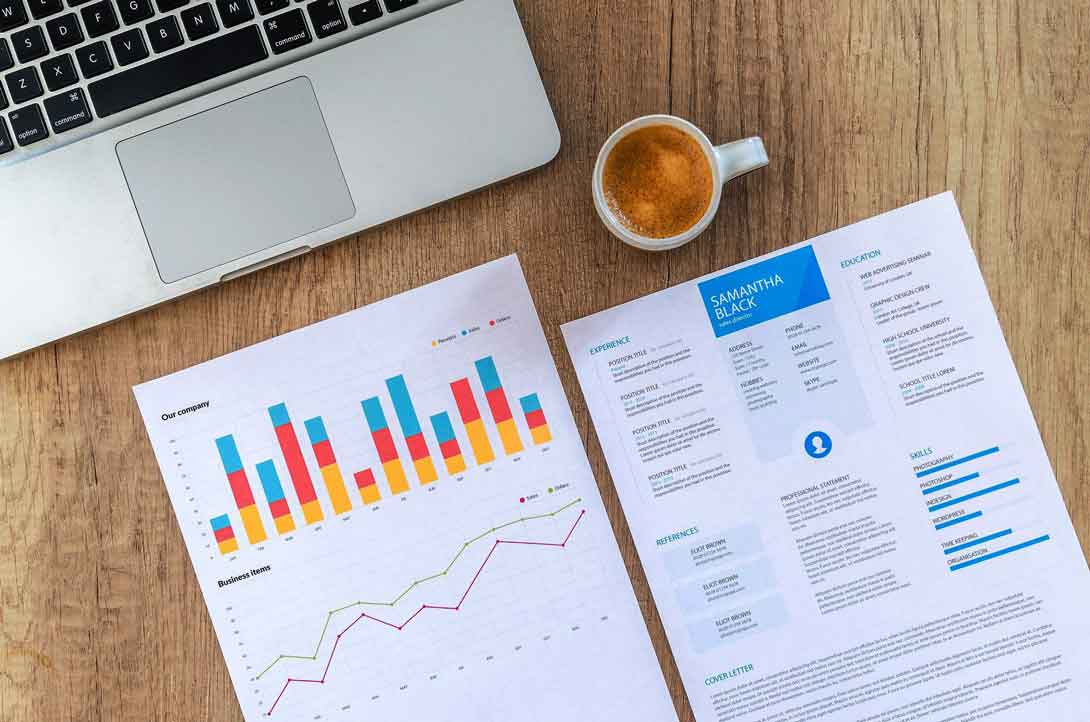 • Private Bank
Assisting the world's most powerful people in building their futures. It helps customer accomplish their aspirations, leave a legacy, and make a difference. This entails giving relevant, personalized guidance, for now, tomorrow, and across generations.

Office Locations in Singapore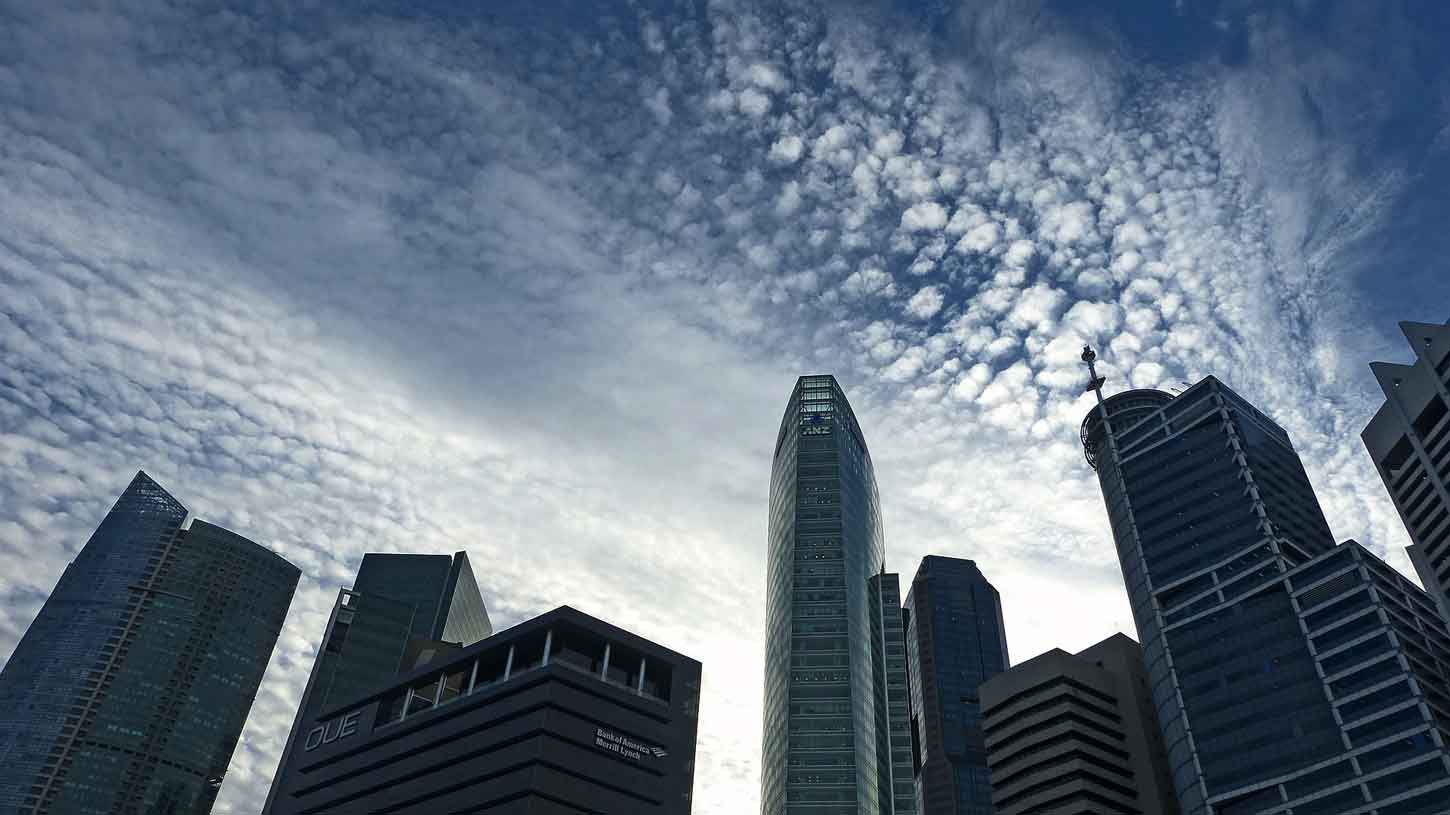 At the moment, JP Morgan Singapore locates in several places. Therefore, any customer who plans to visit the office can direct to these offices. The first office is JP Morgan Private Bank. The detailed location is at 168 Robinson Road, 17/F Capital Tower, Singapore. While the second one is JP Morgan Chase. The address of this office is located at [email protected] City, Changi Business Park Central 1, Singapore.
Not only exist with some locations in Singapore, but JP Morgan also provides global contacts. So that anyone who wants to contact the company will feel easier. For general inquiries regarding JPMorgan Chase & Co. or other lines of business, you can call +1 212 270 6000. While for Chase Customer Service, you can directly make a call to +1 800 935 9935.
Transfez App can help you transfer money abroad more quickly and efficiently. Transfez Business can also help your business in making transactions abroad. For those of you who want to send money to relatives who are abroad because they are studying, working, or traveling, Transfez will be ready to help. This app is available on Android as well as iOS.
That's a glimpse of JP Morgan Singapore. This large company is certainly interesting to know more deeply. Especially if you want to take advantage of the services or products offered. No need to hesitate to contact customer service or come directly to his office at the location listed above.