Kung Fu Singapore today may be a field of interest by many people. Singaporeans may feel very interested in Kung Fu. So fans of this one martial arts sport continue to grow until more and more followers. Kung Fu itself is one type of martial arts that feels useful. The benefits of this one martial art sport are so felt by some people.
In addition to maintaining health apparently, this type of martial arts is indeed used just in case. This type of martial arts is considered to be used to guard themselves anywhere. No wonder this sport is in great demand by most people including in this country. Kung Fu Singapore is also in demand its followers are more numerous.
For those of you who are currently in Singapore and are also interested in Kung Fu, there is no need to be confused. You can join one of the martial arts universities of this type available in Singapore. Of course, to join this college you can meet all the requirements. For those of you who are looking for a Kung Fu martial arts college in Singapore, you can see the information and explanation below.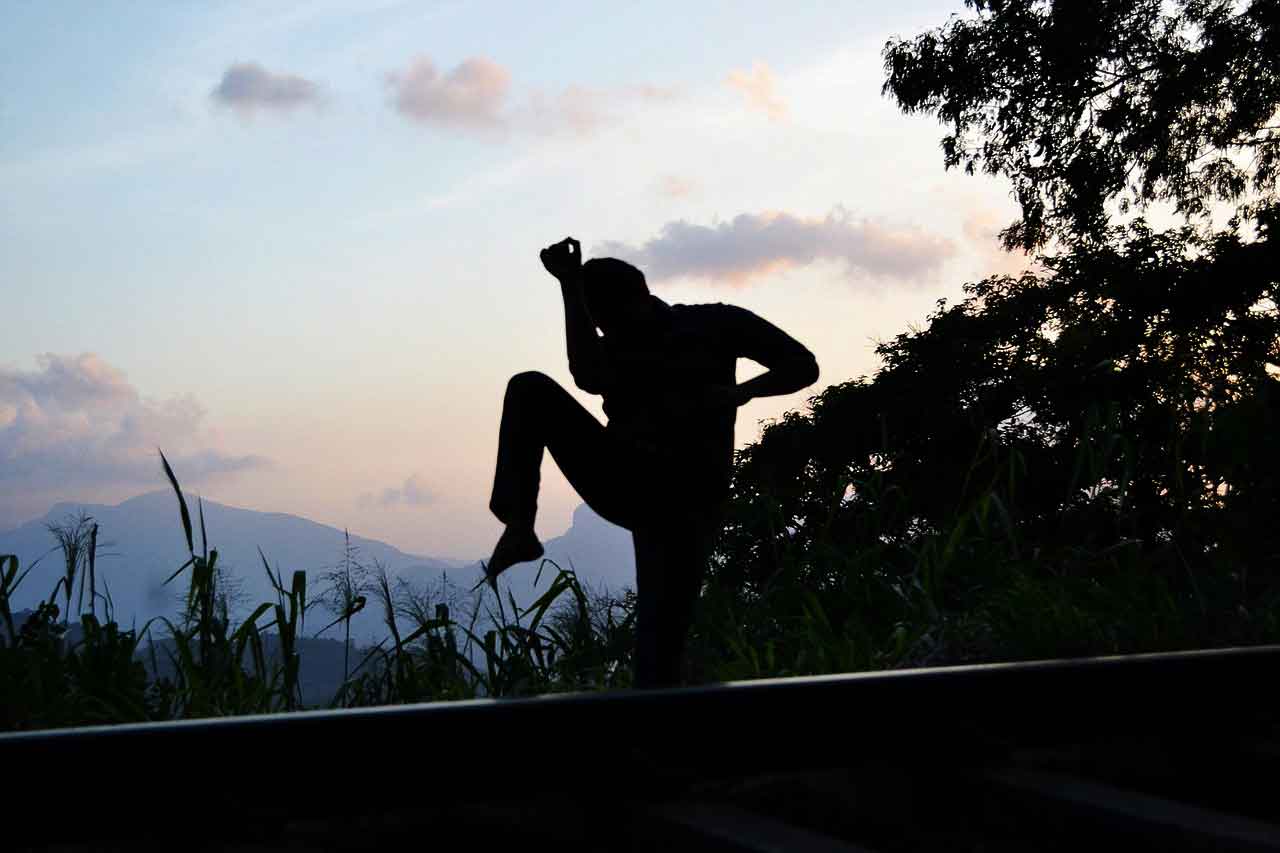 Shaolin Kung Fu Singapore Studio
Finding a Kung Fu martial arts college in Singapore can be done quite easily. One of the colleges you can go to in this regard is Shaolin Kung Fu Studio. It is located at 299 River Valley Road in Teo Yeonh Huai Kuan. Here there are several types of martial arts sports including Kung Fu which is so much in demand by residents. Joining Shao Lin Kung Fu will give you its advantages. Shaolin Kung Fu Studio will help you to boost your self-esteem and take your practice to the next level. You will be accepted if you want to join this college.
See Video How To Easily Send Money to 50+ Countries
Chi Life Studio
Furthermore, there is also another martial arts college in Singapore that is also recommended for you, namely Chi Life Studio. Its location at 442 Orchard Road makes it easier for anyone to reach. This Kung Fu Singapore course at Claymore Connect holds a program for children. So exactly this one course can help your favorite baby to learn Kung Fu.

Every child can freely express themselves. In addition, every child can also build their confidence. Through this course, children will also be trained to develop themselves. Then feel free to register your daughter's son in this Kung Fu course. Because of the knowledge of Kung Fu, you will get in this one course.
Jow Ga Kung Fu Singapore
Jow Ga Kung Fu is also one of the best places in Singapore to train and develop your martial arts. You can find this martial arts college precisely at 50 Serangoon North Ave 4 which is located in the First Centre area of Singapore. Studying at Jow Ga Kung Fu will certainly allow you to grow physically and mentally and emotionally and spiritually balanced.
There are different programs for children and adolescents and adults in this kind of Kung Fu Singapore. So anyone can join this Kung Fu academy. In addition, the academy will teach a martial arts combination called Jow Ga Kung Fu to all participants. Indeed, this martial art is the inheritance of the descendants of Jow Lung. But now anyone can learn it easily.
Until now this martial arts and academies have been developed in several countries in the world. Then of course the interest is increasing even more so that you can establish a close global family relationship with other participants.
Send Money Easily to Different Countries
How to Send Money to Hong kong
How to Send Money to China
How to Send Money to Malaysia
How to Send Money to Japan
Wufang Singapore
Finally, there is also Wufang Singapore which can be your mainstay in practicing Kung Fu Singapore martial arts. It is located at 404 Joo Chiat PI so it can be accessed more easily by those of you who are in Singapore. There are many specialties from this martial college, especially for anyone who joins this academy.
There are many facilities that you can get because it is a Wufang Singapore offer program. In addition, there is also an interesting Holiday Camp program that can be followed by children. Of course, this will add a fun and fun experience for your children. In addition to healthy and knowledgeable martial arts, children will feel happy with their new experiences.
Transfez App can help you transfer money abroad more quickly and efficiently. Transfez Business can also help your business in making transactions abroad. For those of you who want to send money to relatives who are abroad because they are studying, working, or traveling, Transfez will be ready to help. This app is available on Android as well as iOS.
Closing
Kung Fu Singapore is no longer a foreign thing, especially for citizens in this country. Many kung fu martial arts enthusiasts have felt the benefits. Therefore, every martial arts college that stands in Singapore can continue to run. Furthermore, many martial arts colleges were then growing more and more. Until this college successfully attracted the interest of citizens to be able to join it.
Now finding a Kung Fu martial arts college in Singapore is no longer difficult. Because you can get the Kung Fu Singapore college that best suits your needs easily. Moreover, the location of the college is very strategic so it is easy to reach everyone. Various public transportation is also available to reach this place. Learning about Kung Fu Singapore will be a very useful thing, therefore, it is highly recommended for you.