Interbank transfers bring up the picture in your mind regarding transfer activities. In the present day, of course, transfer activities have become quite familiar things. Many people in this day and age have often carried out transfer activities. So it's no wonder many people have begun to know about this transaction. Because many people carry out the transfer process to meet all kinds of needs.
The transfer process done from one bank to another. It means that the transfer process is carried out with different banks. This is commonly done because not everyone has an account at the same bank. Nowadays, more and more people are getting used to making transfers. Even this seems to have become a necessity for many people. To see more about how this transfer can be executed then you can see the explanation below.
Definition of Interbank Transfer
The term interbank transfer is certainly related to banking activities. This is also related to financial transactions that cannot be avoided by bank users. This term can be interpreted as the process of transferring money to another bank. So this transfer activity is carried out with the use of different banks between the giving and receiving parties. But the sender will be charged a bank transfer fee.

At first glance, it may be that this interbank transfer activity seems more wasteful due to additional costs. But this cost is not worth the profit you can get. Among them is the ease of mechanism in the interbank transfer process. Even this activity can guarantee a fast process. Until the remittance process can take place in a short time. In addition, remittance activities can take place safely.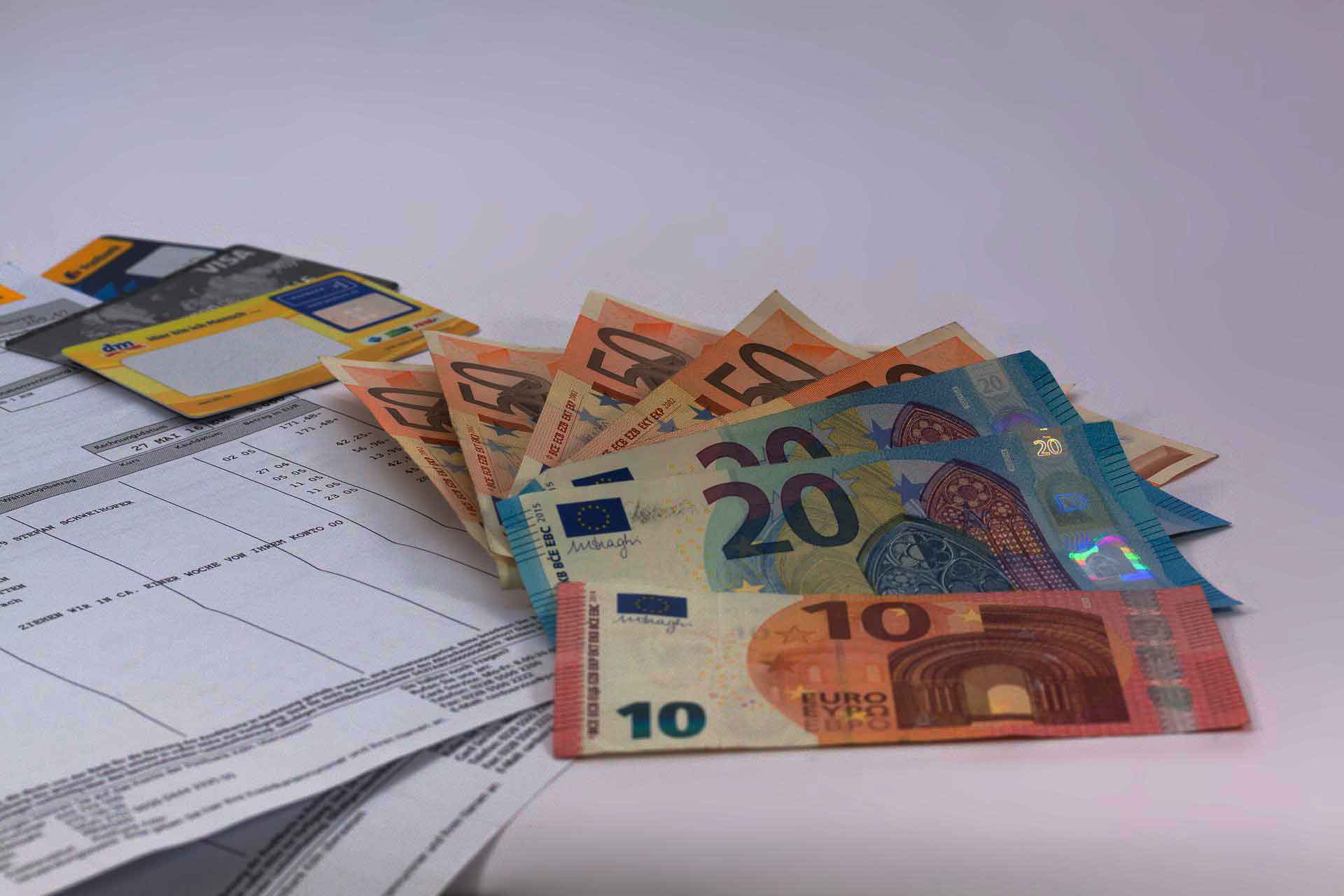 Interbank Transfer Mechanism
1. RTO
Perhaps you are wondering what is the mechanism of the interbank transfer process. There are three kinds of mechanisms and the first is RTO. This tends to emphasize that money transfers go in a fast time. It can also be said that this tends to be real-time. This process uses switching that tends to connect one bank with another. So the funds can go directly to the destination account at that exact moment.
Switching itself provides transaction facilities every day with a fairly cheap transfer fee. Meanwhile, the maximum limit for fund transfer transactions is 50 million rupiahs. Now you can make online transfers through ATMs or internet banking and mobile banking and others.
2. SKNI
SKNI emphasizes the existence of electronic transfers with all banks connected to SKNI. It is also known that this SKNI belongs to Bank Indonesia or often known as BI. This system has its advantages. The advantage lies in the system that tends to have a specific book transfer process. So later it can be done to transfer the book precisely from the sender's account to the recipient's account.
In this case, the bank will forward the customer's transfer order to the SKNI. This process is accompanied by collecting money in the BI system first. Then the system from BI will distribute the collected money to the destination bank.
After the money is received from the destination bank, then the youthfulness is distributed to the destination account. Of course, this clearing process takes about 2-3 working days. Transfers with the SKNI method are generally used if the amount of value transferred is greater than the online transfer. However, this transfer amount cannot exceed 500 million rupiahs for each transaction. However, this depends on the policies of each bank.
See Video How To Easily Send Money to 50+ Countries
3. RTGS
Another mechanism that can also be used to make interbank transfers is RTGS. This system is an electronic transfer system. In this case, all banks involved with the transfer process must be connected to the RTGS system. This RTGS also belongs to Bank Indonesia so that the transaction process can be carried out in real-time.
Making transfers using RTGS can run faster. However, this transfer process still takes some time. Generally, the time needed is not up to days but only about 4 hours. If you make a transfer above 15.00 then the money will arrive at the destination account, the next day.
The transfer process has also experienced delays due to book closing activities. Transfer using RTGS is suitable for those of you who want to make a large number of transfers. However, the transfer limit is 100 million rupiahs for each transaction. The transfer process is also accompanied by a fee of 25-50 thousand rupiah.
Send Money Easily to Different Countries
How to Send Money to Hong kong
How to Send Money to China
How to Send Money to Malaysia
How to Send Money to Japan
Ease of Interbank Transfer
Interbank transfer as a transfer process carried out from one bank to another is easy. This activity is certainly not as complicated as you might think. In any way, you can now make a transfer from one bank to another. The ease of this process even makes it possible for beginners to do it.
Transfez App can help you transfer money abroad more quickly and efficiently. Transfez Business can also help your business in making transactions abroad. For those of you who want to send money to relatives who are abroad because they are studying, working, or traveling, Transfez will be ready to help. This app is available on Android as well as iOS.
The interbank transfer process between one bank and another can now be done in an easy and fast way. So it's no wonder that this transfer activity is chosen by many people. Moreover, with the presence of various conveniences, for example, there is a short time to send money. In addition, the fees charged for carrying out this transfer process are not big. Then this practical way to send money is of interest to many.