Do you know to do money saving? Living in a new place is an exciting opportunity. Similar to those that get a chance to stay in Singapore and enjoy new life in this country. However, there are some money-saving tips that are necessary to know.
Read Also: A faster and lower cost way from Singapore to Indonesia to pay water bill
So that you can manage your money according to your needs only and get more savings once come back to your original country. For those who want to know further about the tips, the following paragraphs will show you the way.
1. Use MRT for Transportation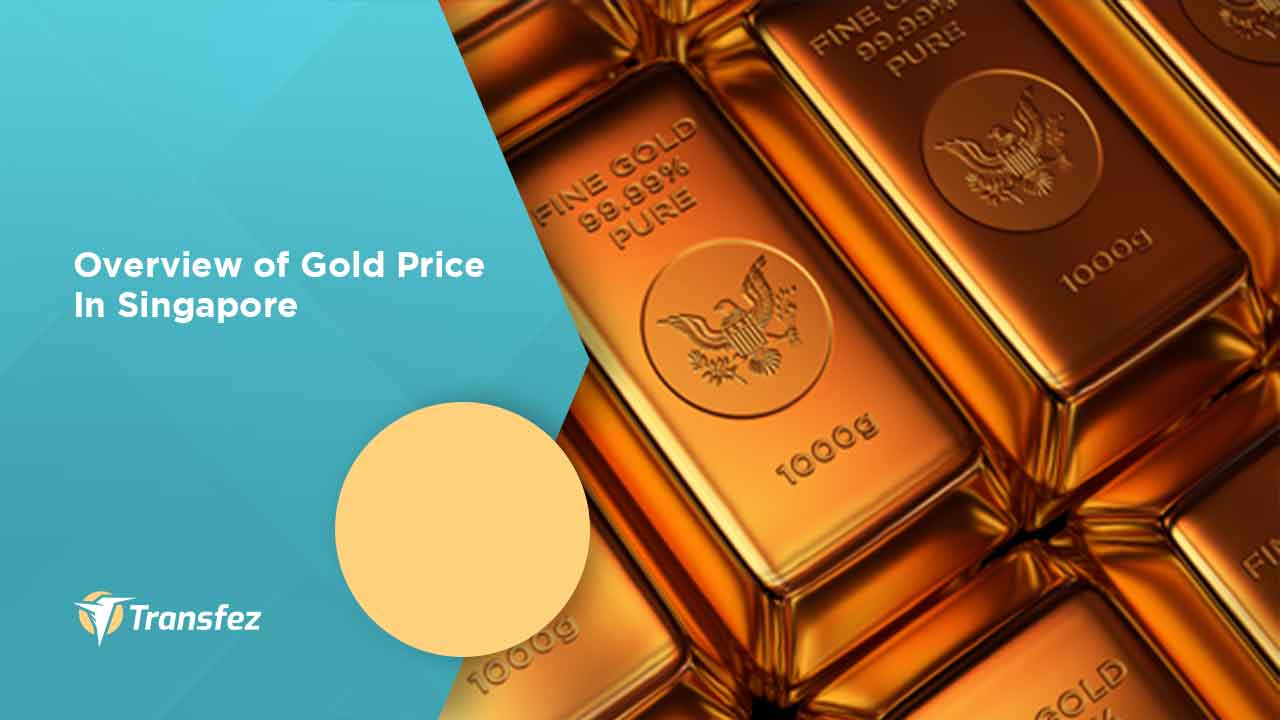 Singapore has good public transportation such as MRT. Therefore, no need to worry about traveling anywhere across the country. Furthermore, public transportation considers the most efficient and cheap compared to other transportation.
Not to mention that Singapore has many MRT stations provided all over the country. So that anywhere you go, you can use MRT to reach your destination. By using public transportation, you can get much money saving for your future.
2. Get Scholarships for Children Education
One of the important considerations is the education for the children. Especially if you decide to come to Singapore with your entire family including your children. As many people know Singapore applies an expensive enrollment and tuition fee for study. But the good news is that the government prepares some scholarships for eligible students.
This can be one of the ways to save more money when you plan to get your child into a school. Through a scholarship, you can save enough money for tuition fees and the enrollment fee. So that you can use the money for another important thing in the future.
3. Buy Promotional Ticket for Entertainment
If you wish to save more money, then you can select to buy a promotional ticket. This is one of the ways to keep more money when staying in Singapore but still want to enjoy living here.
There are usually many promotional tickets for various entertainment. Such as entry tickets to an amusement park, tickets for movies, and many more. By buying a promotional ticket, it will help you to reduce your expense for entertainment.
See Video How To Easily Send Money Overseas
4. Eat The Hawker Food
Hawker food in Singapore is the cheapest price to eat. Therefore, you can save more budget by buying your food around the area. Even though the price is low, the taste is delicious. Not to mention that certain area has a nice ambient for lunch or dining.
Such as around Chinatown where you can find many delicious foods at affordable prices. If you are single, then this is the best option to do. Otherwise, if you have family, then cooking your own food can also be a good choice to do. This will be much more efficient compared with taking lunch or dinner in the mall or restaurant.
5. Buy House Brand Product
There is also another way for money saving while staying in Singapore. You can choose to buy house brand products when you shop for your monthly groceries. This can help you to save around 10% of money compared with buying a branded product. While the ingredients and the content of the product are mostly similar.
So that there wouldn't be a difference between buying something with brand or not. As long as you get a similar product with similar safety, then it will be a better way to save your money while staying in Singapore.
6. Save The Energy
In any place, saving energy means money saving. This is applied in all countries including Singapore. The price of electricity in this country is quite high. Therefore, if you managed to use the electricity as needed only, then you can save some amount of money from here.
\
Start with a little thing such as turning off the lamp when not using, performing green behavior, and many more. You may not realize that small changes will give a big result, including in terms of your finances.
7. Use Subsidized Medical Centre
Medical in Singapore can require an expensive cost. However, it is aligning with the medical service that is known as very nice and also great. So that Singapore is one of the destination countries in Asia for medication. Due to this reason, without health insurance, it can have required much money to perform medication for any illness in this country.
Therefore, you need to make sure that you can cover this expense precisely whenever you plan to stay in Singapore.
One of the ways to reduce the cost of medication in Singapore is by using the subsidized medical center. Even though some private hospitals are expensive, but Singapore government also provide a general hospital for their resident with a low fee. Therefore, this can be a good salutation for money saving in terms of your health while in Singapore.
Transfez App can help you transfer money abroad more quickly and efficiently. Transfez Business can also help your business in making transactions abroad. For those of you who want to send money to relatives who are abroad because they are studying, working, or traveling, Transfez will be ready to help. This app is available on Android as well as iOS.
Through some money-saving tips above, you can earn more savings for your future. So that in case you plan to come back to your country, you will have some amount of money from your business or job while in Singapore. Therefore, not only experience some pleasure time living in Singapore but also get more advantage from the money-saving behavior while in there.