Singapore's Bukit Timah neighborhood is home to the autonomous girls' secondary school Nanyang Girls' High School (NYGH). It is one of the nation's oldest institutions and was established in 1917.
The six-year Integrated Program offered by the school enables students to forego the Singapore-Cambridge GCE Ordinary Level exams. It is instead sat for the Advanced Level exams after Year 6. While from years 1 through 4, students would attend NYGH, and then in years 5 and 6, they would transfer to Hwa Chong Institution's College division.
About Nanyang Girls' High School
A group of United League of China officials, who were greatly influenced by Mr. Sun Yat Sens's belief that women should get an education to play a more active part in serving their country, founded Nanyang Girls' High School. Since its founding in 1917, Nanyang Girls' High School has been committed to its mission of developing intelligent women who would make positive contributions to society.

The student mission is to cultivate bilingual and bicultural women of character and purpose, giving them the tools, they need to change the world. While the vision is that every Nanyang Girl is a Valuable Member of the Community and a change maker.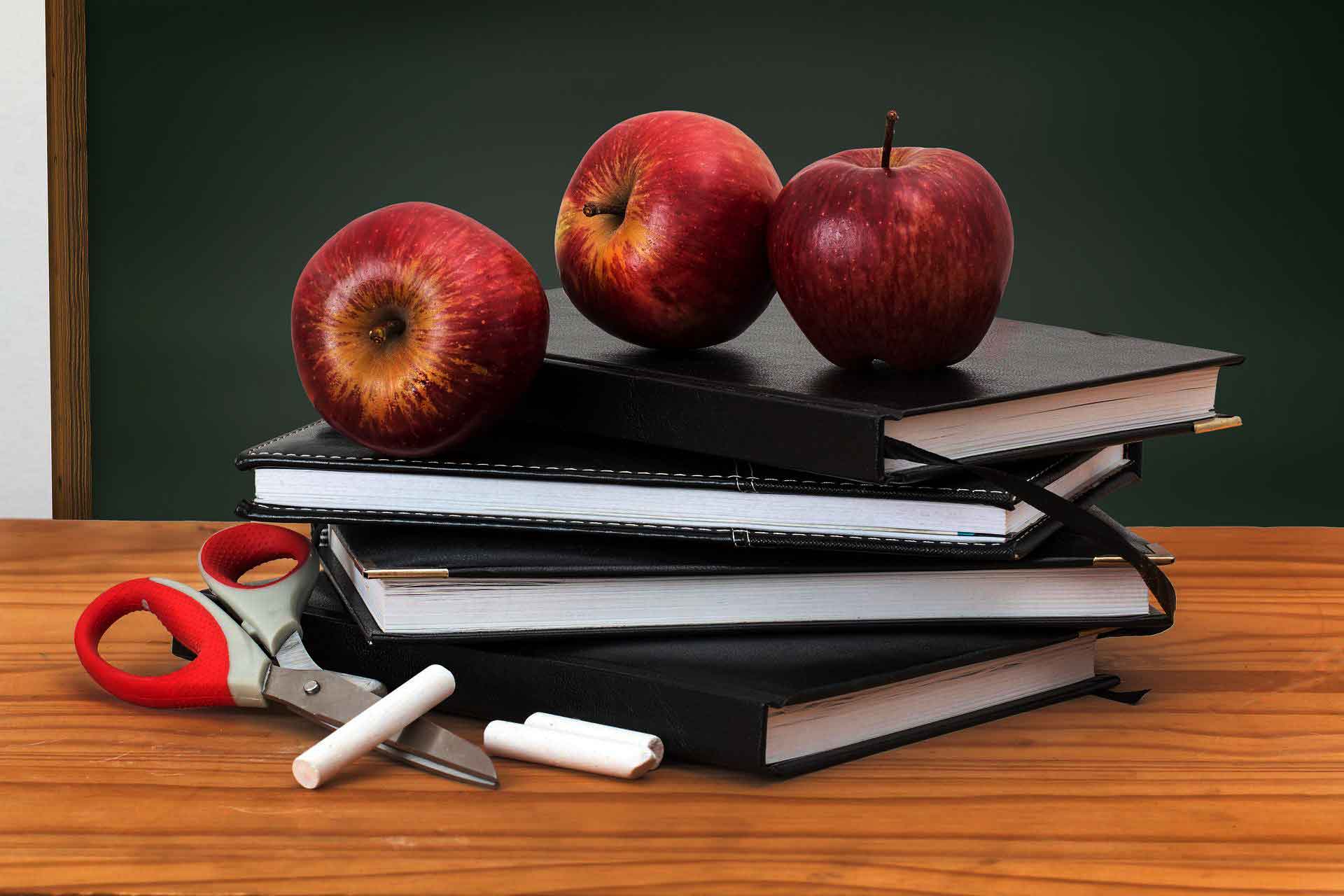 History of Nanyang Girls' High School
Yu Pei Gao served as the school's first principal, and its first location was a shop house at 7 Dhoby Ghaut. Yu Pei Gao resigned from his position as principal in 1921, and six new principals filled the position briefly.
In 1927, the principal, Liew Yuen Sien, and the head of the school's board of directors, Lee Chin Tien, expanded the institution. The school started operating at its new location at King's Road in Bukit Timah the following year after changing its name to Nanyang Girls' High School. The educational system was changed to offer Junior Middle and Senior Middle School courses over three years.
The British troops occupied the school grounds and turned them into a field office during World War II. During the Battle of Singapore in 1942, the Japanese soldiers seized control of the school's grounds and severely damaged its infrastructure. The Nanyang Girls' High School management board, faculty, students, and alumni collaborated to reconstruct the school and resume operations at the YMCA Building on Selegie Road when the war ended in 1945.
See Video How To Easily Send Money to 50+ Countries
Nanyang Girls' High School Curriculum
For students at Nanyang Girls' High School, the Nanyang Integrated Programme (IP) is a six-year program that lasts from years 1-4 at NYGH to years 5–6 at Hwa Chong Institution. The tool allows for the customization of a curriculum leading to GCE "A" levels.
Nanyang Girls' High School thinks that kids are highly motivated and eager to learn. The program, which is based on the school's rich history and culture of bilingualism, quality, and service, strives to give high-ability students of varied skills and backgrounds an interesting and challenging learning experience.
At NYGH, the students advance society by becoming respected individuals and agents of good change. The program seeks to mold the Nanyang student into a woman of character, a learner who is empowered, and a change agent. To better prepare them for life and the workplace, they build competencies and attitudes at Nanyang Girls' High School as well as knowledge and understanding.
Send Money Easily to Different Countries
How to Send Money to Hong kong
How to Send Money to China
How to Send Money to Malaysia
How to Send Money to Japan
Core Subjects of Nanyang Girls' High School
To allow students to pursue a course of study based on ability, strength, interest, and aspiration at upper secondary and higher levels of study, Nanyang Girls' High School's academic curriculum is broad-based in the lower secondary levels.
In general, the categories are The Core Academic Programme, which is for all students and is mostly conducted during school hours; and the Advanced Academic Programmes, which are subject-specific for a chosen group of Upper Secondary students with particular abilities, attitudes, and strengths. Unless otherwise specified, students offer these courses at a deeper level of learning, and classes are generally held during curricular hours. Advanced biology, advanced chemistry, advanced physics, and advanced mathematics are some examples.
The subject-specific academic special programs are designed for a select group of students who have a certain aptitude, attitude, or strength. There are two parts: an advanced academic program and specially designed talent development initiatives. Examples include the Higher Music Program, the Bicultural Studies Program, the Humanities Program, the Science & Math Talent Program, and the Art Elective Program.
Co-curricular Activities of Nanyang Girls' High School
There are about 39 co-curricular activities (CCAs) available to students at Nanyang Girls' High School. Sports, the performing arts, clubs and organizations, and uniformed groups make up the activities. To be ready for any competitions or performances that may be required by the CCA, students must go through rigorous training and practices.
Download Transfez App
Transfez App can help you transfer money abroad more quickly and efficiently. Transfez Business can also help your business in making transactions abroad. For those of you who want to send money to relatives who are abroad because they are studying, working, or traveling, Transfez will be ready to help. This app is available on Android as well as iOS.
Nanyang Girls' High School has performed well in recent years, consistently winning interschool sporting championships. The performing arts program at the school is exceptional. For its nine performing arts CCA in total, NYGH won eight Gold with Honors and one Silver at the 2011 Singapore Youth Festival (Gold with Honours: Choir, Chinese Dance, Chinese Orchestra, Guzheng, Modern Dance, Chinese Drama, String Ensemble, Theatre; Silver: Band). Students that are members of the school's Infocomm Club frequently compete in Infocomm-related events and receive awards.