Offshore banks in Singapore may for some people still be a less familiar thing. But in fact, this is better understood by some people. Even more so for most people who often travel abroad. Or even you can live abroad such as in Singapore so you need it. Maybe at first glance banking like this seems unclear. But opening an account at an offshore bank, especially in Singapore, is highly recommended for you. There will be many benefits gained from this. For more details, you can see various explanations about offshore banks in Singapore as follows.
See Video How To Easily Send Money to 50+ Countries
Offshore Bank Advantages in Singapore
Low-interest rates
What are the advantages of holding an account in offshore banks in Singapore that may arise in your mind. Offshore bank accounts can also be called offshore bank accounts. So this is very important, especially for those of you who are foreigners and the like.
One of the advantages that you can get from offshore banks is the presence of interest rates that tend to be lower. Even opening an account at an offshore bank can free you from taxes. Of course, this is different from the policy when you open an account at a local bank. Therefore, tax-free is one of the advantages for anyone who utilizes the services of offshore banks.
High security
Another advantage that you can also get from offshore banks in Singapore is the high level of security. Anyone wants to get security for their account or deposits. Similarly, when you do account opening and savings in the bank. Of course, security is one of the considerations for you when choosing a bank. Offshore banks provide higher security.
Your money is safe and well protected. That is why you are advised to open an account at an offshore bank. Especially the offshore banks that you can find in the Lion Country. So your deposits will always be safe in a banking institution.
Increase comfort
Another thing that you will also get through the presence of offshore banks in Singapore is convenience. The same is the case with a high level of security as well as the comfort you will get. Opening and having an account at an offshore bank is no doubt. You don't need to be afraid and confused when you have an offshore bank account.
Even when traveling to Singapore later you can take advantage of the functions of the offshore bank institution. Travel events in Singapore become safer and more fun with offshore banks. Now foreigners do not need to be confused anymore because there are offshore banks or foreign banks in Singapore.
Send Money Easily to Different Countries
How to Send Money to Hong kong
How to Send Money to China
How to Send Money to Malaysia
How to Send Money to Japan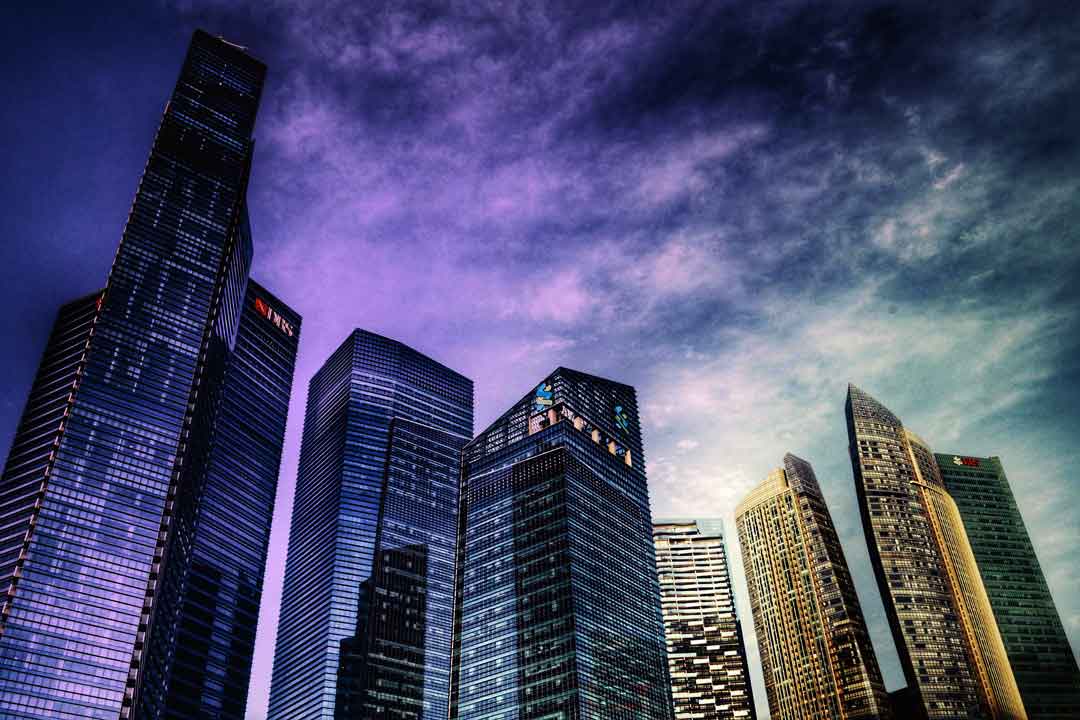 Opening an Offshore Bank Account in Singapore
Check banking institutions
Opening an account basically should not be ignored carelessly. Even more so if you open an offshore bank account or a foreign bank account. Especially in choosing a bank institution that if can be following your needs or needs. One of these considerations is the selected banking institution.
At least you can understand more clearly the process that will have to be passed. So before you can choose an offshore bank institution, especially in Singapore. Then understand all kinds of processes that can occur in it.
See reviews about banks
When choosing offshore banks in Singapore should not only stop at the search for bank institutions only. But more than that you should also be able to ensure the process in the bank can take place appropriately. For that, after ensuring the ease of the process, you can find out reviews about the bank.
There are many things that you can do to get a sense of a bank. Whether the bank you will choose is indeed right or even vice versa. For that, you can do a question and answer with some Singaporeans about the reputation of the bank. How the image of the bank is chosen can be investigated further.

Of course, the recommended bank institution is a bank institution with a good reputation among the public. People's assessment of banks is at least positive. In addition, public confidence in the bank is at least also high so that the existence of the bank no longer needs to be doubted.
Pay attention to costs
The last consideration for you when it comes to choosing offshore banks in Singapore is generally related to fees or fees. Some transaction processes at offshore banks may require a certain amount of fees. But you should be able to compare fees between bank institutions with each other.
From all these comparisons later you can know more clearly about how much the fee must be spent. Whether this fee is low and will not harm you. Or vice versa the amount of the fee will not be proportional to the profit you will get.
Offshore banks in Singapore that are widely available in this country can be the right choice for you. Opening an account at an offshore bank will make it easier for you. Especially if you need an account at an offshore bank while in Singapore. Of course, all the services that become facilities from the bank you can get. In addition, there will be many profitable things from the offshore bank account you have.
Transfez App can help you transfer money abroad more quickly and efficiently. Transfez Business can also help your business in making transactions abroad. For those of you who want to send money to relatives who are abroad because they are studying, working, or traveling, Transfez will be ready to help. This app is available on Android as well as iOS.