How to Open a Bank Account in Japan. Japan is one of the interesting countries in the world. Every year, many expatriates come and visit the country, decide to stay there either for business or for educational purposes. Therefore, it is no wonder that many of them search the information related to how to open a bank account in Japan. Since this is one of the necessary things to perform whenever someone decides to stay in the country for a longer time.
See Video How To Easily Send Money Overseas
One of the examples is the students who decide to have their degree in Japan. Without a local bank account, it will be difficult to perform all daily financial transactions. Such as making any payment, receiving any scholarships, and many more. Therefore, to help with the issues, preparing to open a bank account in Japan is recommended.
Several Famous Bank in Japan for Expatriates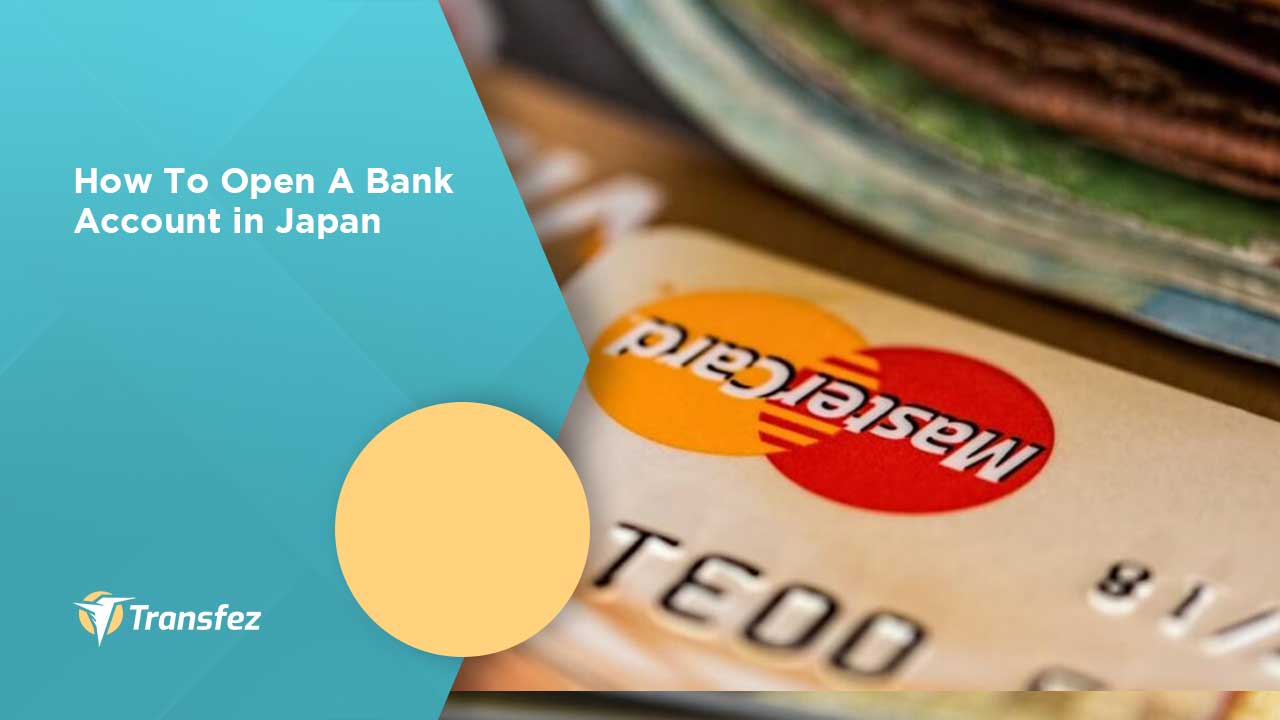 There are several famous banks in Japan that allow expatriates to easily open a new account in their bank. Therefore, do not worry about selecting an appropriate local bank in Japan to help you open an account.
One of the famous banks is Citibank and Shinsei Bank which can be considered quite easy to open a bank account for expatriates. If you stay in big cities such as Tokyo or Nagoya, then Citibank is a good selection.
Send Money Easily to Different Countries
How to Send Money to Hong kong
How to Send Money to United States
How to Send Money to Singapore
How to Send Money to China
How to Send Money to Malaysia
How to Send Money to Japan
While if you're living in small areas, then Shinsei Bank is recommended. Each bank offers a different kind of services and advantages. Therefore, you need to make a careful selection according to your needs and purpose.
Staying in a big city will offer various selection of local bank. However, when you stay in smaller cities, then your option might be limited. So that you need to perform a proper selection to make sure that you select a suitable bank as your needs.
Open A Bank Account in Japan via Online
One of the advantages, when you open a bank account in Japan, is the technology provided so that you don't have to spend too many hours and efforts just to open the bank account. Most Japanese banks provide online services that are able to serve you the same way when you come offline to the office. Therefore, you can try this option whenever you are quite busy with your job or business.
However, one of the important things to prepare is the documentation needed to for apply a new bank account. Most banks in Japan will ask you to provide Residence Card and personal seal. Therefore, you need to have both of them first before applying for a bank account. Otherwise, it will be difficult to get a new bank account in a local Japanese bank.
If those documents are provided, then you can start applying for a bank account online. Such as if you apply on Citibank or Shensei Bank, easily go to their website and follow all the provided instructions. You can easily fill all the necessary forms online and pass all documentations via email or attached to the application. To ease the process, make sure you have a scan or copy all your documentation properly. So that you wouldn't spend too much time taking care of this activity.
Once you finish filling the online form and passed all the related documentation, then your application will be processed. You will need to wait until further notification related to your new bank account. Once it is approved, you will need to wait until the bank book and other supporting documents send to your address within ten working days. After that, you can start to activate your account and use it for any purpose accordingly.
Typical Services of Japan Bank
Usually, there are several services offered by a local Japanese bank. Mainly some services related to financial transactions. The most common service is money withdrawal either in the headquarter or in their branches. Alternatively, you can also perform this withdrawal through the teller machine. So that it takes less time and effort to get the money.
Another service is usually involving online banking and mobile banking. For those who are quite busy or dealing with many businesses, then this service is an important thing to get. With an online service, you can easily check for any financial transaction anywhere and anytime. Furthermore, you can also easily have made any transfer and payment online.
The next services might have related to debit cards and credit cards. If you need to apply for a credit card, the local bank can help you to get these services. However, this is usually given to those with a job or business that has valid evidence. Otherwise, you wouldn't able to get the service. Such as for the student, usually only able to receive a debit card to support their daily financial transaction.
Those all some slight information related to how to open a bank account in Japan. Starting from the recommended local bank, up to the necessary documentation and steps to open the account. Through reading all the above information, hopefully, can give an overview of how simple is to open a bank account in the country. So that any expatriates who need to perform this activity can easily follow the above guide and successfully own their bank account with a local Japanese bank.