How to Open a Bank Account in Pakistan. Moving to Pakistan from another country will require many preparations to do. Starting from finding a suitable resident up to open a bank account. Therefore, general information related to how to open a bank account in Pakistan is necessary to find out.
See Video How To Easily Send Money Overseas
Such as in this article where you can find some beneficial information related with open a bank account in this country. For more details, explanation, the following paragraphs will give you an overview and important information.
Reasons for Open a Bank Account in Pakistan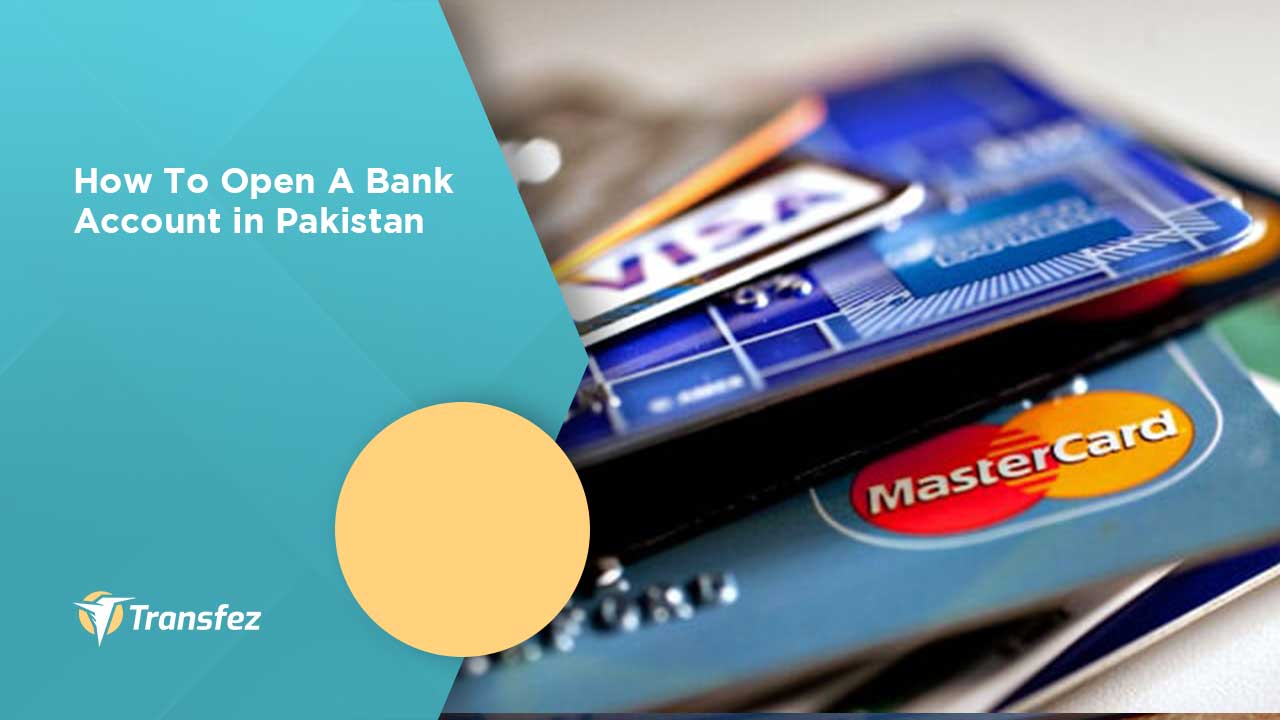 Before deciding to open a bank account in Pakistan, there are several considerations that need to think of. Many foreigners in the country have financial transaction difficulties when using the bank account from their origin country. Since the withdrawal charge and currency rate might too expensive for any transaction in Pakistan.
Another thing is that foreigners will get some problems whenever they need to get a local credit card. While the local shops and institutions prefer payment from the local bank rather than from another bank outside the country. Such as for bill payments, school tuition fees, or any other payment, the local bank can help to solve these issues faster and much more simply.
Not to mention that some of the international banks will not provide any teller machine outside the country. So that many foreigners will get some difficulties in withdrawing any money for their daily expenses and living cost.
Therefore, the best is to open a bank account in a local Pakistan bank. So that anything related to the financial transaction will get no issues and can perform easier.
Local Bank in Pakistan and Its Service
Most of the problems for many foreigners in Pakistan is to decide which local bank is suitable for their needs. For information, Pakistan has a lot of local bank choices with various services provided. Therefore, it will be important to make a proper selection whenever a foreigner plan to open a bank account in the country.
Some of the famous local banks with various financial services and some amount number of branches in Pakistan including National Bank of Pakistan and Habib Bank Limited. These two options have many branches and ATMs across all cities in the country. So that it will guarantee an easier financial transaction with these two banks.
Other advantages are that both banks also provide an online banking service and mobile banking service too. With these services, it can allow them to perform the transaction anytime and anywhere. Getting paid or making a payment can be so much easier.
Important Documents to Open a Bank Account in Pakistan
Whenever a foreigner plan to open a bank account in Pakistan, there are several documents to be provided before making an application. Usually, each bank in Pakistan will uniformly request the Visa, Passport, local address, and local phone number. Some of the banks also required proof of employment and recent utility bills to confirm.
Send Money Easily to Different Countries
How to Send Money to Hong kong
How to Send Money to United States
How to Send Money to Singapore
How to Send Money to China
How to Send Money to Malaysia
How to Send Money to Japan
Once all documentation needed is provided, then you can start applying the bank account either online or offline. To get the best and fastest services, an offline approach will help to give you a new bank account within a day. So that you can directly use the account for any financial transaction by the next day.
Normally, if you manage to open a bank account in the bank office, the steps will consist of the following points.
• An officer will ask you to fill all necessary forms. These forms shall be filled in with appropriate data according to your valid documentation. Such as a complete name, date of birth, local address, phone number, and so on. Without proper information, it will be difficult to make verification of your data and leads to failure in opening a bank account. Therefore, you need to make sure that all documents are prepared accordingly.
• Once you finish writing all the forms, then the officer will request your supporting documents. You may show the original for evidence only and give the copy for the bank administration process and backup.
• After that, the officer will input the data and process it with the new bank account. This process might take sometimes, half an hour to one hour depending on the standard services of each bank. You can wait until the officer confirms that your new bank account is already provided.
• Before activating the account, usually you need to make a deposit depending on the requirement of the banks. Therefore, don't forget to bring some cash so that you can put the deposit and have your bank account activated directly.
• Once the account is activated, the officer will pass you a book bank and a debit card. In the case you need an additional credit card, they will proceed further after that.
Those are all some information related to how to open a bank account in Pakistan. Through the above information, it will help those expatriates moving to the country to get an overview of what to do and what to prepare for the bank administration. So that once they stay in the country, all financial transactions can be performed easier without any further issues.